9 Years of Shadows is the recently released 2D action-adventure game from Halberd Studios and Freedom Games. The game is set in a hand-crafted dark world where you have the responsibility to bring the colors back with the help of Europa, a young warrior, and her ghostly childhood companion, Apino. This exciting and much-anticipated game has been receiving very positive reviews from the players as well as the critics. Since many more game fans want to purchase this game, they wonder how long would it take to beat 9 Years of Shadows. If you also wonder the same, then you are at the right place. Carry on reading this guide to find out everything about this topic.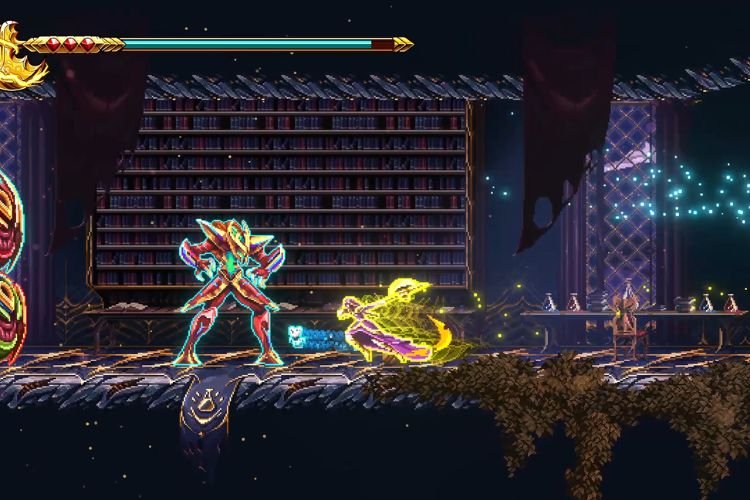 How long to beat 9 Years of Shadows?
In light of the fact that 9 Years of Shadows is a single-player game, it is crucial to understand how long it takes to complete the game. Well, it is a quick-paced game where many people will get drawn in by the gameplay. Thus before buying a game, it might be really important to know how much time you might have to devote to it. So, all the information is presented here.
Players have reported that 9 Years of Shadows takes around 4 to 5 hours to get completed in one playthrough, despite the fact that one of the developers mentioned the average playtime of the game to be around 8-10 hours. It is certain that the time required for completion may differ for every player. The length of time needed to finish a game is also influenced by a variety of factors. Depending on the way you play or the level of difficulty you choose, you might need a longer time to beat the game.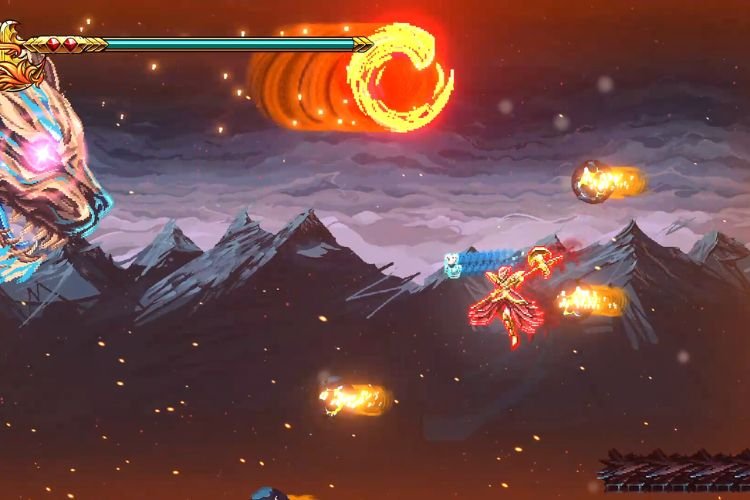 Many players are finding this time duration very low and disappointing. The game was told and announced to be a Metroidvania game, which usually requires more duration to beat wholly. But, in the case of 9 Years of Shadows, that is not the case. It is one of the shortest Metroidvania games ever and many players are stating that it doesn't fit the genre with such a low amount of content to experience.
Anyways, this brings us to the end of this guide. It was everything about how long to beat the 9 Years of Shadows game. If you found this guide helpful, share it with your friends.
Related: Is there a 9 Years of Shadows PS4, PS5, Xbox One, & Xbox Series X/S Release Date