Resident Evil 4 Remake promises to offer enhanced visuals that will bring the game's world to life like never before. To fully experience the game's improved graphics, players will need to ensure that their systems are optimized for performance. This might involve adjusting in-game settings such as resolution, graphics quality, and frame rate to match their hardware capabilities. With the right settings and hardware, players can enjoy the Resident Evil 4 remake in all its visually stunning glory. In this article, we will provide you with just that, the best settings for High FPS and low input lag.
When it comes to playing remake versions of classic games like Resident Evil 4, high frame rates and low input lag can greatly enhance the gaming experience. High frame rates can make the game feel smoother and more responsive, while low input lag reduces the delay between player actions and on-screen results. Achieving these features often requires optimizing game settings and investing in hardware that can handle the demands of the game.
Resident Evil 4 Remake Best Settings for High FPS & Low Input Lag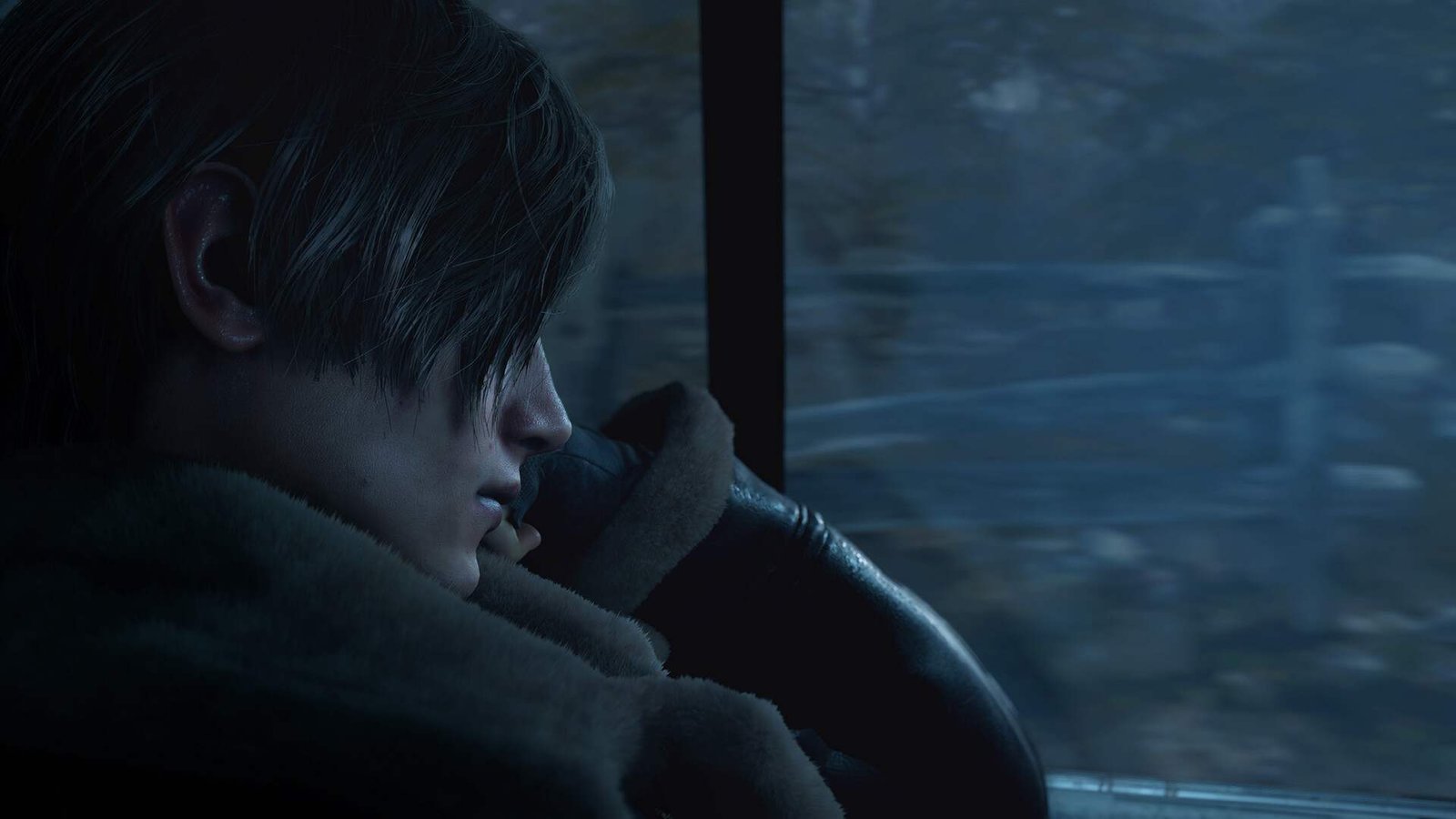 With a few simple adjustments to the game's graphics settings, you can optimize your gameplay and reduce those frustrating stutters or FPS drops. We have listed the best settings for the game, and this will help boost your frame rate and ensure that you have a smoother, more immersive gaming experience. So, whether you're playing on a high-end gaming rig or a humble laptop, don't hesitate to tweak those settings and get the most out of the game. To access these graphics settings, simply head over to the Options menu and navigate to the Display and Graphics tabs. Next, change the following settings as shown-
Display Mode: Full Screen
Refresh Rate: As per your monitor
Frame Rate: 30/60
Vertical Synchronization: On
Brightness (Display): 50% or higher
Cinematics Resolution: Full HD
Ray Tracing: Off
FidelityFX Super Resolution 2: Performance
Texture Quality and Filtering: Medium
Mesh Quality: Low
Shadow Quality: Low
Shadow Cache: On
Contact Shadows: Off
Ambient Occlusion: Off
Volumetric Lighting: Off
Particle Lighting Quality: Low
Bloom: Off
Screen Space Reflections: Off
Subsurface Scattering: On
Hair Strands: Off
Graphic Dismemberment: Off
Persistent Corpses: Few
Corpse Physics: Low
Diverse Enemy Animations: Off
Motion Blur: Off
Rain Quality: Low
Terrain and Destructible Environments: Off
Lens Flare and Distortion: Off
Depth of Field: Off
Resource-Intense Lighting and Effects Quality: Low
It's important to keep in mind that the FPS of a game relies on several factors, especially your System's specifications. Hopefully, by utilizing these settings, you can enhance the game's performance and decrease lag, all while enjoying an engaging gaming experience. And that's a wrap! Stay tuned to Digistatement for more gaming-related content.
Read more,
Is there a Resident Evil 4 Remake (2023) Nintendo Switch Release Date