As the gaming community eagerly awaits the release of Resident Evil 4 Remake, one question on the minds of many Nintendo Switch owners is whether the game will be available on their console. Unfortunately, as of now, there has been no official announcement regarding the release of Resident Evil 4 Remake on the Nintendo Switch.
The original Resident Evil 4 game was first released in 2005 for the Nintendo GameCube, which was followed by several other console releases, including PlayStation 2, Wii, Switch, and Xbox 360. However, when it comes to the remake, Capcom has announced that the game will be available on PS4, PS5, Xbox Series X/S, and PC.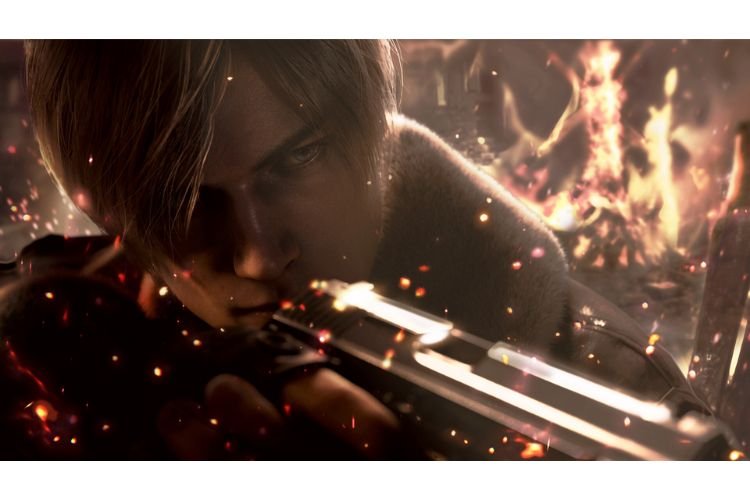 Why Resident Evil 4 Remake is not coming to Nintendo Switch?
It is not uncommon for game developers to release games on certain consoles first before eventually expanding to other platforms. In the case of Resident Evil 4 Remake, it is possible that Capcom is focusing on releasing the game on consoles with larger player bases first before expanding to other platforms like the Nintendo Switch.
However, it's also worth noting that the Nintendo Switch's hardware specifications are not as powerful as the other consoles announced for the game. The Switch may not be able to handle the upgraded graphics and improved gameplay mechanics that are expected in the Resident Evil 4 Remake. It's possible that Capcom is prioritizing platforms with more advanced hardware to ensure the best possible gaming experience for players.
Despite the lack of information about a Nintendo Switch release, some fans remain hopeful that the game will eventually make its way onto the popular console. The success of previous Resident Evil games on the Nintendo Switch, including Resident Evil 7: Biohazard and Resident Evil 0, could also factor into Capcom's decision-making process.
In the meantime, Switch owners can enjoy the cloud versions of RE 2 Remake and RE 3 Remake until more Resident Evil games are supported on the platform natively. In conclusion, while there is no official word on Resident Evil 4 Remake's release on Switch, it is still possible that the game will eventually be available on the console, maybe as a cloud version. Well, this is not official information, so take it with a grain of salt. Anyways, this brings us to the end of this guide. Stay tuned to DigiStatement for more gaming-related news and updates.
Related: Resident Evil 7 Next-Gen Upgrade Release Date: When is it coming out