A couple of hours ago, it was officially announced on the ColorOS community page that ColorOS 11 beta update based on Android 11 OS is all set to roll-out for Oppo Reno4 and Reno4 Pro 4G users in India, Indonesia, and Vietnam after registration. Here's the official word-

The device details, application details, etc. are clearly listed below-
Phone model: Reno4 4G and Reno4 Pro 4G
Time: Apply from 30th Nov
Released Country:
Reno4 4G: Indonesia and Vietnam
Reno4 Pro 4G: India, Indonesia, Vietnam
Once you apply for the beta update, you need to wait for your application to be reviewed. The update will be rolled out once your select details are compatible. The beta update will be made available in batches.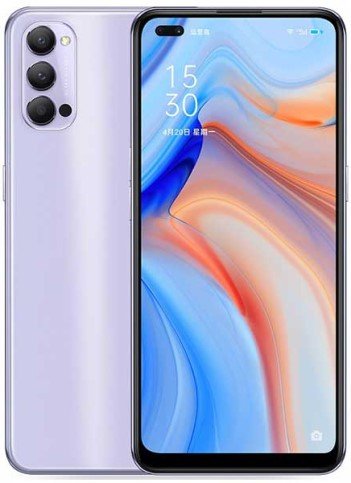 How to Apply?
Ensure that your device is updated to the following version (detectable version)- A.21, A.23.
Open Settings > Software Updates.
Click on the gear icon to open further Settings, and Apply for Beta Version > Update Beta Version.
Then follow the guide to applying. Note that if the quota is filled, patiently wait for the next round.
Precautions-
Backup data before updating to avoid the risk of losing important files/ images/ documents due to version incompatibility or other technical errors.
It is recommended to turn off your device and charge it for a night once the update is successful. This is because after updating, your device will go through a lot of actions and optimizations which might light to lag, heating, battery drain which can be avoided. Regular use of the device can fix these issues too.
Not all apps are compatible with the Android 11 OS already. So some apps might not work properly/ stop working after receiving this update. So once the beta update is finished, also update the apps from Store to avoid incompatibility that can lead to app crash, lag, etc.
Known issue: After updating, you might experience lag while using ultra steady pro mode when recording videos.
We post related content and exciting updates every day, so stay tuned! Also, share this article with all those who might find this news helpful!\