Genshin Impact is an online free action game released by miHoYo on September 28 this year for Microsoft Windows, PlayStation 4, Android and iOS devices. The game revolves around a fantasy world with elemental magic and characters switching. It is an action-based battle game where you can obtain new weapons, characters, and other things using gacha game monetization.
Lately, the users of this game are having bad experience while launching it. Also, the game often crashes or freezes while running. To fix this issue we have come with some steps which have worked fine for many users. You can also try the methods to check if it really fixes your problem. You can also try these methods to boost up your Genshin Impact gaming experience.
Methods to Fix Genshin Impact crashing and freezing on PC
Method 1: – Run the game as an administrator. Also, disable full screen optimization. Follow the screenshots down below: –
Method 2: – Users who have dual graphics card can run the game on dedicated graphics card.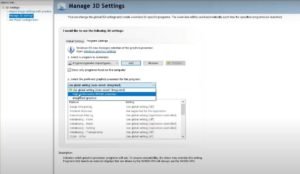 Method 3: – Go to the task manager and set the priority of the game to high.
Method 4: – Try launching game in windowed mode with 720 p resolution. You can do that by pressing shift key for 4-5 seconds while launching the game.
Method 5: – We recommend you to reinstall your graphic drivers. The link to download drivers is given below:-
Nvidia: Click here 
Intel:    Click Here
AMD:   Click Here
Method 6: – Go to the game settings and lock FPS at 30. Also, lower the graphics.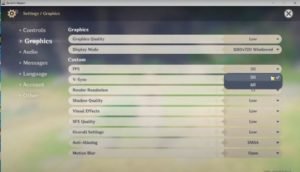 Method 7: – Run DXSETUP of the game as an administrator.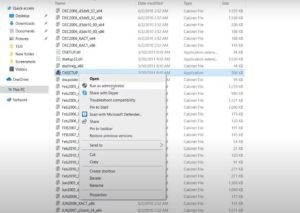 Method 8: – Try installing Microsoft Visual C++ Files. You can download by clicking here.
Method 9: – Try updating your windows to the latest build.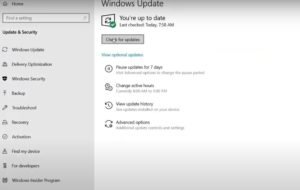 For Windows 7 users: – Install Windows SP1 by clicking here and
DirectX :- Click Here
Method 10: -Close all the overlay and background applications running.
Method 11: – Try uninstalling and reinstalling the Genshin Impact game.
(Credits: – AarohanTechSol )
We hope that any one of the mentioned methods might have worked for you. Do let us know in the comments section.