If you were looking for an adventure/shooter game to play with your friends, then Gunfire Games has got you covered. Their latest title, Remnant 2, is finally out for Microsoft Windows, Xbox Series X/S, and PS5 players. The sequel to their 2019 game, Remnant: From the Ashes, came out on July 25, 2023, and is already a popular title. The game also features a co-op mode that allows three players to play the campaign together. However, since the game is still in its early days, several errors are making the players turn their heads in disappointment. Even on PS5, players are facing different issues, and not being able to invite friends is one of them. Continue reading this article to find out how to fix the Remnant 2 Invite Friends error on PS5.
Whenever a new game like Remnant 2 comes out, fans start planning on playing it with their friends. Unfortunately, when Remnant 2 was available in Early Access on July 22nd, 2023, the PS5 players couldn't find the option to invite friends in the game. This issue was resolved when the full version of the game was released on July 25th. But it doesn't mean that the error is gone. Players are still facing the invite friends error in Remnant 2. So, is there a fix yet for this issue? Let's find out!
Remnant 2 Invite Friends Error on PS5: Fixes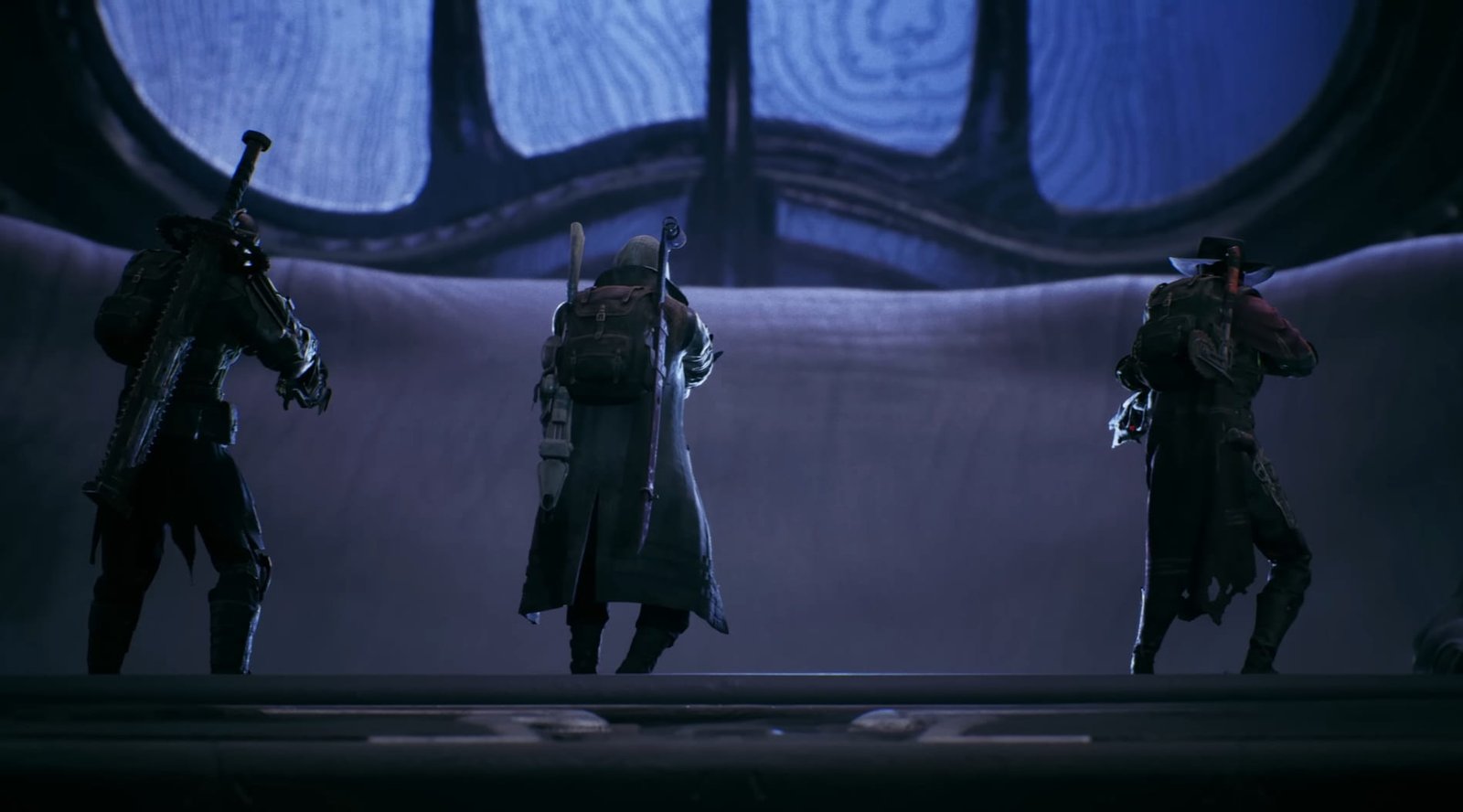 Well, the developers are aware of this issue and have stated that they are working on it. So, a fix might be released soon.
Thank you all SO much for jumping into #Remnant2 today! The love and support you all have shared is just incredible. ❤️

We wanted to give a quick update that we are continuing to work on known issues (e.g., PS5 friend invite issue), and will be addressing any new issues that… pic.twitter.com/zPgYUPrkUp

— Remnant 2 (@Remnant_Game) July 26, 2023
For PC and Xbox Series X/S players, playing the co-op mode of Remnant 2 is really easy. They can simply set their game session to public and invite their friends from the friend list to start a co-op session. However, for PS5 players, it hasn't been that easy. If you have been trying to join your friend in Remnant 2 on your PS5, and they're unable to send you an invite, try to join them manually. Follow the instructions provided by Gunfire Games given below:
Go to the World Crystal and click on Join Game.
On this screen, you'll find all your friends who are online at the moment. You will know which of your friends are online by checking for the green dot under their username.
Now, simply click on the username of your friend to join their game.
Here, note that your friend has to keep the game session public for this workaround to work. You won't be able to join and co-op with them if their game session isn't public. However, for some players, even this workaround isn't working. If you're one of them, don't worry. We have another potential workaround that might solve this issue:
First, remove all of your friends from the PlayStation Network (PSN) friends list.
Now, go to the World Crystal and click on Join Game.
Following this, you can search for your friend's username to join their game.
It's crucial that both of you load together at the same time for this workaround to work.
So, if you're facing the Remnant 2 invite friends error on PS5, try these fixes out and see if they work for you. Otherwise, you may have to wait a while until the developers address this issue officially. Well, if you found this article insightful, keep visiting DigiStatement for more such gaming-related content.