Xiaomi is a Chinese tech brand well known in European countries, India, and of course, China, which is its home market. The brand rose to popularity with its launch of the Redmi Note series. The series was completely targeted to gain an audience who was longing for a smartphone, which satisfied the cost ratio with as many latest features possible. Redmi Note 5 series was a big breakthrough for the brand. It is still recognized as the beginning of Xiaomi's fame, which is known today- the brand that produces feature-packed devices for an affordable price. Also, Xiaomi has stepped into various other markets like televisions, smartwatches, and even fashion.
Redmi Note 10 series marks the 10th version of where it all started. Users are expecting big and seem like Xiaomi will not fail to amaze us. Peculiar details about Redmi Note 10 and Note 10 Pro. Therefore, check out the revealed and leaked details that we've brought to you in this article!
Redmi Note 10/ Note 10 Pro Specifications-
First of all, it all began when two new Xiaomi smartphones appeared for being certified (exact certification details unknown). The model numbers or codes to be precise have been spotted to be M2004J7AC and M2004J7BC. One seems to represent Redmi Note 10, and Note 10 Pro the other. Redmi 10X has been a thing for a while now. It can be confirmed that the brand is gradually making its way to the most awaited Note 10/ 10 Pro through this.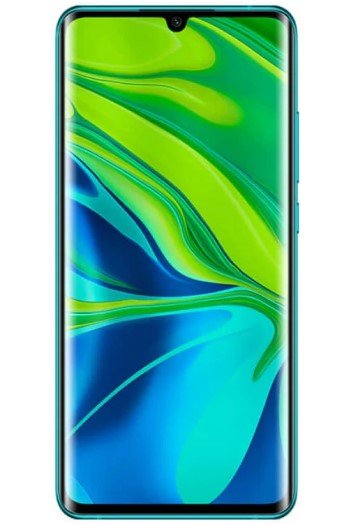 The report conveys a couple of specs that users would love to learn about. Redmi Note 10 and Note 10 Pro will come with a MediaTek Dimensity 800. There are possibilities that Note 10 Pro might be powered by MediaTek Dimensity 800+ chipset. If you don't know what the difference is, the core clock of Density 800 is just 2 GHz whereas the 800+ is clocked at 2.6 GHz. The Note 10 Pro might settle for the latter to very distinguishably.
Redmi Note 10 and Note 10 Pro will be the first devices of the Xiaomi brand to support the 5G network. This feature also has been confirmed by the certification report. Another important detail leaked is that Redmi Note 10 will would be supported by a 22.5 W fast charging. The Pro version, in contrast, will be supported by a 33 W fast charging, another way of showing a higher end of the version. The first set of devices will be made available in the Chinese market first, followed by the global variants.
Redmi Note 10/ Note 10 Pro Release Date-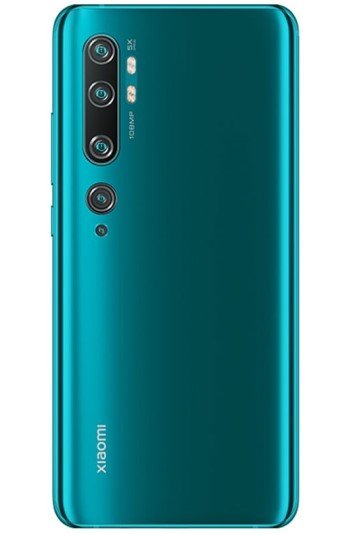 Both the smartphone devices from Xiaomi will be officially announced in the month of May 2020. Fans can expect the release and shipping of Redmi Note 10 and Note 10 Pro to take place after the first week of June 2020. Other details like the price and individual features haven't been revealed yet. All we know is that the Note 10 series will be premium smartphones. Also, there are possibilities for Redmi Note 10 to cost over Rs. 40, 000.
Rest assured, we post updates and related content every day, so stay tuned. Also, share this article with all those who are waiting for Redmi Note 10/ Note 10 Pro.