Call of Duty: Warzone is a free-to-play battle royale video game released on March 10, 2020, for Xbox One, PlayStation 4, and PC. The game is a part of the 2019 title Call of Duty: Modern Warfare but does not require the purchase of it. Warzone was developed by Infinity Ward and Raven Software and published by Activision.
Call of Duty Warzone and Modern Warfare received a new update a couple of days ago. And since then some users have been reporting issues with the game. According to the reports, users are getting 'Error 5759′ messages in the game, which prevents them to enter matchmaking. Well, if you are facing the same issue with Warzone, fret not, we will be discussing the way to fix this issue till the official hotfix rolls out.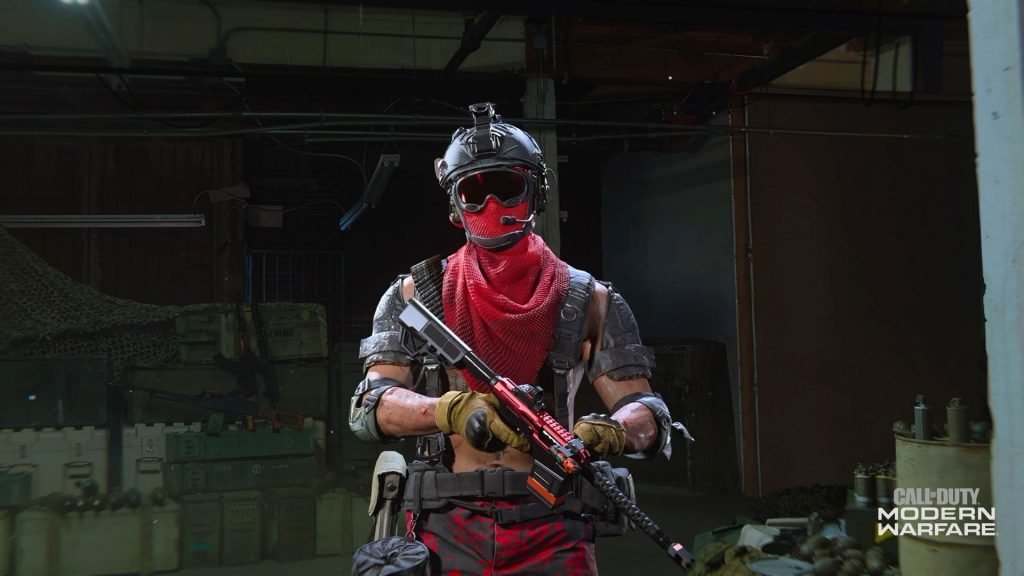 How to fix Error 5759 in Warzone –
Well, the Error 5759 issue in Warzone is related to DirectX on Windows. So, the potential issue is in your graphics card. No need to worry, let's fix this error, just follow the instructions below.
STEP 1 – 
First of all, check if your video card drivers are up to date. If not, you must update your card drivers first. This should fix the Error 5759 issue in Warzone. Just restart your PC after updating the drivers and launch Call of Duty Warzone application.
In case, you face the same error dialogue box again, head to Step 2.
STEP 2 –
On launching the Warzone application, some texts may appear at the top of the screen displaying "downloading and installing shader packs."
If this appears, let the downloading process finish. Error 5759 might have appeared earlier because of interference in the downloading process of shaders.
STEP 3 –
At last, you can try the 'scan and repair' procedure for the Warzone application. This includes scanning game files entirely to check any incorrect file installation and repair the files.
To do this, head to the Battle.net launcher, select Call of Duty from the list, and select options. And at last, select the 'Scan and Repair' option.
After completing the process, restart your PC and launch the Warzone game. This step should fix the errors.
STEP 4 –
If the issue continues, you can try to install COD Warzone on your PC again after uninstalling it.
That's all. These are the only ways to fix this issue until any official hotfix arrives.
The steps mentioned above worked for us. Let us know in the comments section below if you need any kind of assistance.