Redfall is one of the latest additions to the co-op multiplayer shooter genre. You will hear a lot about this game in the community, with many gamers already anticipating its release. This excitement around the latest action role-playing game has been growing along with the number of questions. Gamers nowadays always want to know if the new titles being released are available on multiple platforms. So, if you too are wondering about this, fear not. Because, in this article, we have mentioned if there is a release date for Redfall on PS4, PS5, Xbox One, and Nintendo Switch. So, keep reading to find out more below.
Redfall was one of the games featured in the Xbox & Bethesda Developers Direct event. Arkane Studios are developing this title and their previous games include the fan favorites Dishonoured and Prey. Anyways, the trailer showed us firsthand how visually eerie and action-packed Redfall is. Additionally, you can even choose your role from the four characters available to you in the game. Each character has his or her own unique personality and skills. But you are here to know if this game will be available on consoles like PS4, PS5, Xbox One & Nintendo Switch. So, let us dive into the topic to answer your question.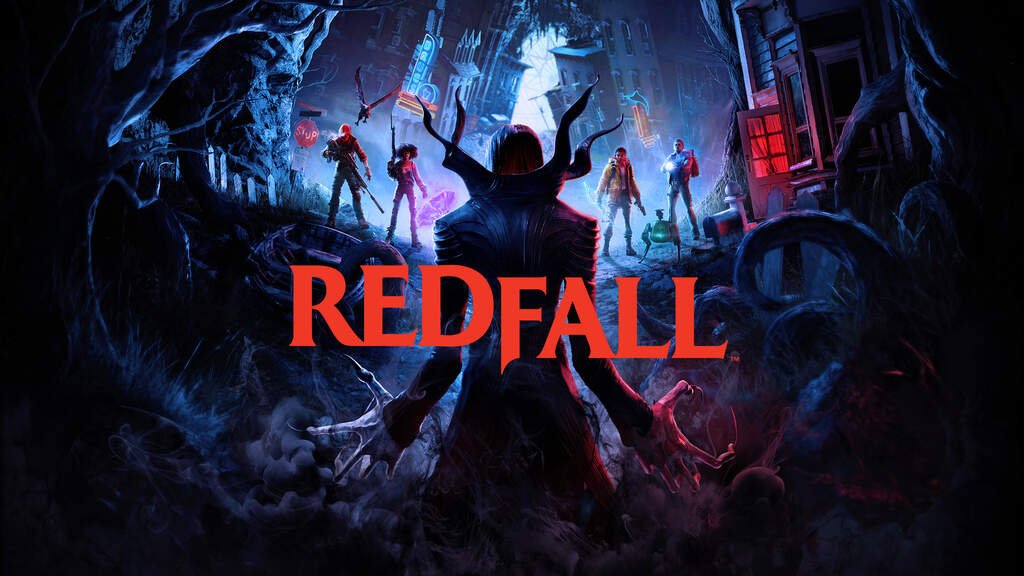 Is there a Redfall PS4, PS5, Xbox One & Nintendo Switch Release Date?
Unfortunately, we happen to be bearers of sad news. The answer is no. There aren't any official announcements regarding Redfall being available on the above-mentioned consoles, ever. It is currently slated to release on PC and Xbox Series X/S only. This can be disappointing for many as without a PC or Xbox X/S console, you won't be able to dive into the experience that this game provides. Well, the devs stuck to making this game available on the said platforms mainly due to the fact that Redfall is a demanding game, and a PC/Xbox exclusive, as of now.
Redfall is set to be available to you on May 2, 2023. You can squad up with up to four teammates and work towards killing the vampires. As fans, you must be eager to get your hands on this game, as it was previously planned to be released in 2022. You can pre-order this title on Steam for €69.99. That said, we hope this article provided the answer to your question. For more guides on Redfall, do visit Digistatement. Happy Gaming