You know, Redfall had so much hype surrounding its release, but it really fell flat. The game was plagued with bugs left and right, making it a frustrating experience, to say the least. And let us not get started on the gameplay, which, according to the players, just didn't feel smooth or engaging. Well, that's a shame considering the potential it had. But the biggest letdown for a lot of players was the whole always-online setting that the game featured. Sometimes you just want to kick back and play a game on your own terms without relying on an internet connection. It's like the developers forgot that not everyone has a rock-solid connection all the time. All in all, Redfall missed the mark big time, and it's no wonder players are feeling disappointed. Now, since you clicked on this article, you may be wondering if an offline mode will ever be released for the game.
It's a trend that's been bugging players lately—most games insist on always being online, even for single-player campaigns. We get it; multiplayer is a big thing, and it's fun to connect with others online. But sometimes, all we want is to dive into a captivating single-player experience without worrying about having a stable internet connection. It can be frustrating when the game becomes unplayable just because our Wi-Fi decides to act up or when the servers go down. Players are therefore hoping that the developers start recognizing the value of offering a reliable offline mode alongside the online features in games, giving them the freedom to enjoy Redfall at their own pace, regardless of the internet's mood swings. Their prayers may have been heard.
Redfall Offline Mode Release date: When it will be available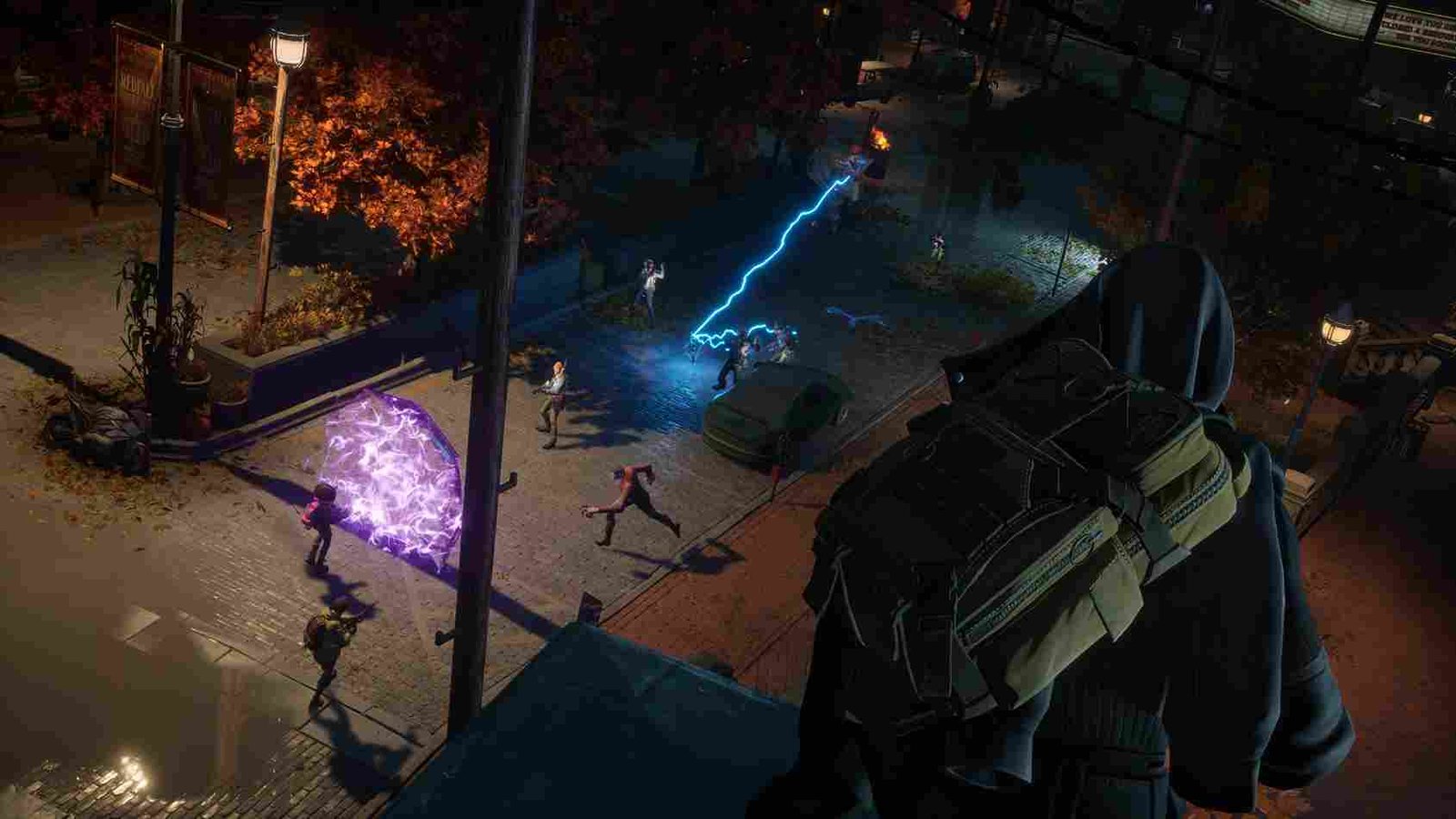 Well, we do not have an exact release date for an offline mode in Redfall; nevertheless, it may be released in the near future. Why do we say so? During a recent interview, Harvey Smith, the game's director, shed some light on the possibility of a new offline mode for Redfall. He acknowledged the concerns and recognized that not everyone has access to stable internet connections, and may often face problems with the overall connectivity, which would eventually hamper the gameplay. So, players can somewhat rest easy because Smith has assured them that the team has been actively listening and is already working towards addressing the issue. He mentioned technical considerations, such as encrypting saved games and making necessary UI adjustments to support offline play. It was evident that the team took the players' concerns seriously and was eager to provide a solution.
However, it has been months since this statement was made, and since then, there hasn't been any information on it. Well, no specific release date for an offline mode in Redfall has been provided at this time. But, if we were to speculate, an update featuring offline play might be released in the fourth quarter of 2023, considering that the demand for Redfall is decreasing each day.
Anyway, players will need to wait for further information and announcements from official sources to get concrete details on the same. We will update this article accordingly with more information once we fetch it. To not miss those updates, make sure to visit DigiStatement daily.
Read more: Can you play Payday 3 offline without an internet connection?