The open-world co-op FPS title has finally been released on May 2, 2023, after getting delayed. Well, it would have been ideal if the devs took another delay since there are many glaring issues with the current version of the game. Right now, Redfall runs at 30FPS on the Xbox Series X/S. It has launched only with a quality mode, with the release of a performance mode scheduled for a later date. But that's not all. Redfall is one of the PC ports with horrible optimization. Just days ago, players suffered from the atrocity that was the Jedi Survivors PC port, and now they have to experience the same with Redfall. Lots of bugs and errors hamper the gameplay experience, which has led to the game being rated "Mostly Negative" on Steam. Of the myriad of complaints that players have reported, a major one relates to the keybinds issue in the game.
Customizability has always been a big part of PC gaming. And keybinds are the same. While some people may be familiar with one method of movement, others might not. This isn't limited to movement alone. From aiming to performing other trivial tasks, everybody has their own choices and preferred keybinds for a specific action. That's why game developers include keybinds in their games. Doing so allows the player to customize the keys as they see fit and not worry about using the predefined ones. Redfall offers this feature too, but for some reason, the keybinds aren't working properly. Let's see if there are any possible fixes.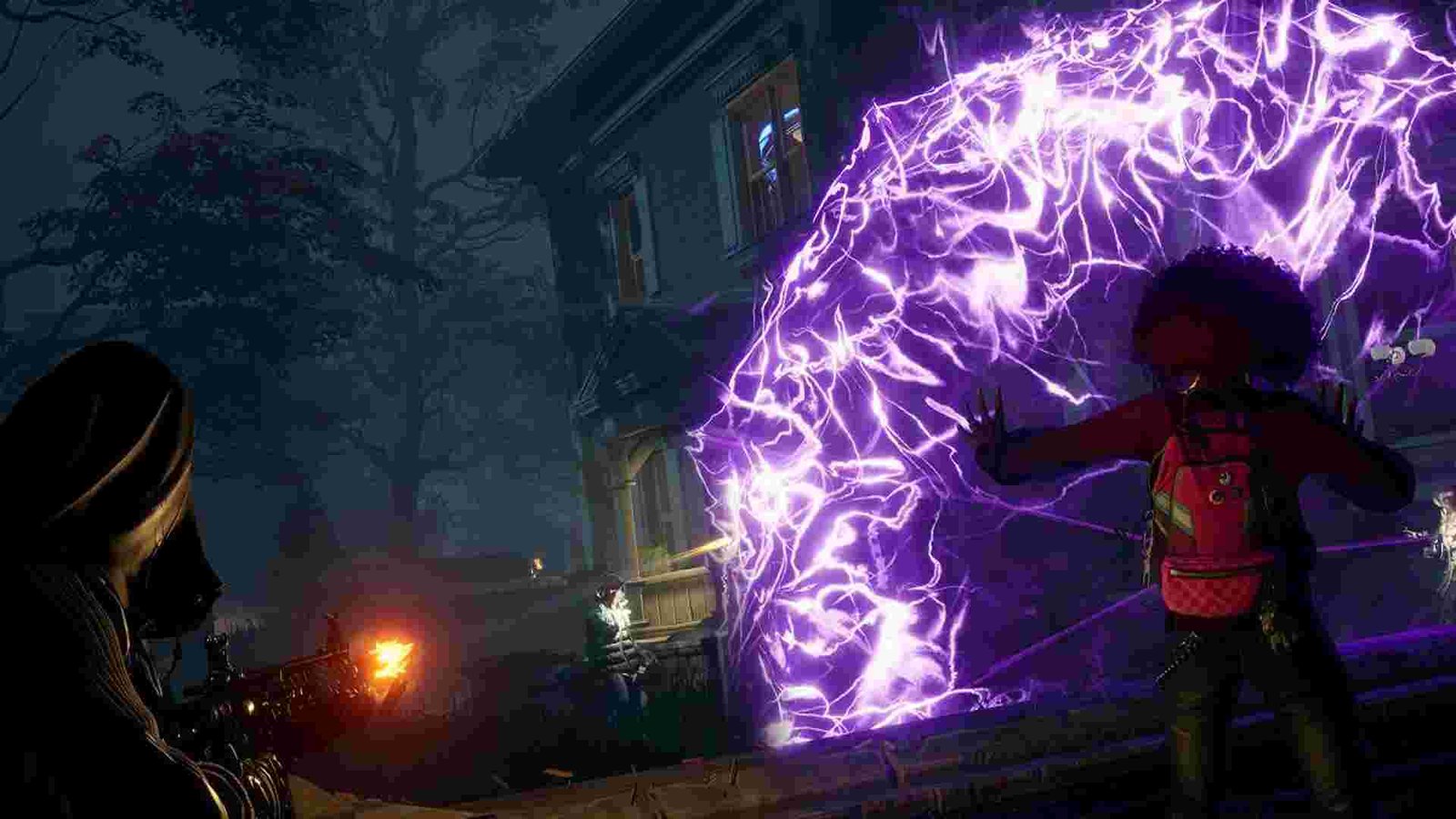 Redfall Keybinds not working Issue: Is there any fix yet
Well, there can be a lot of causes behind this keybinds not working issue in Redfall. These can range from problems with the game settings to missing files. Additionally, if some keys happen to be hard-coded, then you can't really customize them. And Arkane did hardcode some keys. Arrow keys, particularly left and right, can only be used for turning and can't be utilized as an alternative to WASD. But if you are facing issues while customizing the keybinds for other actions, you can try the mentioned workarounds. However, do note that these are generic fixes and there is no permanent solution to this problem yet.
Restart the game –
Let's start with basic troubleshooting. You should try restarting the game and then head to Settings in order to remap your keys. Wait a minute or two before you open the game again, though.
Tweak the game's .ini file –
Well, for this step, you will need to head to the config folder of Redfall and search for the .ini file that includes all the keybind settings. You can find the config folder in the following directory
C:\Users\%UserName%\AppData\Local\Redfall\Saved\Config\
You can open the .ini files via Notepad, and check which of them contain the keybind settings. Once you find the file, edit the keybinds of the particular action and make sure to save the changes before exiting.
Verify the game files –
Missing files can also lead to such issues. One quick way to see if a game is missing its files is to verify it. Steam can help you with that. Just open the store and click on the Library. Search for Redfall, right-click on it, and choose Properties > Local Files > Verify the integrity of the game files. All you need to do is wait for the process to finish. You can verify the game files via Epic Games Launcher and Microsoft Store as well.
Use another key to remap-
You can also use another key to remap the particular action instead of the previous one. The issue might be related to the specific key, so consider remapping the action to a different key, and then check if it works.
Restart PC –
If the above ones don't work, try restarting your PC. This isn't guaranteed to fix the issue completely, but it has proven to be an effective workaround. Remember to close all other programs before you restart your PC.
We would be sure to update this article if we get additional information on the same. Meanwhile, keep checking out DigiStatement to get more updates on gaming.
Also, read: Are Redfall Servers Down? Here's How You Check Server Status Online