Xbox's next big game is here, and we aren't going to mince words about it. The game is an absolute travesty. Arkane, a game studio once known for producing great titles like Prey and Dishonored has really fumbled their newest game. This is a really pathetic show for Bethesda, and more so for Xbox, as the console maker has yet to put out one great title. Meanwhile, Sony has already done the same with God of War Ragnarok and Horizon Forbidden West. Redfall does have some good content to offer. The intricate world design and a fun co-op does lend it some credibility. If you just want to shoot at vampires and cultists with your friends and family, you can give Redfall a try. But since it's an online game, it's better to have information regarding how to check the server status of the game, in case it goes down due to maintenance. In this guide, we will be sharing details on the same.
GAAS or live-service games have been put out left and right for the last few years. And almost all have varied from disappointing to downright atrocious. Unlike single-player games, live-service ones require a constant rollout of updates and content. Furthermore, the devs need to make the whole gameplay loop at least fun to play so that players will stick around for the next content drop. Games like Warframe, Genshin Impact, and Destiny 2 have mastered this to the core. At the same time, we have titles like Crystal Dynamics' Marvel's Avengers, Babylon's Fall, and Anthem. Where Redfall will be in a few years will be interesting to see. But the starting lap is already a blunder, to be honest. You can still try the game, as we can expect major patches to arrive shortly that will at least fix some problems with it. However, before you start your in-game journey, let's see how you can check its server status.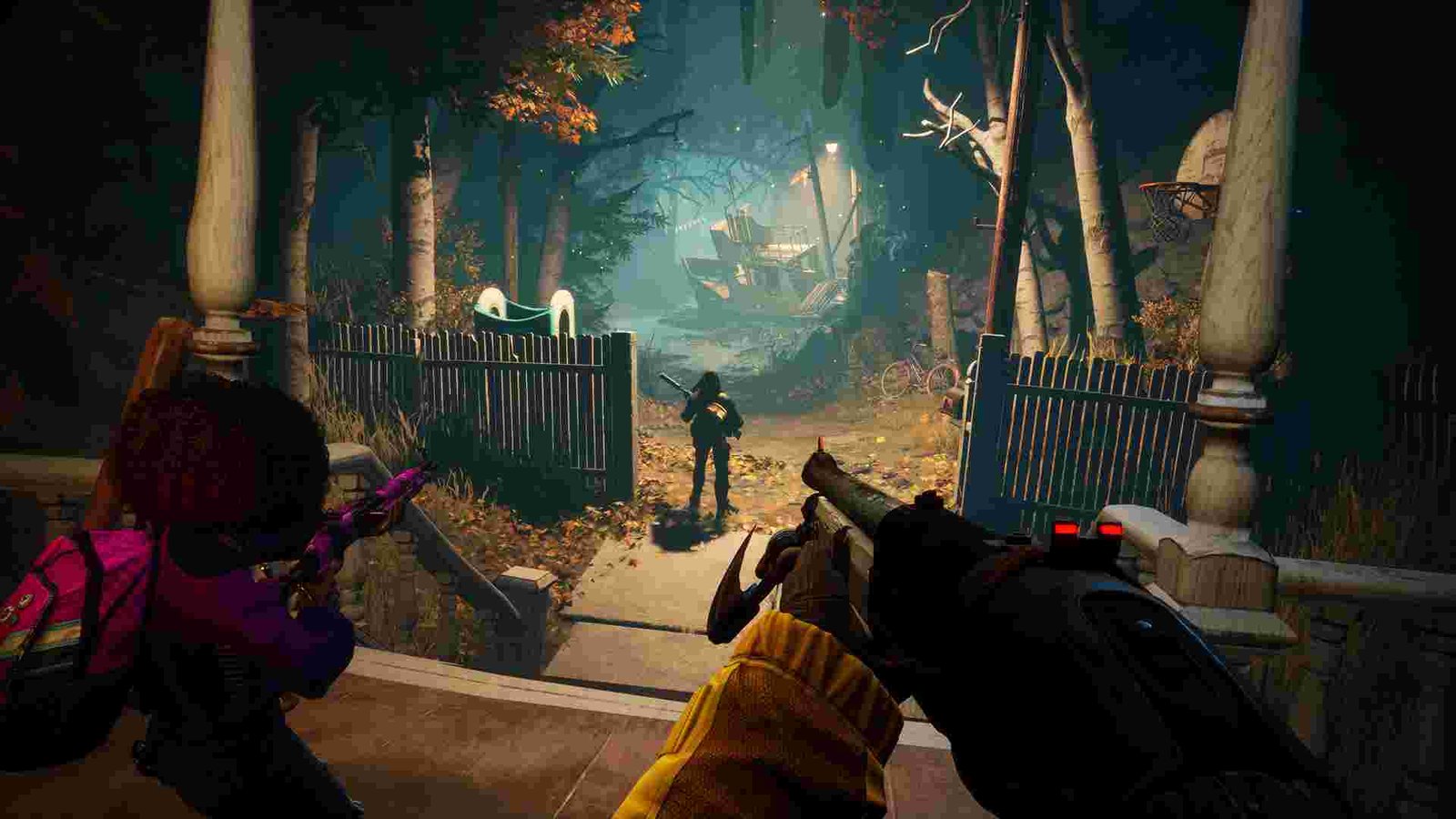 Are Redfall Servers down? Here's how you check server status online
At the time of writing this article, Redfall servers aren't down. The game has already launched and is fully open to play. Since it's the first day of launch, there may be the occasional server overload, so expect that. That being said, to check the server status of the game, you can resort to the following sources-
Bethesda's dedicated Server Status portal
You can check out Bethesda's dedicated server status portal to get information regarding the same for Redfall. This website displays the server status for every Bethesda game, including Redfall.
Twitter Page
You can head to the game's official Twitter page to get the latest updates on server maintenance or upcoming updates. The official Bethesda Support Twitter is also a reliable source for such information.
Third-party websites
Websites like Downdetector can be another source to get updates on the server status of Redfall. However, make sure to not rely on the information provided there completely, as they are not official.
Anyways, this brings us to the end of this guide. You now know how to check the server status of Redfall. Well, for more content on the latest gaming trends, make sure to visit DigiStatement.
Also, read: Redfall Unable to Change Language Issue: Is there any fix yet