With its release on May 2, 2023, Redfall is already a topic of discussion. This co-op multiplayer and single-player game prompts its players to go on a vampire hunt and fight against darkness. The game takes place on the island of Redfall, where, due to a failed scientific experiment, the town is invaded by vampires and cultists. The premise of the game raised a lot of expectations among gamers, but it received mixed feedback from the players, and that's mainly due to poor optimization of the game's PC port. Anyways, one of the most asked questions about Redfall is whether a pause feature is available in the game. In this article, we will discuss this in detail, so stick around till the end!
The newly released game raised many questions in the community, including whether pausing it is possible or not. It almost feels like a human right when you have the liberty to pause the game at any moment. Especially in fast-paced games like Redfall, where the player is constantly under threat, it is important to have the option to pause the game and not die. Sometimes you just need to attend to other matters and continue where you left off. This is needed in games, especially ones where you will literally be eaten alive if you break concentration. So, can you pause the game? Let's see.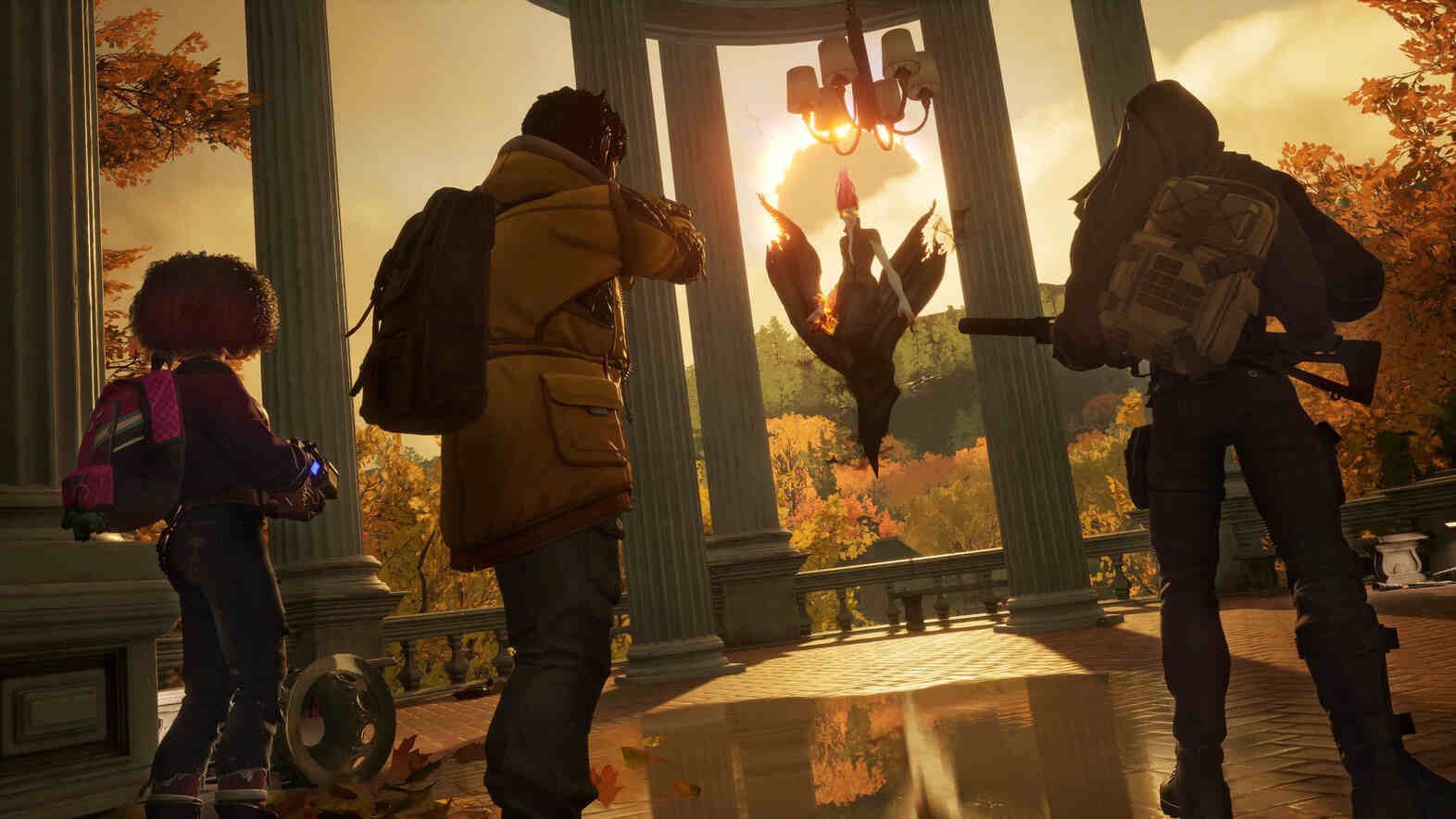 Redfall: Can you pause the game?
It is always a major plus for a game to have a pause feature, allowing the players to take a break from the game without being concerned about their in-game character getting ambushed. To answer the most anticipated question without further ado, no, you cannot pause Redfall. Unfortunately, the game does not feature a mid-game pause for you to divert your attention elsewhere. Even if you open the menu, the game will continue playing in the background. This can be frustrating, especially when you're far off on a mission but need to attend to an important matter. Well, this has proven to be a deal-breaker and disappointment for a few players.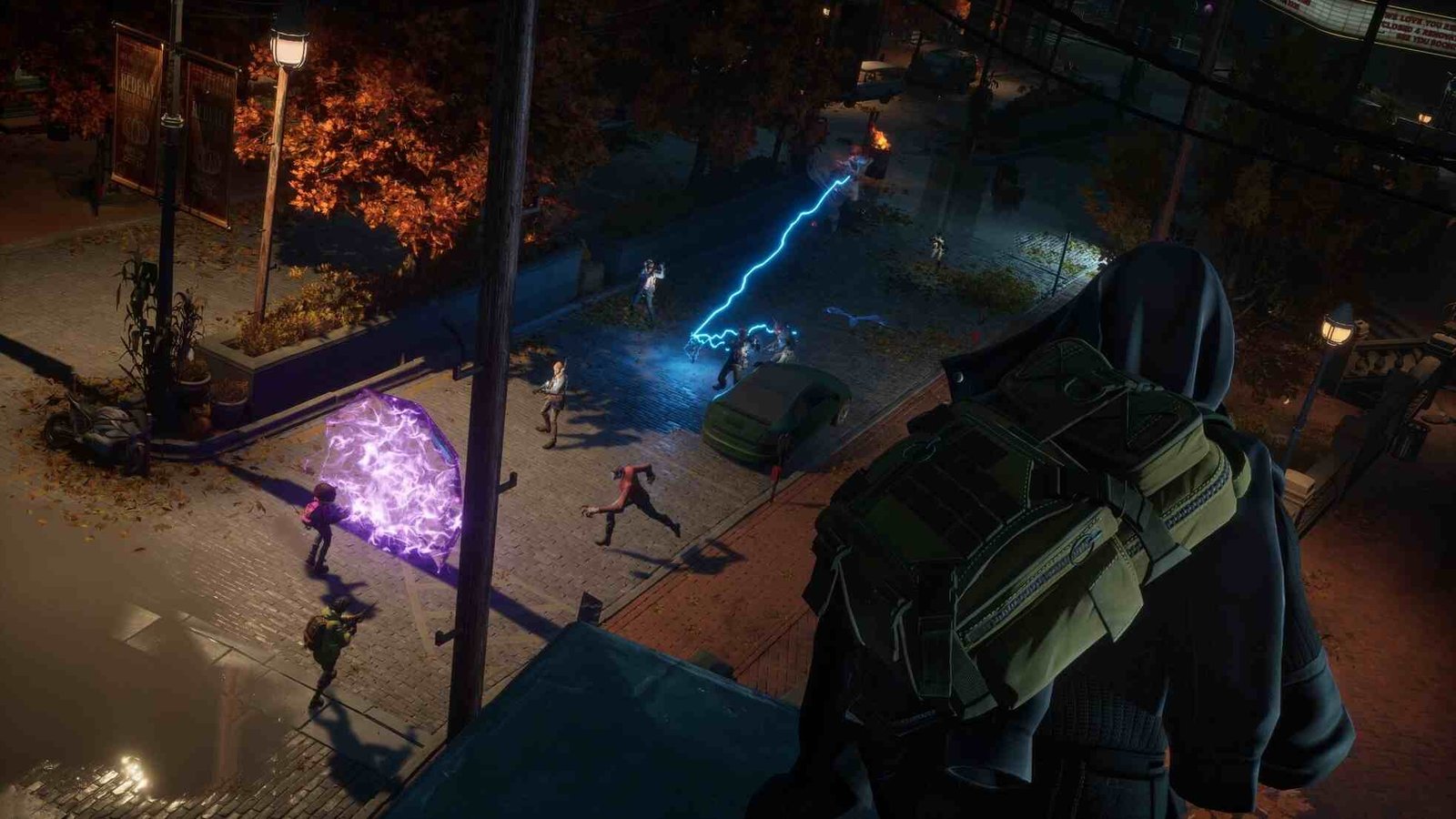 Even though the game does not offer a pause feature, you can try out some tactics to save yourself while you run off-screen. Whether you're playing multiplayer or solo, there are ways to be AFK and not die. If you're playing with friends, you can always ask them to watch your back until you attend to real-life matters. Well, what are friends for if not to save you in a game while you're AFK? And if you're playing solo, we would suggest you leave the game after placing your in-game character in a safe spot where you're hidden from the vampires and cultists. Just because you cannot pause the game does not mean you cannot leave or break concentration.
Although there are many possible ways to keep your player safe without pausing the game, a pause feature is always appreciated. Anyway, this brings us to the end of the guide, and we hope to have answered your query about the pause feature in Redfall. Well, before leaving, make sure to check out DigiStatement for more news and updates about your favorite games!