Redfall, the newest title from Arkane has been released recently, and it's not looking good. Developed by the studio that gave us great titles like Prey and the Dishonored series, it was announced back in 2021. Now that the game's finally here, the reception around it ranges from mixed to negative. Much of the criticism is directed at the poor optimization of the game and the not-so-good narrative. This is Arkane's lowest-rated game and is particularly concerning for the studio's future. Like Star Wars Jedi: Survivor, Redfall also suffers from a myriad of errors and issues. A major one is the error code 6006.
The constant slew of poorly optimized games in recent times is getting annoying. Star Wars Jedi: Survivor is considered one of the worst PC ports of the year so far, and Redfall has joined the list as well. A game that has been in development for so long and is running so poorly after its launch is disheartening. This is especially concerning for Xbox, as the company has yet to produce a good exclusive for the current generation. It's safe to say that a lot depends on the success of Starfield now. This isn't to say that Redfall is a totally unplayable game. It's not Fallout 76. You can still try the game and see for yourself how fun it is. However, if you encounter the error code 6006, here are some fixes for you.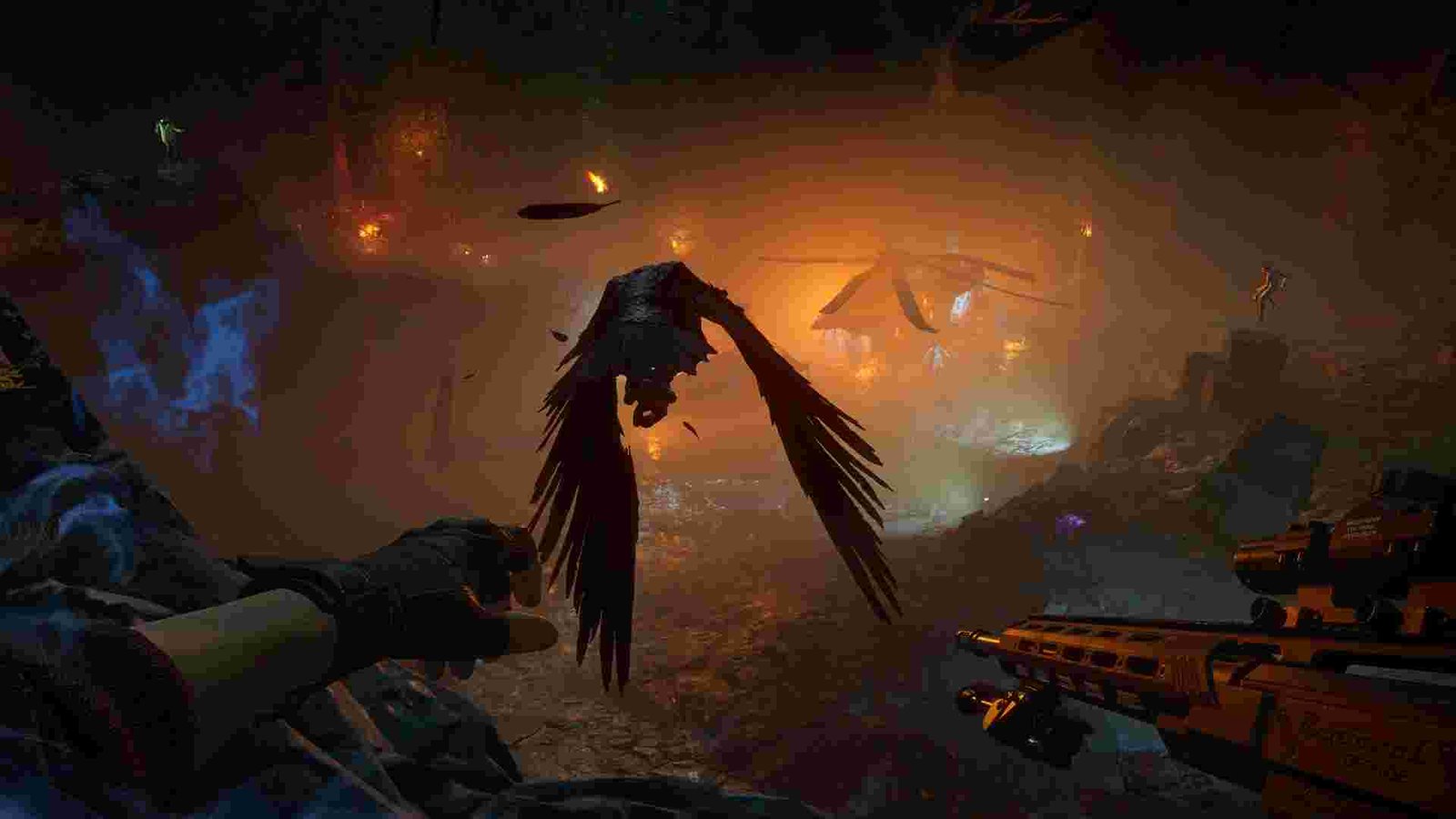 Redfall Error Code 6006: Is there any fix yet
Error Code 6006 is mostly related to account-related issues. Things like VPNs, firewalls, and such can be the cause of encountering such an issue. Although Arkane has yet to put out any substantial fixes for it, you can still try the potential workarounds and see if the issue persists.
Disable VPN –
If you happen to be using a VPN, we absolutely recommend that you disable it. VPNs can slow down your internet connection and, most importantly, interfere with it. That's why disabling it is so crucial. You can always enable it once you finish playing the game.
Check your internet connection –
Checking your internet connection is a basic and important part of troubleshooting. Whenever you encounter any internet-related issues, check your internet connection first. Ensure that the connection isn't down and that you have good enough speed.
Restart Router –
If you do have problems with your internet, the first thing to do is to restart your router. Turn it off and then wait for at least a minute. Once the time has passed, start the router again and connect it to your device. Now, check if the issue still persists.
Disable IPv6 – 
Since this is a network-related issue, disabling IPv6 might fix the problem. To do so, follow the given steps-
First, press the Windows + X keys and click on "Network Connections".
Now, select the network connection in use and click on "Properties".
Here, find the "Internet Protocol Version 6 (TCP/IPv6)" option and make sure to uncheck it.
Click on "OK" after this.
Once this is done, launch the game and check if the issue persists.
Add Redfall as an exception in Windows Defender –
Windows Defender is a great antivirus. However, it isn't free of problems. At times, the program can mess with your games and apps for a myriad of reasons. By excluding Redfall, you can probably get rid of the error code 6006. To do so, go to Settings > Update & Security > Windows Security. Now, choose Virus & Threat Protection > Manage Settings > Exclusions. To add an exclusion, click on the "Add an exclusion" option and then add Redfall's .exe file to it. If you have any third-party antivirus installed, make sure to exclude the game there as well.
Add Redfall as an exception in Windows Firewall –
Windows Firewall can be the reason for this error code as well. As great as it is, it can create unwanted problems at times. To start, follow the previous method's step up to Windows Security. Next, click on Firewall & Network Protection > Allow an app through firewall > Change Settings. Now, look for Redfall and check both Private and Public options. Additionally, you can also click on "Allow another app" and then select Redfall.
Redownload and Reinstall –
Follow this method only if the other workarounds don't work. Since this will require you to download the game once again, ensure that you have enough storage space and a stable internet connection. Close the game, uninstall it, and go to your storefront from where you purchased the game. Redownload Redfall and then install it.
We will be sure to update this article once we get more information on the same. Meanwhile, don't forget to bookmark us to get the latest updates on gaming.
Also, read: Redfall Not Launching, Crashing, Freezing & Black Screen Issue On PC: How to Fix it