Realme is a Chinese smartphone company that has had the most of its improvements and increase in popularity in the last two years. The number of devices released by Realme officials too has been at a peak for a while. In 2020, Realme has successfully released the Narzo series, and plans for Realme 7 and Realme X4 are already being unveiled. Alongside this, officials have also been working on software updates and UI improvements.
Realme Q2 is one of the latest releases from the brand. For this amazing mid-range smartphone, the latest A.21 update has begun rolling out. You can check out the changelog of this update below-
Realme Q2 A.21 Update log-
[The internet]

Fix the problem that the 5G function of the secondary card may not take effect after the OTA upgrade
It has been officially announced on the Realme forum that this update will be rolled out to all the users by this week. But before you update your Realme Q2 device, there are some things to keep in mind. Check the note below-
Precautions-
After updating to the A.21 build, files and albums will be scanned. Some installed apps will take some time to adapt to the build and optimize. So to maintain system stability and optimization, there will be an increase in power consumption. But the status of your device will return to normal within 2-3 days.
After the full release of the A.21 build, the website software package will be updated within 15 days to ensure the stability of the version.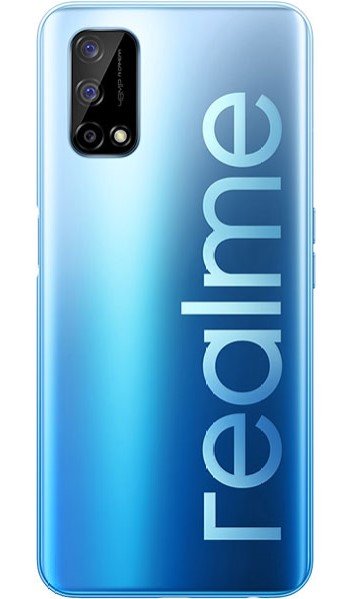 Realme Q2 was released on the 19th of October 2020. This 5G smartphone is available in two variants- 128GB 4GB RAM and 128GB 6GB RAM. The base variant of this device currently costs $249. Realme Q2 sells out in Blue and Violet colors.
We post related content and exciting updates every day, so stay tuned! Also, share this article with all those who might find this news helpful!