In today's gaming industry, we are seeing a lot of innovative devices and technology growing up. Steam Deck is the recently launched handheld video game console by Valve that allows the user to enjoy high-quality video games on the go. Since this device got launched, almost every new Steam game is expected to be compatible with it. Having said that, the fans of the recently released game, Ravenswatch wonder whether the game is compatible with Steam Deck or not. If you also have a similar question in mind, then you are at the right place. Carry on reading this guide to find out everything about this topic.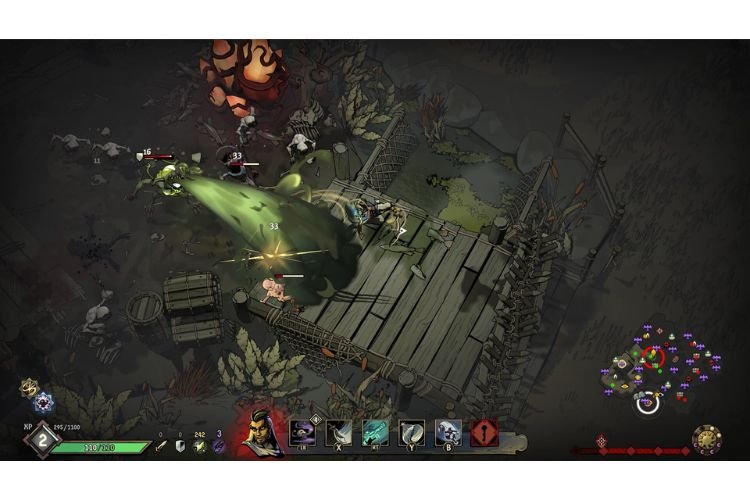 Ravenswatch has recently been released in the Early Access phase. It is a top-down roguelike action game developed by the indie development team, Passtech Games. The game is available to play on PlayStation 5, Nintendo Switch, Xbox One, PlayStation 4, Xbox Series X and Series S, and Microsoft Windows. In this game, you are up against the Nightmare force that has invaded your town and corrupted it. You can play solo or be with your friend in a co-op mode to beat the enemies. But, what about playing this interesting title on the go? Is it possible for the game to run on Steam Deck? Is it Steam Deck compatible? All these questions are answered below.
Ravenswatch Steam Deck Compatibility
Almost every new game that gets released on Steam, is compatible with Steam Deck. Those that are not, become compatible when the developers release a separate Steam deck version and make the game ready to play on the platform. Speaking of Ravenswatch, currently, there is no official confirmation regarding this game's compatibility with Deck. The developers have mentioned that they are not sure if the Early Access version of Ravenswatch will work properly on Deck or not. The team is currently working on making the game completely compatible, but if you are eager to try it out on your Deck, you can!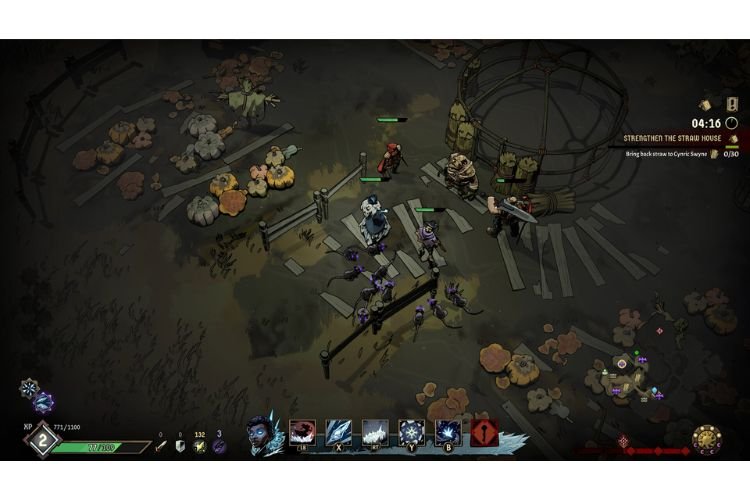 This is a piece of good news for all the Deck owners who were looking to play Ravenswatch on Deck. The top-down combat game would be a lot more fun to play on a handheld video game console like Steam Deck, and therefore, there is quite a heavy demand for it. But, before the developers announce this game as ready to play on Deck, is there a way to play it? Let's see.
Is there a way to play Ravenswatch on Deck now?
If the game is currently not working on your Steam Deck properly and showing some error, try running the title using Proton GE-53/Proton Experimental. As per reports from many, launching the game with the Proton Experimental/Proton GE-53 compatibility layer has enabled players to enjoy the game on their Steam Deck without any issues.
This brings us to the end of this guide. It was everything about the compatibility details of Ravenswatch with Steam Deck. You can also check out whether this game is compatible with Windows 7 or not by reading this guide. If you found this content interesting, share it with your friends.
Related: Demonologist Steam Deck Compatibility Details & More