Microsoft has recently launched the latest version of Windows, Windows 11, but still, there are some users who are using Windows 7. With that being said, they always wonder whether a new game is compatible with Windows 7 or not. Ravenswatch is a newly released game and there are many Windows 7 users who are raising a similar question about the game's compatibility with the OS. If you are also here wondering the same thing, then you are at the right place. Carry on reading this guide to know everything about this topic.
Developed by Passtech Games and published by Nacon, Ravenswatch is the recently released action game. Currently, this game is in its early access phase and this phase is expected to last at least a year before the game gets its 1.0 version released. Ravenswatch is typically designed to be a single-player top-down rogue-like game in which you are up against the creatures of the Nightmare. During this game, you will focus on your combat skills from folk tales and legends and also play as different characters against different enemies and new environments. This aspect of the game gives players high replay value, making this game quite engaging every single time. Coming to our main topic, here is everything you need to know about this game's compatibility with Windows 7.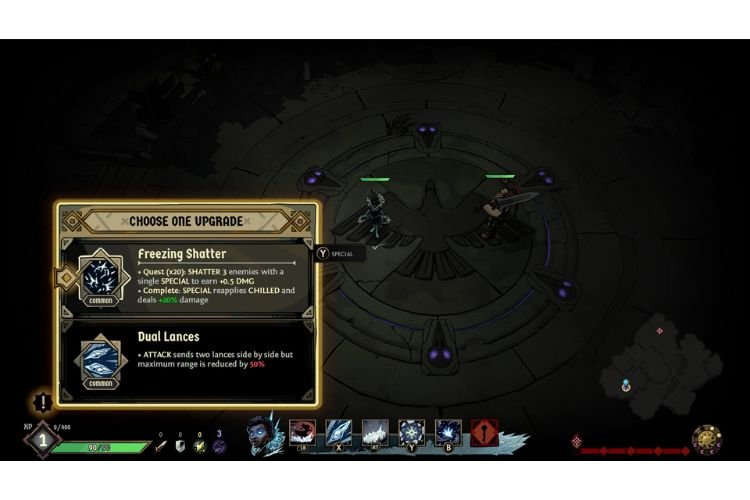 Ravenswatch Compatibility with Windows 7
We all know how optimized Windows 10 and 11 are for playing games. Having said that, there are still many players who love the feel and working of Windows 7, whose support officially ended on January 14, 2020. This means that the operating system will no longer receive critical security updates, bug fixes, or technical support from Microsoft. As game developers continue to release new games with advanced features and requirements, they often utilize the latest technologies and versions that may not be compatible with outdated operating systems like Windows 7.
Speaking of Ravenswatch, currently, there is no official news or confirmation by the developers stating whether the game is compatible and functional on Windows 7. It is quite hard for any game developer to confirm whether their game is compatible with an outdated operating system. The recommended Windows OS for installing and running Ravenswatch smoothly is Windows 10. Therefore, there are very low chances that the game would launch properly on Windows 7.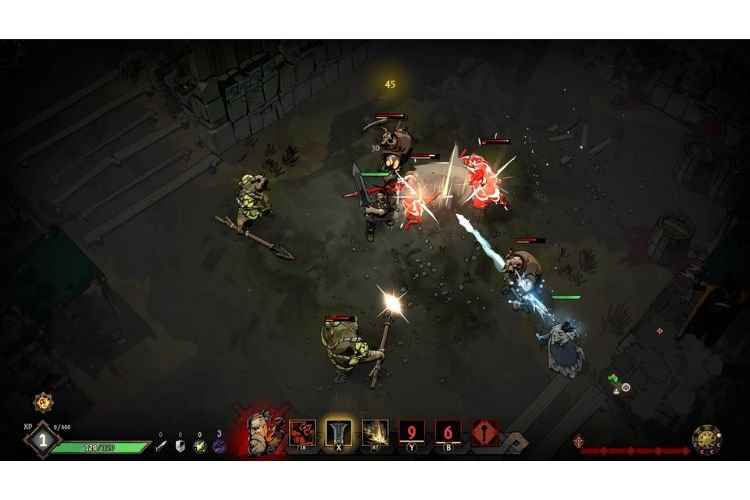 The overall recommended requirements of Ravenswatch are as below:
Requires a 64-bit processor and operating system
OS: Windows 10 x64 (Version 1909 or newer)
Processor: Intel Core i7-6700K (4 * 4000) / AMD Ryzen 5 1500X (4 * 3500)
Memory: 8 GB RAM
Graphics: GeForce GTX 970 (2048 MB) / Radeon R9 Fury (4096 MB)
DirectX: Version 12
Storage: 3 GB available space
If your PC satisfies all other conditions rather than the operating system, you can give this game a try, but at your own risk. Since there is no official confirmation of compatibility and support for Windows 7, installing this game can be risky. However, you can always wait for the full release of this game and then take the decision of buying it.
This brings us to the end of this guide. It was everything about the compatibility of Ravenswatch with Windows 7. If you found this guide helpful, share it with your friends.
Related: Is The Callisto Protocol Windows 7 Compatible?