Communication is a vital part of an online multiplayer. It goes without saying that communication can be the difference between a successful victory or a horrible loss. In this article, we will take a look at the Voice Chat & Audio Issues in Rainbow Six Siege, and all you need to know to fix these errors. Let's dive right in: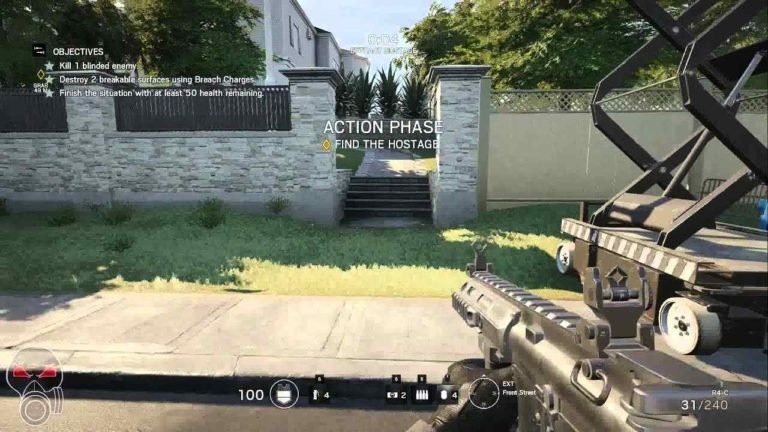 Tom Clancy's Rainbow Six Siege
First Person Shooter games are hard to master, yet fun to play. There is a myriad of such games out there, each with its own little quirks. Tom Clancy's games are a similar, successful franchise of games that have made their mark on the First Person Shooter world. The game incorporates a plethora of special forces that are employed by countries across the world. These are called operators, and they come with their own quirks.
The round begins with a spawn choosing for the attacking team. After which, the teams then go on to prepare for recon. The attacking team utilizes drone-like devices to scout the map, while the defending team brings them down to reduce vulnerability. After which, the battle commences. The thrilling chase of hiding and fighting makes this game worthwhile.
Voice Chat & Audio Issues
Most games are even more fun to play when you play with your friends. Multiplayers have been a place of comfort for gamers all across the world, during the global pandemic the world is facing right in. Are you facing Voice Chat & Audio Issues? Here are some steps to follow to fix this error yourself:
Head to the In-game audio settings

Make sure your master volume isn't muted.
Set dynamic range appropriately, according to your device.
Choose from Push to talk or Open
Increase Voice Chat record level to 100
Tinker with the Voice chat record settings, ask your mates for feedback regarding your voice.

Open Windows Audio settings

Set your output and input devices appropriately
You can select separate devices for separate applications.

Go to Device Manager, and update all the input and output devices you use.
Another helpful fix is to verify the integrity of your game files.