Rainbow Six Siege shines the most when it pushes the players to complete certain objectives with predetermined situations and challenges are the best way to help you achieve them. The immersive tactical shooter lets player improvise on situations and encourages communication to turn the odds in their favor. However, the game has a few issues of its own, but most of them are forgivable by some players and devs continue to improve the game with time.
Recently, many players have reported that the challenges are not working in Rainbow Six Siege, which has left many players with nothing but frustration. Are there any fixes to this issue? Continue reading the article to know more about the game and how to fix challenges not working in R6 Siege.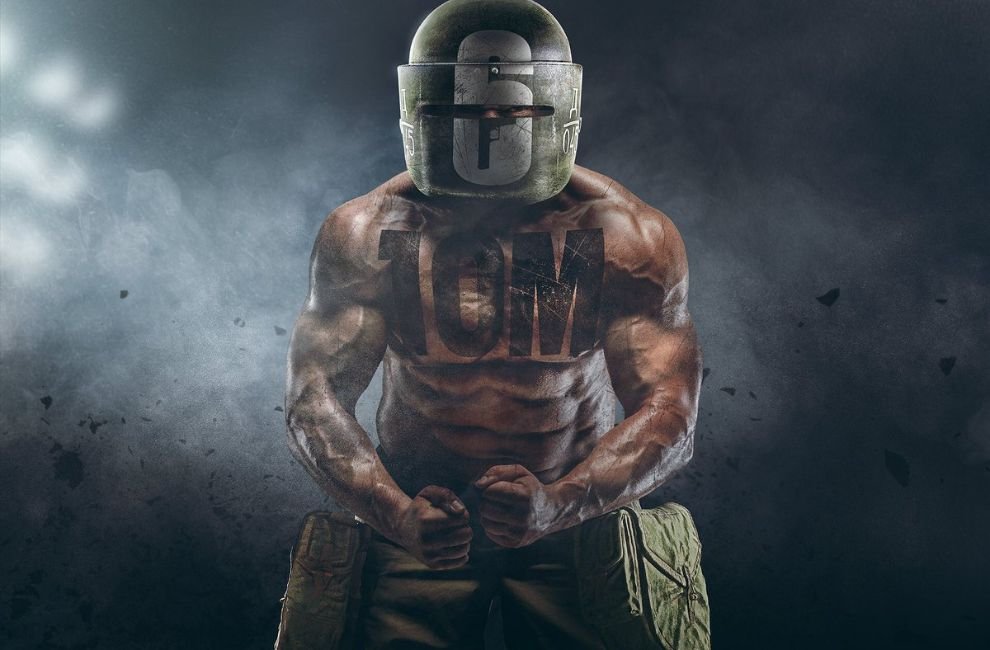 How to fix challenges not working in Rainbow Six Siege?
Ever since the start of the new season, there are a lot of things broken in Rainbow Six Siege that many people find unappealing such as missing SFX, mic button greyed out, broken directional audio, and lastly infinite gunshot glitch on consoles. To make matters worse, the battle pass challenges are not working like before.
Is there any fix released by Ubisoft?
Thankfully Ubisoft is now aware that the game's challenges are broken and have assured players that they'll release a patch that'll address those bugs. On April 1, 2022, they released the patch Y7S1.1 which includes bug fixes that involve team deathmatch, gameplay, user experience, operators, and challenges. So, if you are facing the error, try installing the patch and see if it fixes the challenges not working in the game. However, if it doesn't, try the next two fixes.
Download Ubisoft App
For this workaround to take effect, you need to download the Ubisoft Club app from the Google Play Store and log in with your Uplay credentials. Click on the three lines on the top of the app and tap on "Your Games", and select R6 Siege from the list. If it isn't present, click on the top bar and select the game. After selecting it, click on "Challenges". Now you can add, dismiss or collect rewards from this app.
Go to Ubisoft's Website
Another way that you can access challenges in Rainbow Six Siege is through Ubisoft's own website. Simply open your browser and head to Ubisoft's official website and sign in with your account. After this, click on the Community tab on the top and then select Ubisoft Club. You can also go to club.ubisoft.com and scroll down until you see the "Challenges in progress" box and click on it. You'll see available challenges listed where you can access them easily.
We hope that you enjoyed reading this article, stay tuned for more updates about Rainbow Six Siege, news, and other stuff at Digistatement.