Those who've played Pokemon Go for a long time know just how tremendous value mega energy holds when it comes to evolving your favorite pokemon into its Mega version. It was first implemented in August 2020 and every veteran player properly makes use of this feature. To stand a chance against tougher enemies, it is only wise that you level up your pokemon and make them stronger using mega evolution.
However, those who are new to the game and the Pokemon franchise might find it hard to comprehend where to find mega energy in Pokemon Go, that's where our article comes in. If you're looking for a simple article on how to get mega energy in Pokemon Go, you've come to the right place. Continue reading the article to know more about mega energy and which places you should look for.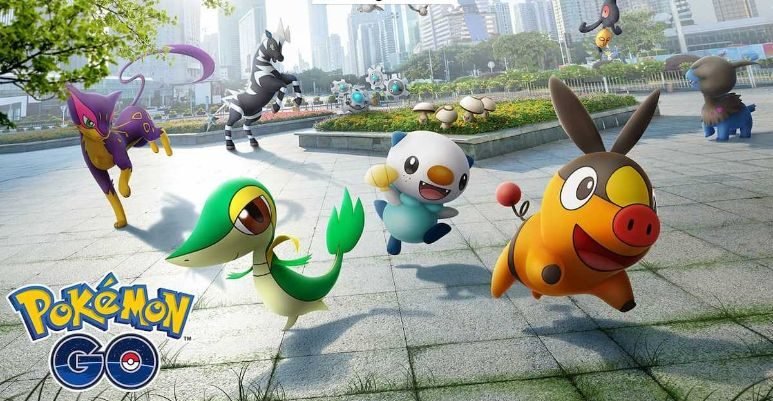 What is mega energy in Pokemon Go?
Mega energy is a precious resource in Pokemon Go that can be used to evolve your beloved pokemon into its Mega form. However, due to the low availability of mega energy in the game, some players are unable to gather enough mega energy to evolve their pokemon.
Do keep in mind that if you're aiming to gather mega evolution pokemon to complete your Pokedex, you have to carefully observe which mega pokemon are present in Mega Raids, if not, you might have to wait a little longer until one shows up. Once you use mega energy to evolve a mega pokemon, it will stay in its unique form and can be used in many battles.
How to get mega energy in Pokemon Go?
For those who are wondering if it'll very tedious to get mega energy, it's very easy as long as you carefully follow the steps that are mentioned. You can earn mega energy by completing specific research tasks in the game offered by professor Willow. Another way is by beating a Mega Evolved Pokemon in a raid battle. The best part about Pokemon Go is that you aren't limited to only two ways of earning energy as you can do so by simply walking with your buddy pokemon considering the fact that if you have already mega evolved a pokemon. But, keep in mind that this energy can only be used for one particular pokemon species so, with a little bit of research, you can find out which ones are compatible.
We hope that you enjoyed reading this article, stay tuned for more updates about Pokemon Go and other news at Digistatement.