You remember Rainbow Six Siege, right? This is one of the best action shooter games that we have ever played! And if this was not enough, the developers of Ubisoft are back with another banger! Yes! We now have Rainbow Six Extraction in front of us!
The game was released on 20th January 2022 and the initial reviews have been just overwhelming! Currently, it is available on every platform you can imagine – PS4, PS5, Xbox One, Xbox Series X|S, Microsoft Windows, Google Stadia, and Amazon Luna!
One of the most important parts of these Tom Clancy games is the levels, where you have to level up fast by progressing and earning XPs. But how will you do that in Rainbow Six Extraction? Well, here is everything you need to know about the progression methods in Rainbow Six Extraction –
HOW TO PROGRESS IN THE GAME RAINBOW SIX EXTRACTION?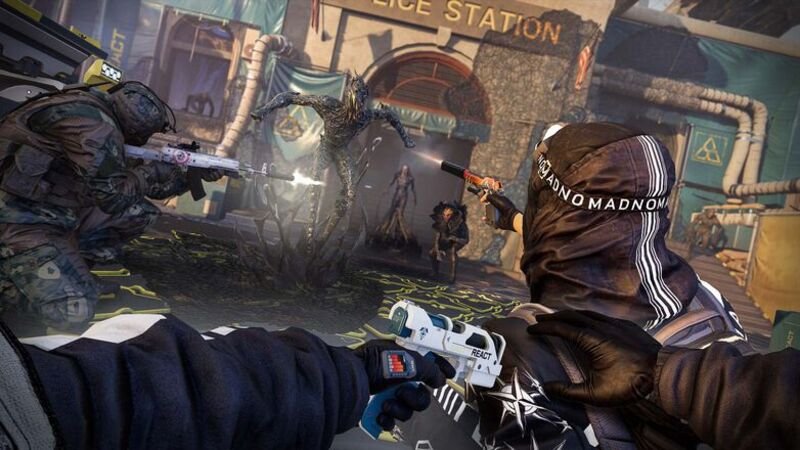 So, there are two types of progressions in Rainbow Six Extraction. The first one is developmental milestone progression. This is one of the most common progression techniques that you see in all of the games.
In this, you will have a track that will allow you to progress slowly and collect various stuff in return. This stuff includes tech points, cosmetics, and even new areas in the game and maps to explore and play.
You will also unlock new operators and these will unlock as you progress through the pass, so you will have a bigger variety of operators on your roster. As you progress through the levels, you will unlock and get React Tokens, tech tiers, and new entries.
As you make your way through, you unlock new skins, more react tokens, emblems that you can use on your weapons, like charms, etc. Talking about some maps, you unlock San Francisco at level 4, the Backbone at level 5, Alaska at Tier 7, etc. At level 5, you unlock certain characters and skins, and similarly, at higher levels, you get two legendary skins like Polar Vortex and Strong Arm.
At level 11, you unlock the highest difficulty level, the threat level, and also the assignments. You get a lot of assignments, skins, and other stuff in this way. It will be after level 17 that you will be able to unlock the Architect group of skins.
Level 30 is the end of all the levels where you get a lot of new entries and skins as well. The map called Truth and Consequences can be unlocked after reaching Milestone level 13.
Okay, let us talk about the second method of progression, which is the Operator Progression. Do you remember the operators that you can unlock during progressing through levels? Yep, these operators are the ones that will help you in progressing as well.
All the operators have a tier system from 1 to 10, or you can call them advancements. As you advance through the tiers, you will be able to unlock new weapons, abilities, cosmetics, and more.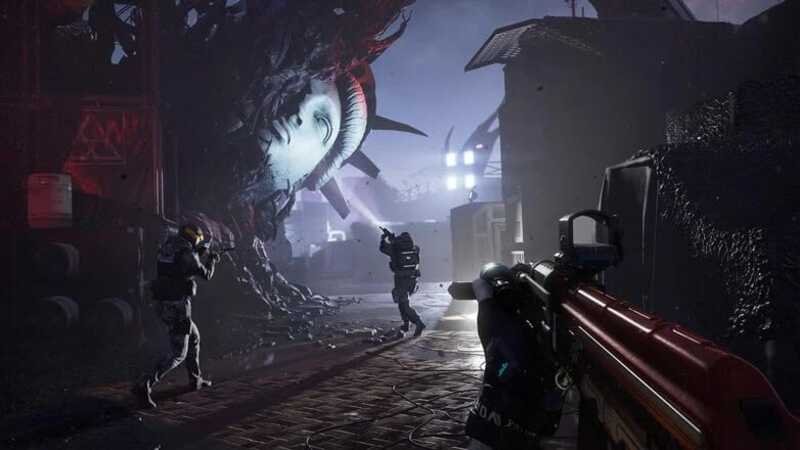 HOW TO EARN XP IN THE GAME RAINBOW SIX EXTRACTION?
There are a variety of ways to earn XP in the game Rainbow Six Extraction. The most common one is to complete the objectives that will be given in the missions and then complete the missions themselves.
You can get a bonus of about 90% if you get an extraction, which is huge. You also get a certain amount of XP, say 1000 or 2000 or so on, for completing the objectives within the missions.
Besides this, you can increase the amount of XP by increasing your level of difficulty as well. The basic level is called moderate and the highest one is Critical. Another free way to earn XPs is through Studies. You have 10 of these studies per map or area, so you have a total of forty of them. These are mini-challenges that you can do to earn some more XP easily. The good things about these studies are that they are easy to do and you can do these on the lowest difficulty tier as well!
A pretty quick way to get a bunch of XPs is to complete the VR missions and do all the studies associated with them. Here is a thing to remember. If your character goes down during a mission or any of your operators goes down during a mission, you will lose the XP that is stored with them, until you go and restore them. So if your operator goes down, do not worry! Just go with another operator and save the one with an MIA mission and you will regain the lost XPs along with the new XP for completing a mission.
This was everything you needed to know about how to progress and earn XP fast in the game Rainbow Six Extraction. Follow Digi Statement for more guides like these!