Not every player who plays a particular game is comfortable in understanding the accent of the narrator of the story. As almost every game gets released worldwide, most of the game audience likes to turn the captions or subtitles on, so that they could understand the story without any issues. As we all know, Rainbow Six Extraction is the recently released game, and thus, many players are not aware of how they can turn the subtitles on in the game. If you want to know how to turn on subtitles in Rainbow Six Extraction, then continue reading this article till the end.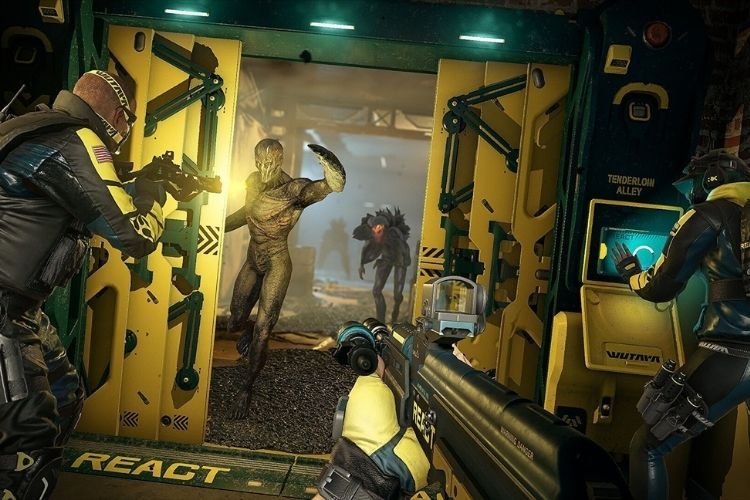 Developed and published by Ubisoft, Rainbow Six Extraction is the latest installment in the famous video game series, Rainbow Six. This game was released on January 20, 2022, for PC, PlayStation 4, PlayStation 5, Amazon Luna, Google Stadia, Xbox One, and Xbox Series X and Series S. Also, you would be glad to know that this game supports crossplay across multiple platforms. To know everything about this feature, you must read this article. The main focus of this installment is the online multiplayer cooperative gameplay where you are responsible to defend the world from the most lethal terror in the history of this series, a mutating alien parasite. Coming back to our main topic, here is everything you should know about turning on subtitles in this game.
Rainbow Six Extraction Turn Subtitles on
The majority of the players like to turn on the subtitles of a game to get a better and clear understanding of the story and content that is presented. Here are some steps that you must follow to turn on Subtitles or say, captions, in Rainbow Six Extraction:
Launch the game and go to the main menu.
Select the cogwheel or the settings icon at the top right of your screen
Here, select Options.
Now, choose the Interface tab.
Find the Show Subtitles option and change it to Visible.
Choose Apply Changes to save your choice and finish the process.
So, after following the above-mentioned steps, you will notice that your game now runs subtitles at the bottom of your screen. If you found this article helpful, make sure to share it with your friends. Also, if you want to know how to add friends to your squad in this game, read this article.