Mods in the game can help make it more enjoyable as it adds content and has even at times made it a completely different game, a lot of popular games in the shooter genre had begun as mods for another game, for example, Counter-Strike, one of the most popular shooter games in actuality was a mod for a game called Half-Life before becoming a full game on its own. Fans of Quake have been wondering whether the remastered version supports mods, we will explain all we know about mod support in the game throughout this article.
Quake Remastered consists of a graphical overhaul with the following changes listed below.
Better lighting
New models
Updated maps
Dynamic shadow
The update also comes with a new "Dimensions of the Machine" episode which was espcially designed and created for the 25th birthday of the game.
Quake was originally released in 1996 and has since had 2 sequels released for it, Quake 2, Quake 3, and still has a yearly Quake convention where all Quake fans meet.
The game follows a character called "Ranger" who travels through dimensions with a goal to find and defeat an enemy who has been given the code name "Quake".
The new update on August 20, 2021, which was the remastered version of the game had been released for the 25th birthday of the game.
However, players in Quake Remastered have been facing many bugs and errors. Read our articles published regarding these errors if you are facing any of them. They have been listed below.
Quake Remaster giving CRASHLOG.TXT error on older GPUs?
Quake Remastered 2021: Failed to initialize window for Vulkan error troubling many players
Quake Remaster 2021: Stuttering Movements above 60 Hz troubling players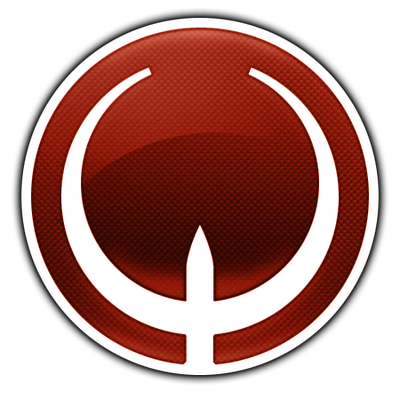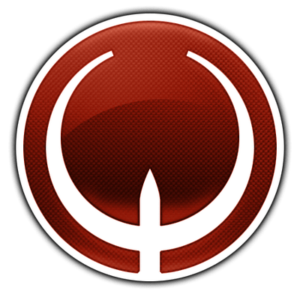 Quake Remastered: Does it support mods?
Quake Remastered does have mod support. However, only those mods which were supported in the original quake game are supported, any mods which would require the remastered version to have a different source port than the original game does, will not be supported on Quake Remastered.