PUBG Mobile has grown to be immensely popular in mobile gaming. The season 14 of the game is just underway and it looks very promising and exciting. Season 14 came with a new Royale Pass with great cosmetics and a new theme for these skins to follow. In addition, a second female character called Pharaoh Rises was also released. This current season has also brought in new skins for your guns and your favorite vehicle.
This season is set to end on 13 September and the Season 15 will be available immediately after that. There is still a lot of time ahead of the Season 15 release. However, a YouTuber called Technical Emperor has leaked some of the details related to the next season. So, without further ado, let us take a look what to expect from the next season of PUBG Mobile.
Release Date
With the end of Season 14 on 13th September, Season is expected to release on 15th September along with its Royale Pass.
Royale Pass
Just like every other season, season 15 will offer two versions of the battle pass. The Elite Royale Pass which will cost around 600 UC and the Elite Plus Pass will cost around 1800 UC.
New Mode
The new season of the game is expected to introduce a new mode in which the players will battle against several viruses. These viruses can be killed to gain kills and loot. This will be a unique and exciting mode.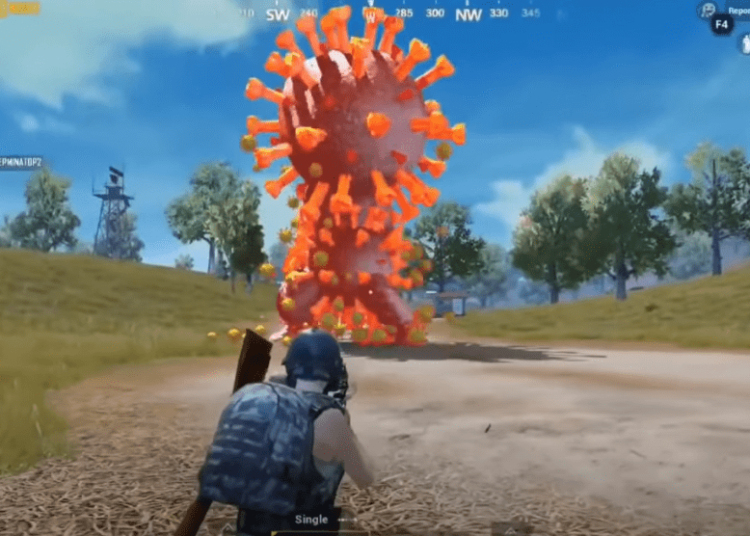 New Feature – Ranked Mode
This new feature will be related to the rankings and leader boards. This will create a competitive environment for the players.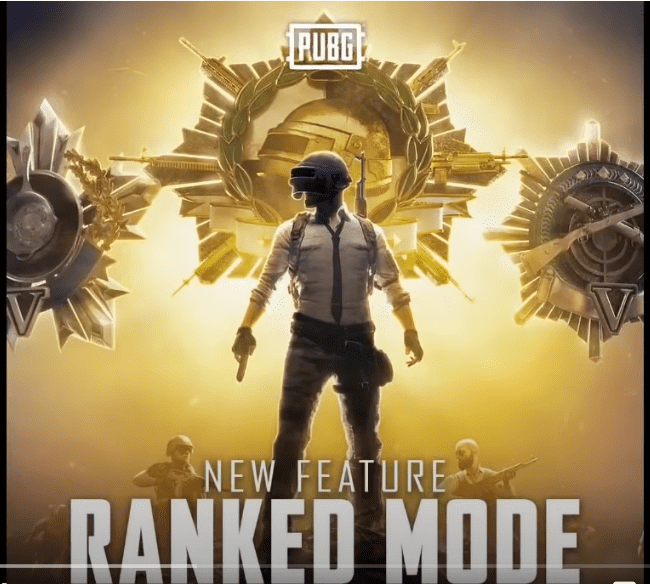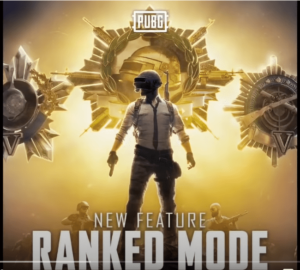 New character
A new character is expected to release in season 15 called Sunny. Although we don't know many details about this character, it will be available in a black outfit with golden finish.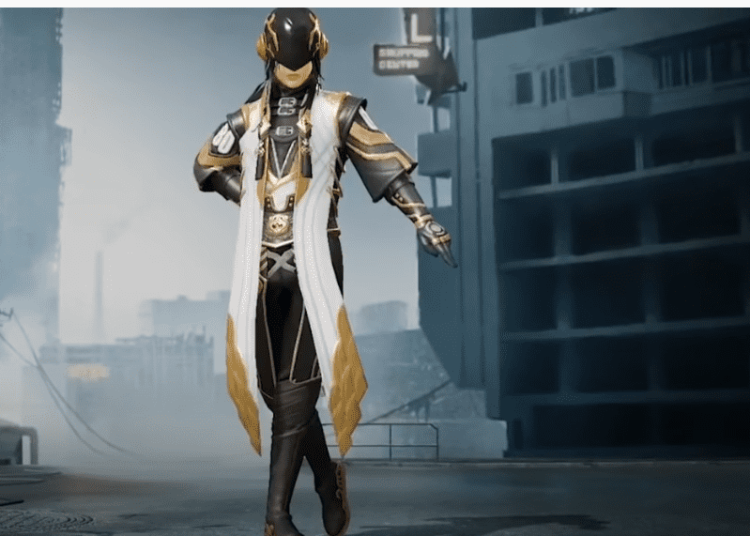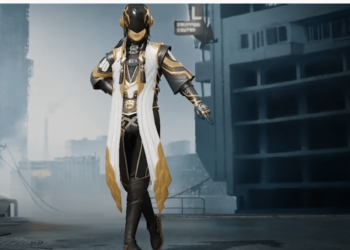 New skins
The Royale Pass of the season 15 will include skins for AWM and several other weapons. A new vehicle skin called "Gemstudded Dacia" will also be added. "Halloween Vampire" outfit will also be included. Several parachute skins will also be available including mountain dew, facebook gaming, pro league, and warrior parachute. A new pan skin will also be added which will include kill effects too.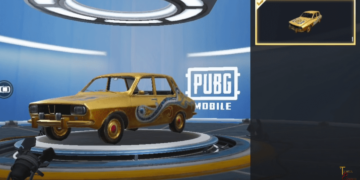 Erangle 2.0
As you can see in the current season's Erangle map, several buildings and towers are demolished. So, the upgraded version of the Erangle map is expected to be added to the game during the next season.
Gameplay Updates
The armor of vehicles will be increased and they will be more durable than the vehicles in the previous versions.
Keep in mind that these details are just speculations. For more details and information, you can take a look at Technical Emperor's YouTube channel by clicking here.