You will only rarely find a person who hasn't heard of the PUBG and its boom in recent years. PUBG Mobile has established its own fan base and players besides the original PUBG PC, this has, in turn, provided them with flexibility in development and how to take the game forward. New content spills in PUBG like a backwater oil rig. So although we have a little bit of time till Season 14 arrives at our feet or in this case hands, we have compiled all the relevant information on it. Read below to know all the amazing features upcoming in Season 14.
Release Date Season 14
We can expect a huge update after the Season 13 content has surpassed expectations for everyone. Season 13 is set to end on 7th July 2020. This is when Season 14 will be set to arrive as the ticking clock of the previous battle pass sets. So when is season 14 coming? That will be on the 8th of July.
It will be here for 8-9 weeks and ends in September. After that, the same cycle repeats and we are blessed with Season 15.
Royale Pass Leaked Content
Well, as usual, the RP content of the season is the shining armour that attracts people. New cosmetics, Kill effects, Skins, we will cover the best information. So spoilers ahead.
Weapons & Skins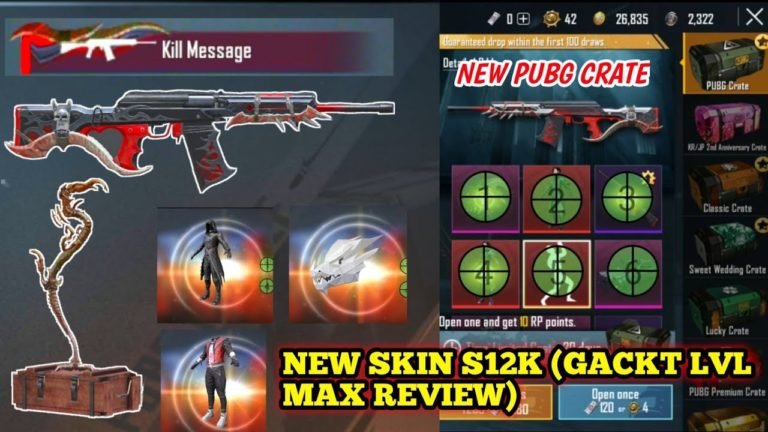 New S12K Skin with Skull Red Kill Effect – Called Gacket
AKM Skin Desert Fossil with a fire kill effect
Kar98K Skin called Kukulkan Fury with a Blue Yellow Kill effect
UMP45 Skin called EMP
PP-19 Bizon skin called Blazing Chameleon
Scar-L Skin called Gemini
M762 skin called Mr. Fox
AWM Skin called Purple Magnolia
VSS skin called Feral Scavenger
AKM skin called Taurus
Cardboard King Set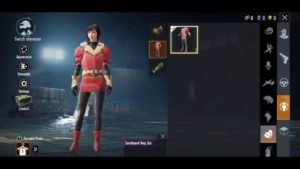 Mr Fox Set
Feral Scavenger Set
Fortune Teller Set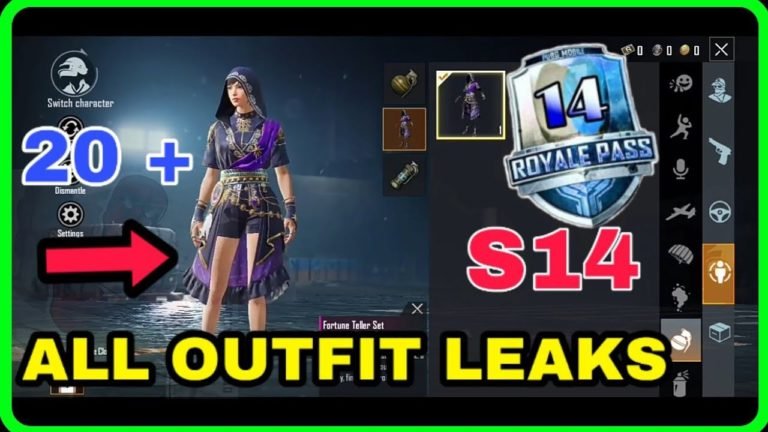 Merry Stregaourus Set
A lot of content like the above skins are related to the Jurassic Dinosaur theme and we can except the overall theme of the game to be related to dinosaurs, tribes and astrologers.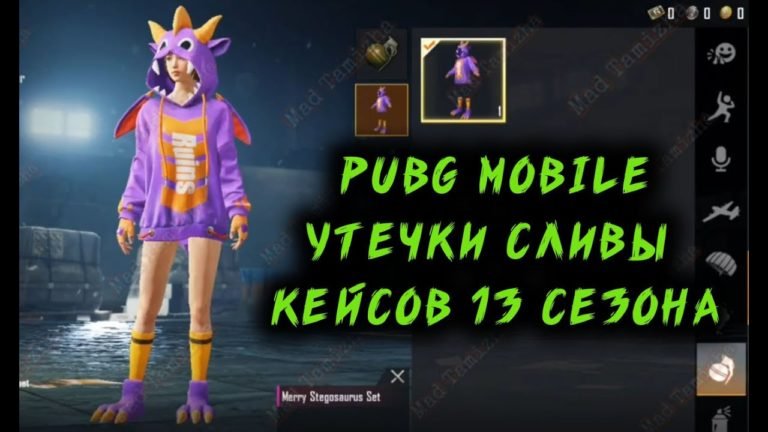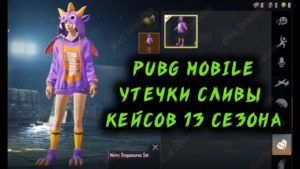 Emperor Set (Name not confirmed)
A cool set in the form of knight emperor is set to arrive in season 14. The set will contain a golden knight helmet with Kar98K skin.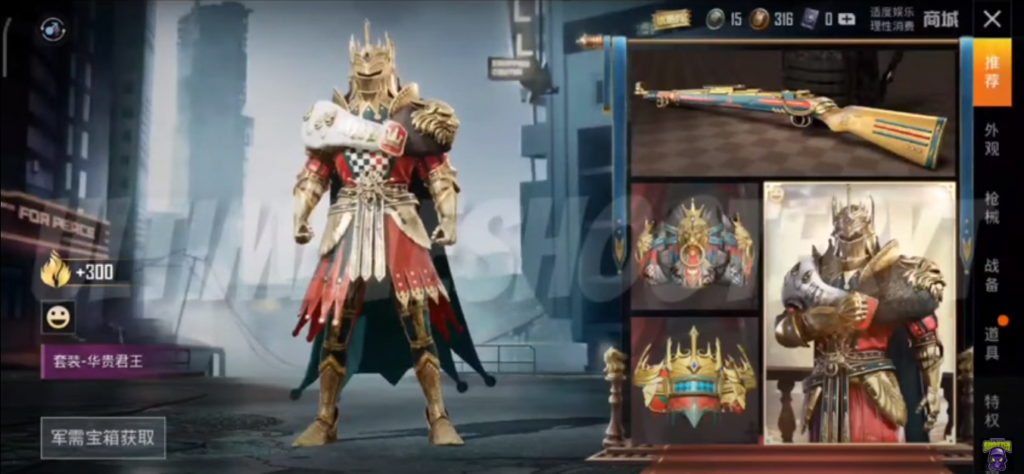 A new Emote Set
A lot of new emotes are coming to the game covered from the Chinese version of the game. A lot of the emotes from the Chinese version of PUBG are copied to the global version but a youtube compiled the emotes that are not yet arrived in global Pubg Mobile and thus we can expect them to arrive with the upcoming update of Season 14.