Season 13 of PUBG Mobile proved to be a great successor to the 2nd year anniversary celebration of Season 12. It completely overhauled the desert map Miramar, introduced new guns to the game and provided much more. But it's time we look forward towards the upcoming Season 14!
Yesterday, PUBG Mobile India announced the new Update 0.19.0 coming to the game. The update is a whole topic in itself to talk about. Therefore you can click here to see our coverage of it. Alongside the update reveal, we also got a trailer release for Season 14 Royale Pass.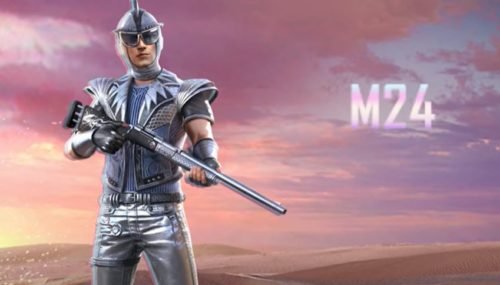 Through some in dept analysis of the trailer we managed to gather some information regarding the new Royale Pass. In the trailer, you can spot the Tyrant Set which was leaked earlier. The player with the Tyrant skin is seen to be holding a similar skinned M416, thus we believe it will come out as a part of the set. It will be available as the 100RP Mythic Set for people with a paid pass.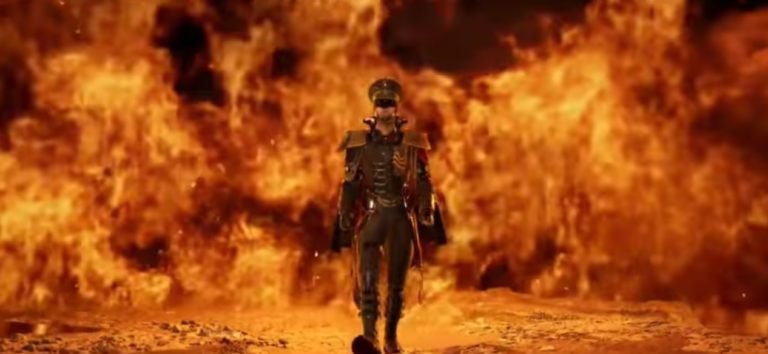 Along with that, another set named The Red Commander was spotted, as we saw the two players going toe to toe with eachother. HD images of these outfits are yet to be released. However, by the looks of the trailer, the appearance of these sets look promising.
We also noticed a new UAZ skin and it's driver wearing a level 3 helmet with an amazing looking skin on it. Leaks suggest that the Moto of Season 14 Royale Pass will be, "Dawn the Flame". It might provide a possible hint at the theme of the upcoming season.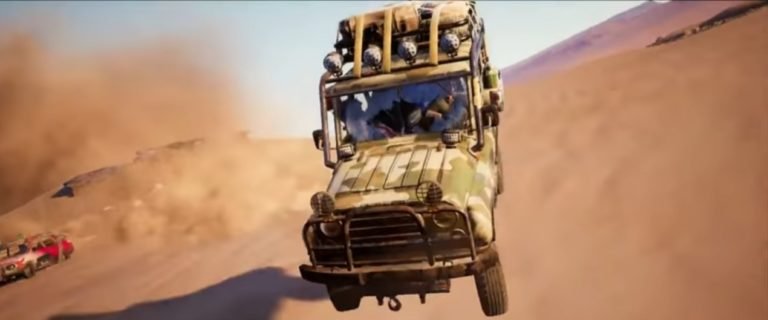 Season 14 will commence on 12th July, 5 days after the update 0.19.0 hits the game on 7th July. The update will bring a new map, rumoured to be called Livik and a new event for the map Miramar. Therefore, we might see new skins related to the Ancient Secret event on the desert map.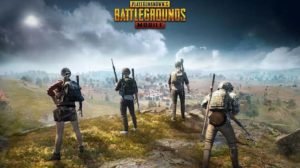 In the end, we'd like to feature some images from the upcoming Royal Pass. These images are a courtesy of YouTuber Classified YT. We hope you're as excited about Season 14 as we are because there is tons of new stuff to go over in game.