PUBG Mobile has grown to be a wide sensation among mobile gamers. The game is over three years old now and continues to grow with time. Today, PUBG Corporation and Tencent Games announced another update which is set to bring many new exciting features. As of now, the countdown for the launch of Update 0.19.0 has begun.
0.19.0 Release Date
PUBG Mobile India made the announcement for the update on their Twitter handle. The update was revealed under the title "Break New Grounds".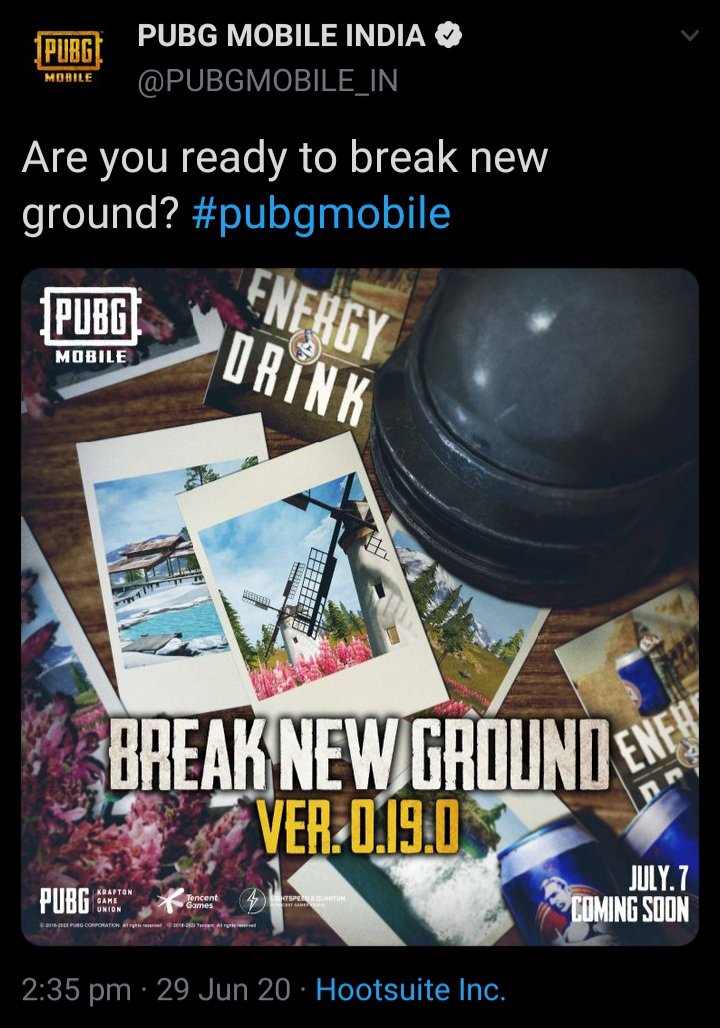 Earlier, fans had speculated the date to be somewhere during mid to late July. But you would be delighted to know that the dates have been shifted to a little earlier. Thus, 0.19.0 is set to be out on July 7, 2020.
New Secret Map
Tencent has developed a new map exclusively for PUBG Mobile. This new map is available only in the current beta version as of now. Although it is named as "Secret Map" in the beta, according to leaks it will be called "Livik".
Beta gameplay reveals Livik to be very small. It could very well be the smallest map in the game covering only 2×2 sq. Km. The map is set to become a ground for battle for a small group of 42 players. Livik, as seen in the beta, features many different biomes which are influenced from preexisting maps. You will run into mountains, snow, desert, dense and light vegetation etc.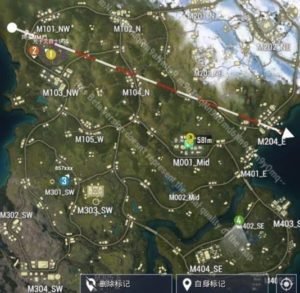 The secret map will also feature an abundance on weapons. Coupled with the small size of the map, we believe the Devs meant it to be jam packed with heat. While we are on the topic, we spotted two new weapons in the beta gameplay. The infamous SMG P90 finally makes its way into the game. It will be accompanied by the SPAS-12 shotgun. Fans of Call of Duty : Modern Warfare 2 know how much of an absolute beast this gun can be.

Upon release, you will also encounter new types of buildings and structures on this map. The map is littered with structures which will provide great cover. Additionally, a monster truck is also introduced as a new vehicle. Although the map seems very small and won't require vehicular traversal, the monster trucks looks like it will chew through anything that comes in its way.
New Miramar Event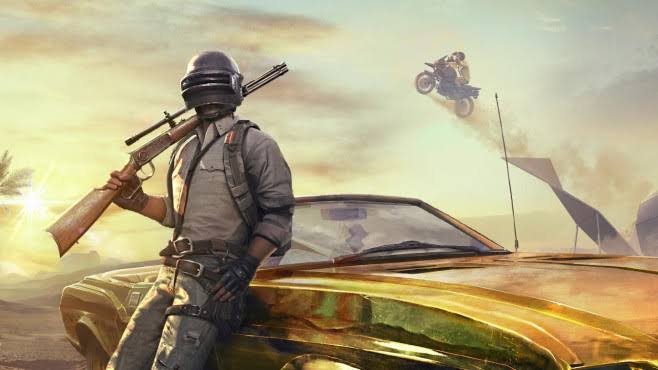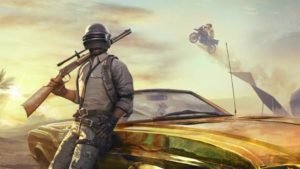 The previous update finally did justice to the often overlooked map Miramar. The new Miramar has seen a lot of gameplay in this current season and it only gets better from here. Update 0.19.0 will introduce a new event exclusive to this map, called The Ancient Secret.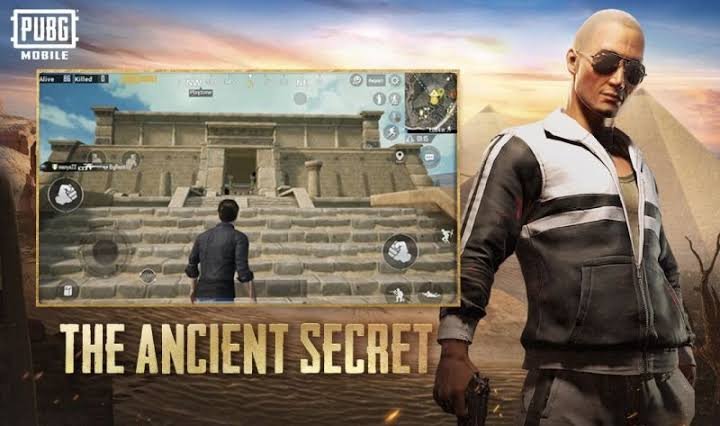 The new event will include Sky Temples which are going to make an exciting new area for player collisions. The desert will also feature poisonous snakes which you'll need to look for out and a mummy boss, which you'll absolutely need to look out for.
Erangle 2.0 In 0.19.0 ?
The new and improved version of Erangle has been seen multiple times in beta footage by now. We recently went over the changes you might get to see in the map.
That being said, there is no confirmed news for Erangle 2.0 making its way into the game through the new update. It might still be in development as it's highly unlikely that we'll get to see two new maps in one update. It is likely that's it is being saved for later.
TDM Update
Nothing much to say under this category. The team death match mode of the Arcade will now feature a Library map. Information regarding this is still very scarce but we keeping a close tab on it.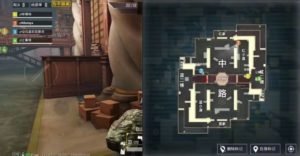 That covers pretty much everything there is to know about Update 0.19.0. Be sure to tune in to the update on July 7 and "Break New Grounds".