PUBG Mobile fans are eagerly waiting for the all-new season.PUBG Mobile Season 11 is going to release very soon. A few days ago, version 0.16.5 has appeared on the beta testing servers of PUBG Mobile, which ensures that the arrival of the new season is not far now. The version 0.16.5 will bring the new PUBG Mobile Season 11 update with a lot of new content.
As we have covered in our recent PUBG Mobile article, with the new season 11, PUBG Mobile is bringing the new futuristic sci-fi based battle pass. Also, a lot of new content based on the science-fiction theme. PUBG Mobile Season 11 will bring the new themed Battle Pass, new weapon skin, new cosmetics, and a lot more. 
---
---
Well, data miners dug deep into the game files of the game to find out the unreleased content of season 11. A lot of images related to the new season have leaked online by the data miners. Some pictures teased the upcoming PUBG Mobile Season 11 Royal Pass rewards.
The leaks revealed a lot of content that is scheduled to drop with the new season. If you are interested and excited about the upcoming royal pass rewards in season 11, check out the images below and let us know what you think about the new content.
PUBG Mobile Season 11 Royal Pass Rewards
A list of new outfits will be available in the new season. The new outfits can be claimed as the Royal Pass reward by the PUBG players who have bought the royale pass. Some of the mentioned outfits can be claimed using the royal crates.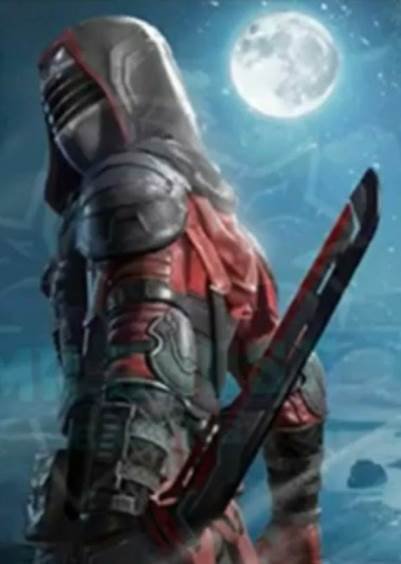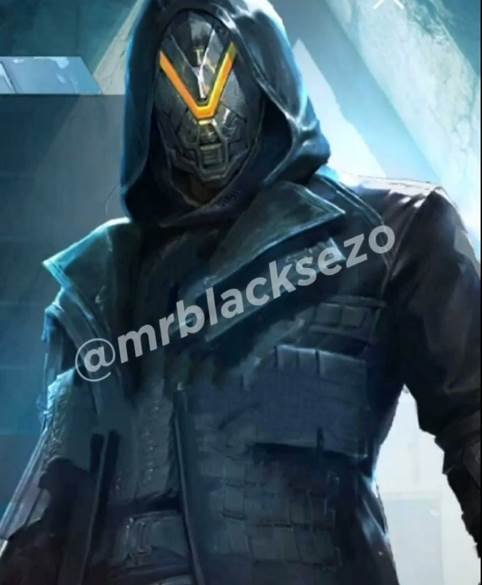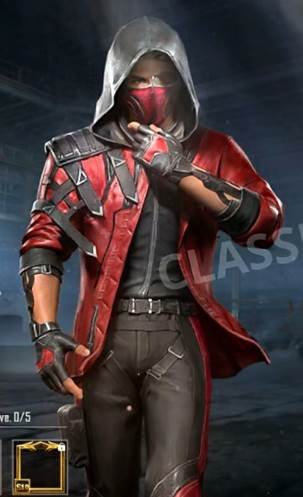 ---
As always, some exclusive weapon skins will be available to the Royal Pass users. The M416 and Beryl M762 will be available as Royal Pass reward but other skins can be claimed using the battle crates.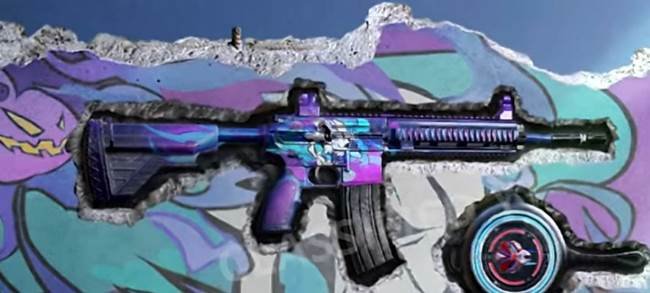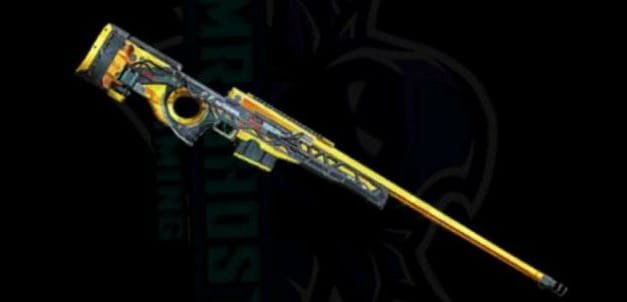 ---
There are some other rewards too, which will be available with the Royal Pass for the PUBG players. You can check out the leaked photos below. But, it should be kept in mind that the mentioned content is still unreleased and still, Tencent has not announced any content officially.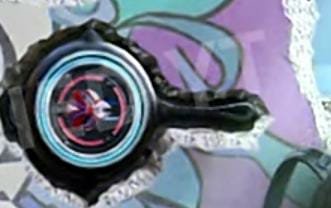 ---
UPDATE – January 9
The wait is finally over, PUBG Mobile season 11 has a official release date. According to the official statement the new update for PUBG Mobile is dropping tomorrow, that is, January 10. The Royal Pass for season 11 is named Operation Tomorrow and will bring the sci-fi themed royal pass and new content to the game.
---
IMAGE SOURCE: @icaro_maicom (Twitter)/ @mrbalcksezo/ @classifiedyt