The all-new season of PUBG Mobile is going to release very soon. The beta testing of the new version of PUBG Mobile that is, v0.16.5, has started. The new version will go live soon globally and will bring Season 11 of PUBG Mobile. As always the new season 11 will be based on a theme and will bring a lot of new content to the game.
Talking about the earlier season of the PUBG Mobile. The season 10 was launched on November 9, 2019, and brought new TDM Map Ruins, new Royale Pass, and new weapon skin.
Like the previous season, PUBG Mobile Season 11 will bring the new themed Battle Pass, new weapon skin, new cosmetics and a lot more. 
Well, some leaks related to the new season appeared online. The leaks reveal a lot of content that is scheduled to drop with the new season. If you are interested and excited about the new content, you can check out the leaked images below.
PUBG Mobile Season 11 Battle Pass –
Talking about the new battle royale pass for the season 11. The new royale pass is based on a futuristic sci-fi theme. The quote written below the logo of the battle pass says, "I AM TOMORROW," which clearly shows the sci-fi theme.
---
PUBG Mobile Season 11 Outfit –
The Battle Royale pass brings a new special outfit. The new sci-fi based outfit can be obtained after completing RP level 100. You can check out the leaked image below.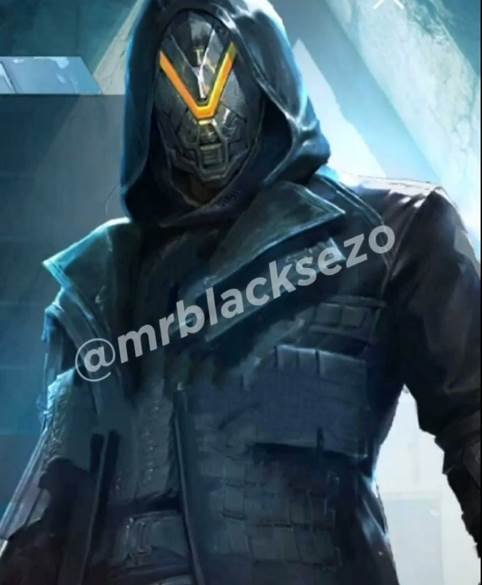 The second outfit is the tier reward. Check out the image below.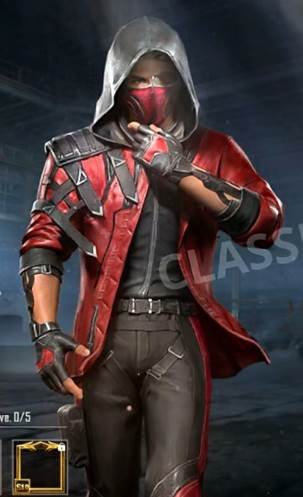 ---
Miscellaneous –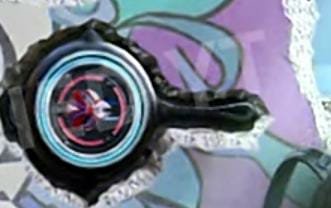 ---
PUBG Mobile Season 11 New Weapon Skins –
We have mentioned the leaked skins of the upcoming season 11 of PUBG Mobile. We have not mentioned images here, to maintain the readability of the article. Follow the link mentioned below to check out the leaked skins.

---
PUBG Mobile Season 11 Release Date –
The new PUBG Mobile Season 11 is going to release very soon. The official date for the release has not been announced yet. But we are expecting the release on January 10.
---
UPDATE – January 9
The wait is finally over, PUBG Mobile season 11 has an official release date. According to the official statement the new update for PUBG Mobile is dropping tomorrow, that is, January 10. The Royal Pass for season 11 is named Operation Tomorrow and will bring the sci-fi themed royal pass and new content to the game.
---
SOURCE: ClassifiedYT (Youtube), Mrblacksezo (Youtube)