Audience Network (also Know as Audience) – the popular American Television channel is owned by DirecTV. It features different original, acquired and other special series and films. Audience Network operates as a commercial-free service and broadcasts its programming without editing for content. It was originally exclusive to DirecTV. However, after AT&T's acquisition of DirecTV, it became available on AT&T U-verse. It is also available on subscription streaming service DirecTV Now, and also on the AT&T Watch TV service.
However, here is some bad news for Audience Network viewers – AT&T is shutting down its Audience Network this spring in order to make way for the HBO Max Preview Channel.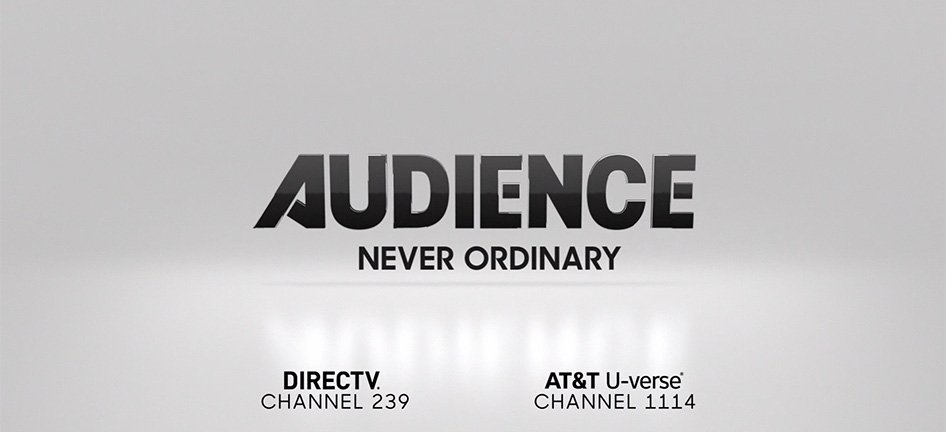 Daniel York, chief content officer, AT&T Consumer said :
"We will begin to transition Audience Network from its current approach to support AT&T's broader original content and marketing focus on the upcoming HBO Max service," said Daniel York, chief content officer, AT&T Consumer, in a statement announcing the news.

"I am proud and grateful to the team at Audience for their many successes over the years, creating unique, fresh and provocative content along with our great studio partners. Twenty years ago we were the first pay TV provider to differentiate our content offering with the best exclusive original content, and the team truly brought to life the network vision: Always Original, Never Ordinary."
Some current renowned original series of the AT&T Audience Network are Mr. Mercedes, Condor, Loudermilk, and You Me Her. The fans who watch these series might be disappointed as the future of these series is uncertain.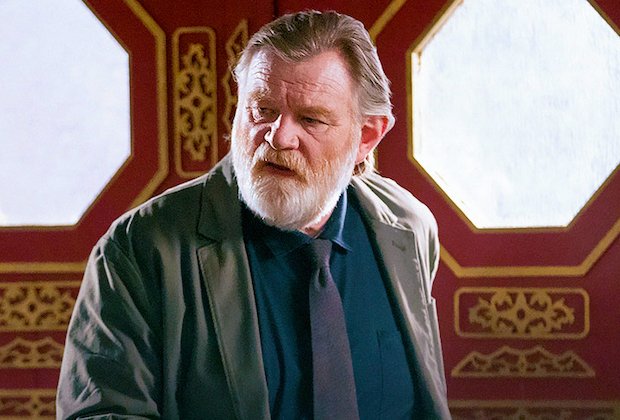 When asked, an AT&T spokesperson would only say that "any future use of Audience Network content will be assessed at a later date."
AT&T Audience Network later this spring will officially transition into an HBO Max Preview Channel. So, stay tuned for further information.