PUBG PC was the game that revolutionized the battle royale genre to the masses with its fast-paced gunplay, beautiful graphics, plenty of unique cosmetics, and was highly optimized for PC to deliver stellar performance. Players had a fun time playing and streaming this game and savored it for what it had to offer, however as with every multiplayer game, it has its fair share of issues too. Recently, players of PUBG PC are unable to sign in due to an unknown bug that prevents them from getting into the main menu, which has caused a great deal of frustration among the community. So, is there a fix yet? Read on more to know about the game and if there's a fix for the login error.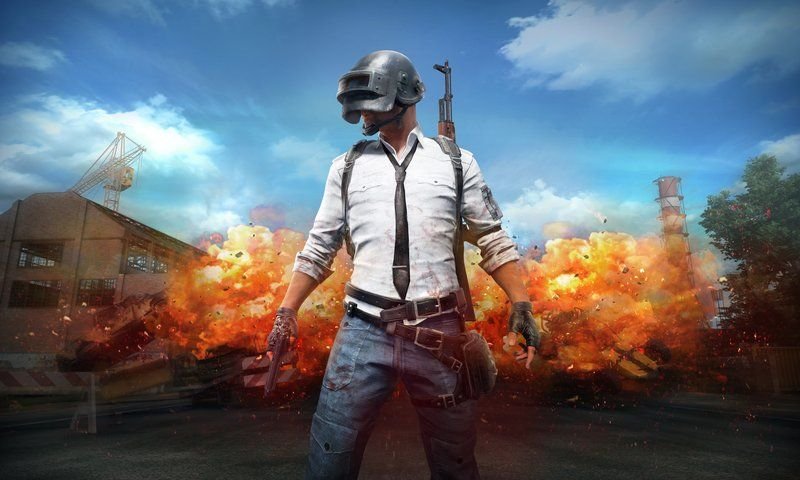 Causes of login error on PUBG PC.
There are various factors that could be leading to the log-in error messages on PC, some of which are very generic and some require a fix from the developer's end. Here are some of the factors that might be causing login errors on your game.
Check your internet connection
The most generic yet obvious thing that could be causing the login error on PUBG PC is your unstable internet connection. So, make sure that your internet connection is stable and working properly before starting the game. If you're having problems connecting to the internet, restart your router and contact your ISP provider to resolve the internet issues, and launch PUBG PC again.
Close unnecessary background apps
Apps running in the background might also be the reason you're getting login errors in PUBG PC. Not only do these apps consume system resources but network resources as well, so make sure to close every one of them and run the game to see if you're getting the same issue or not. Launch the Task Manager by pressing Ctrl+Shift+Esc and close all unnecessary apps that are running in the background.
Disable Windows Firewalls
If you're unable to log back into PUBG PC, chances are that your antivirus or system firewall is interfering with the important files of the game, so make sure to disable them and try running the game to see if the issue is fixed or not.
How to fix login error of PUBG PC.
If you've tried the abovementioned workarounds and still getting the error, it's most likely that the server is undergoing maintenance to fix the common issues and optimize the game.
In the meantime, you can try to sign out of Steam and log back in, or switch steam to offline mode then turn it back to online again to fix the login issue. If PUBG PC still refuses to load, then waiting for an update from the official game is the only option you're left with.
We hope that you enjoyed reading this article, stay tuned for more updates at Digistatement.