PUBG PC just announced its new update that'll give you a tactical advantage against your enemies and will offer new ways to approach your enemies. The most loved and played battle royale game PUBG PC will be getting new items like Drones, EMT gear, new training mode in its 15.2 patch update to increase the replayability value of the game and fans are loving it.
Apart from that, the update also intends on improving VSS and Win94 rifles, improved minimap, and other quality of life improvements that will make it worth revisiting the game. Wondering what else the devs have included in the latest 15.2 patch update? Read on more to know all the new features of the update and what else it has to offer to its fans in terms of quality.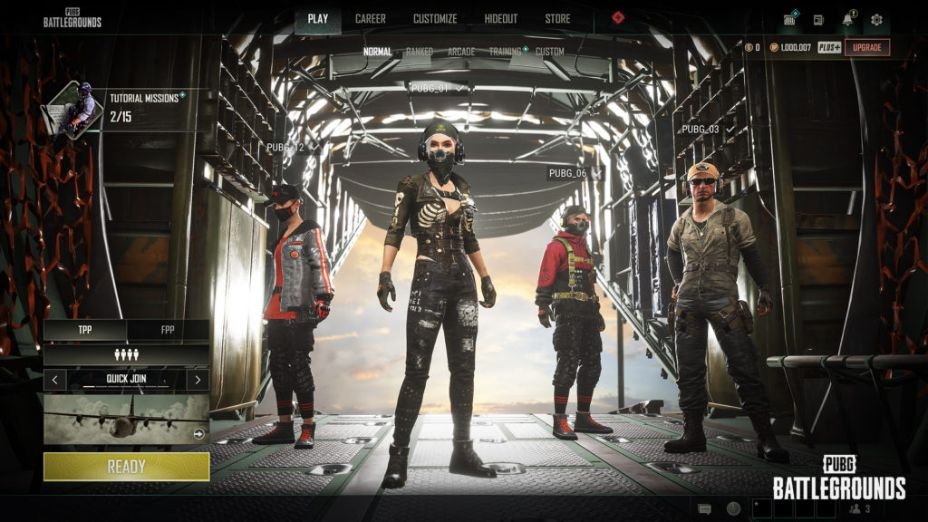 New changes in the gameplay
PUBG PC wanted to move from simple gunplay and intended more on delivering pure tactical-based gameplay and the upcoming update is more focused on it. While some welcome this approach, others have a mixed feeling that it'll stray further from its roots and what made the game great in the first place. With that being said, let's take a look at some of the tactical items, gears, and other stuff the update will be bringing.
Drones
Drones will let players scout the entire battlefield and will allow players to determine how to proceed and how to flank enemies if there are any. They can use drones in normal matches, training mode, sandbox mode, custom games. They'll be able to pick up and carry loot items to the players who are controlling them, perfect for those who don't like to be exposed to dangers in the open. However, keep in mind that these drones are not invisible as they tend to make a lot of noise and leave the player vulnerable to attacks so make sure to use them carefully.
EMT gear
Similar to drones, players will have access to EMT gear in normal matches, custom matches, sandbox mode, and training mode. Wearing this gear will grant players additional two stacks of bandages, but will reduce the mobility of players but at the same time will also grant faster healing and revival.
New game modes
PUBG PC will also feature new training modes that'll allow players to familiarize themselves with the game and how to approach enemies. The training mode will consist of five stages namely Basic movement, looting, and firing weapons, using throwables, using healing items, and reviving knocked down teammates. After completing each one of them, you can proceed to an AI training match tutorial that shows a mockup match on how matches operate. You can see the full details here.
That's it for today's article, stay tuned for more updates at Digistatement.