If you prefer a battle royale game with a feudal japan setting and roleplay as a ninja that involves fast-paced combat using swords, archery, and skills combined with parkour and mobility-based gameplay mechanics, Naraka Bladepoint is the game that'll fulfill all those fantasies where you can eliminate enemies with finesse and skills. Originally released on PC, Naraka Bladepoint became one of the well-received multiplayer games with a unique concept of blending fantasy elements with the battle royale genre.
Players who own Playstation or Xbox consoles wondered when the game will be released on their platforms and devs shared their official testimony for the console launch. Read on more to know about the game and when it is coming for modern consoles.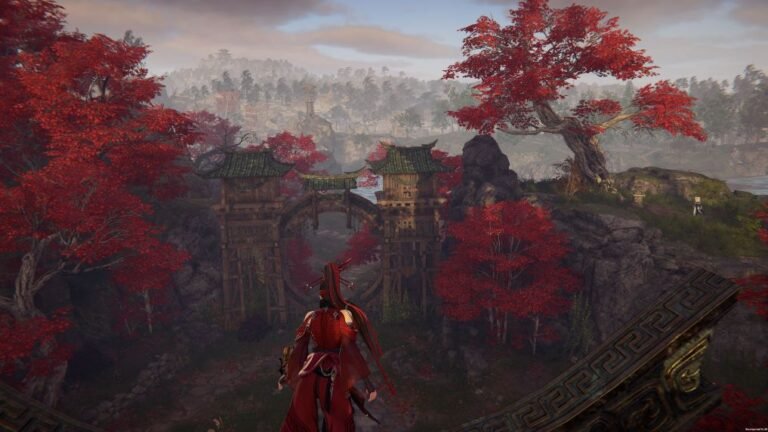 The gameplay of Naraka Bladepoint.
Naraka Bladepoint is a fast-paced multiplayer game that pits a maximum of 60 players against each other. Each player must survive by eliminating other players using melee combat, stalking, or by using stealth. The general theme of the game is similar to any other battle royale game like PUBG PC, Warzone, or Apex Legends. You'll have to collect weapons, equipment, supplies and fight your way through the opposition once you are in a match.
The only difference is that instead of gunfights, you'll be slashing and piercing your enemies in close quarters, which is a unique approach compared to other BR games that follow the same gunplay mechanics over and over again. You get to choose different heroes with their own unique abilities that suit your playstyle. The game offers different modes like playing solo, duo, or trio matches, each offering its own unique experience. Mastering your skills, and timing your combos are the best ways to remain victorious and move up the ranks.
Will we receive new content in the Naraka bladepoint?
The game often holds seasonal events that feature unique rewards after successful completion. On the game's official website, devs have teased two new game modes called the Eternal Blazes & Shadow Surge that might be implemented in the future. In addition to that, the game devs are also planning on adding new heroes, maps, weapons, and more content in 2022 which is something many fans are looking forward to.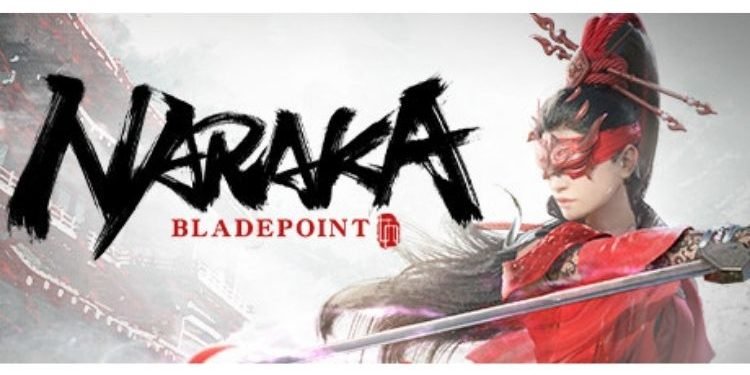 Is the game coming for consoles?
Although the devs stated that they have made huge improvements on the console version of the game, it is still unclear when it will be announced for Playstation or Xbox consoles as they've mentioned they need more time on polishing the game and that's fine as long as we get the finished product without any bugs and glitches whatsoever. Once we have an official release date of the console version of Naraka Bladepoint, we'll update you about the same at the earliest.
We hope that you enjoyed reading this article, stay tuned for more updates at Digistatement.