Every console/device can encounter a bunch of issues and errors and the PS VR2 is no different. Although PS VR2 is an amazing VR setup to play video games in virtual reality, many PS VR2 players are encountering an issue where the sound/audio is not working on PS5. This is an annoying error as sound or audio is one of the core needs to be fulfilled while gaming. If you are also encountering this issue, then carry on reading this guide till the end to learn how to fix it.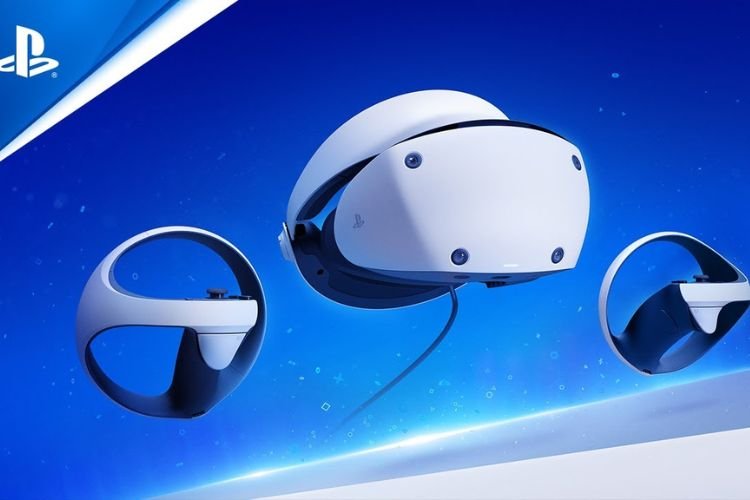 PS VR2 Sound/Audio Not Working Issue on PS5
The audio or sound issues you are encountering while playing VR games on your PSVR 2 could be occurring due to two reasons majorly. Firstly, there is a possibility that you have not selected the right Output or Input Device for Speaker and Microphone. Secondly, there is a possibility that the volume of the Output device is too low to be heard or captured. To rectify both these possibilities, here is what you need to do.
While you are gaming or operating the PS VR2 on PS5, press the PlayStation button to open the menu. On the menu, go to the "Sound" option and select it. Here, if you see the option "Turn off Muting", select it and proceed. Otherwise, go to the "Output Device" option and make sure that the right output device is set. If you are not using any headphones along with the PS VR2, then make sure to select PS VR2 here. Otherwise, select the name of the headphones you are using. After you have selected the right output device, it is important to also set the right volume for it. Make sure to set the volume above 50%.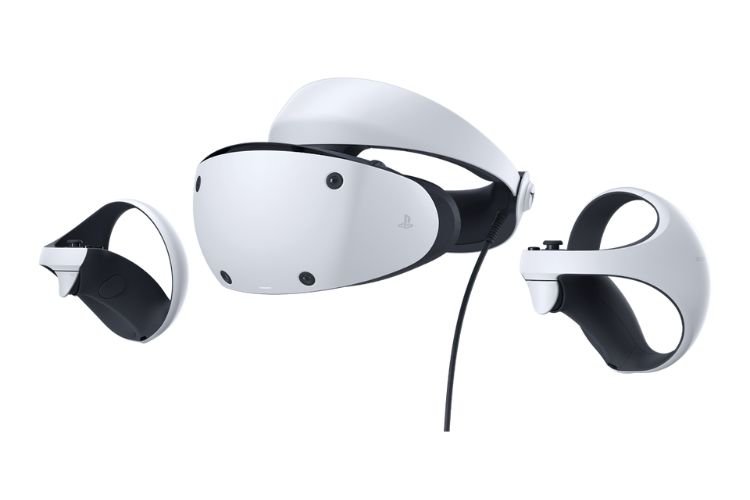 Once you applied the above-mentioned changes to the Sound option, repeat the same steps for the "Mic" option in the main menu. Set the right input device and volume for your Mic too. Performing these steps will surely help you resolve the audio-related issues. However, you can reconnect the PS VR2 after disconnecting it to have a fresh start. Make sure to check the settings again after you reconnect it. Anyways, this brings us to the end of this guide. It was everything about fixing the PS VR2 Sound/Audio Not Working Issue on PS5. If you found this guide helpful, share it with your friends.
Related: How to Record PS VR2 Video Clips & Gameplay on PS5?