A common issue that many PlayStation 5 users face is the game disc not copying issue. Likewise, this can be an annoying issue for those who want to install a new game and copy the game files to their console from the game disc. Knowing how you can resolve this problem can be very helpful. There are some fixes as well as workarounds that you can try out. This article is therefore regarding how to fix the PS5 Game Disc Not Copying Issue.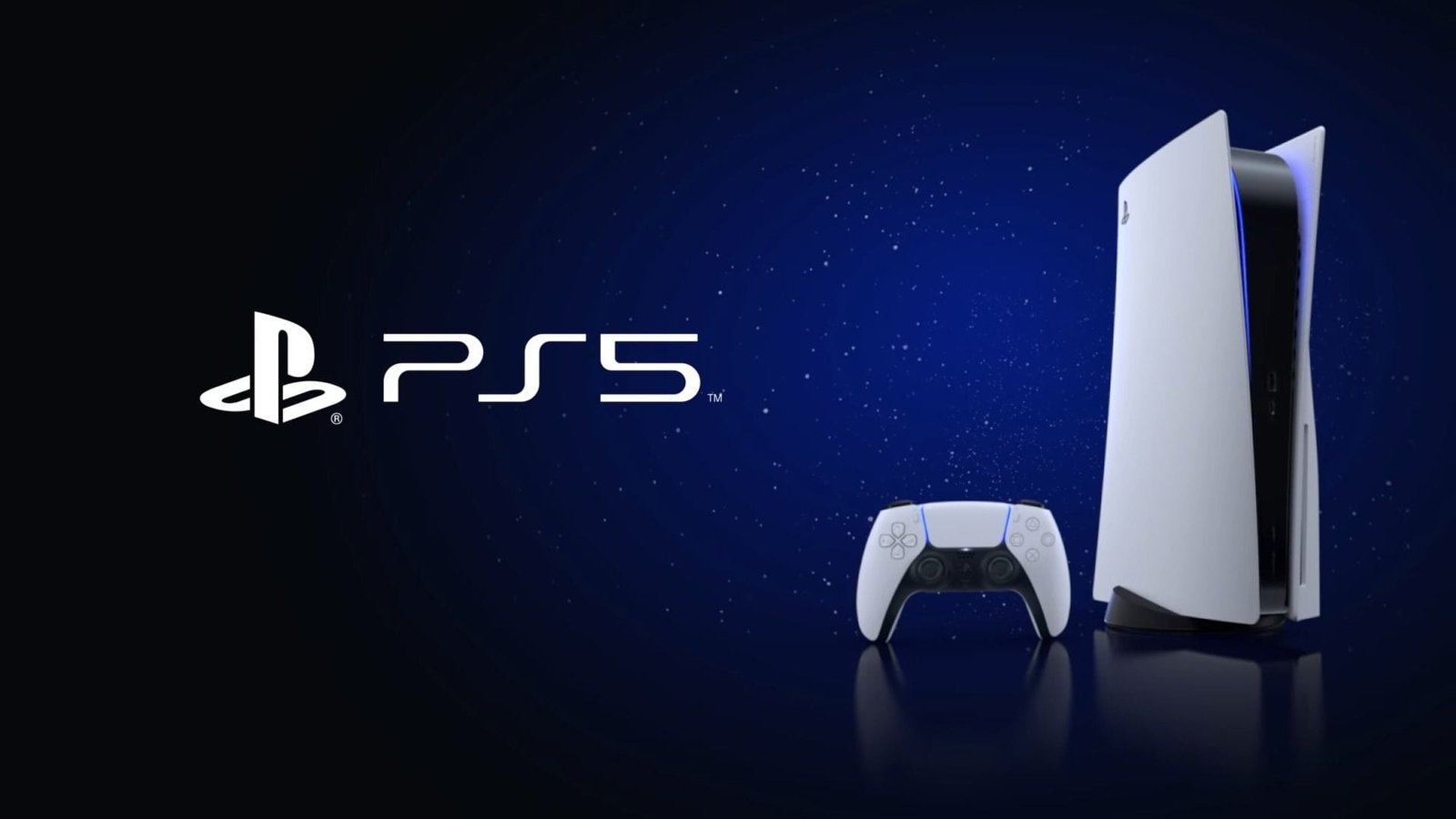 PS5 Game Disc Not Copying Issue: How to fix it?
Clean your game disc –
A simple fix that you can also follow is to clean the game disc which is facing the copying issue. Likewise, you can simply remove the game disc, and clean it with a microfibre cloth. After cleaning the disc and removing any dirt, you can slot in the game disc again to see if the copying issue is resolved.
Free up more storage space –
A fix that you can follow to resolve the game disc not copying issue in PlayStation 5 is to free up storage. Likewise, you may be facing the issue as a result of low storage space. It is a good idea to always have a good amount of storage space available. You can try deleting some games that you no longer play to free up space for other new games.
Rebuild the PlayStation 5 database –
You can also try to rebuild the console's database to resolve this issue. In order to do this, you can follow the step-by-step guide below:
First and foremost, you have to turn off your PlayStation 5.
Next up, boot your console into safe mode. You have to press and hold down the power button and release it after a second beep. Now, connect your controller to the console via a USB cable.
Then, choose the Rebuild Database option from the Safe Mode menu.
You have to now approve the action in the next prompt. After doing so, wait for the system to do a full scan as well as create a new database with the content currently on the console.
Finally, restart the console after the process is complete.
Now, check if the issue persists.
This was an article regarding how to fix the PlayStation 5 Game Disc Not Copying Issue. You can also check out other articles on the game by following Digistatement.