Atomic Heart, the upcoming first-person shooter game from developers Mundfish, is gaining a lot of attention and is set to be one of the most anticipated titles of this year. The game is set to arrive on 21st February 2023. With its alternate reality setting in the 1955 Soviet Union and a vast territory to explore, players will be able to immerse themselves in a world, unlike anything they've seen before. But, just how long will it take to beat the game? Is the amount of content worth the price the game comes with? Get ready to find out every detail on the same.
How long to beat Atomic Heart?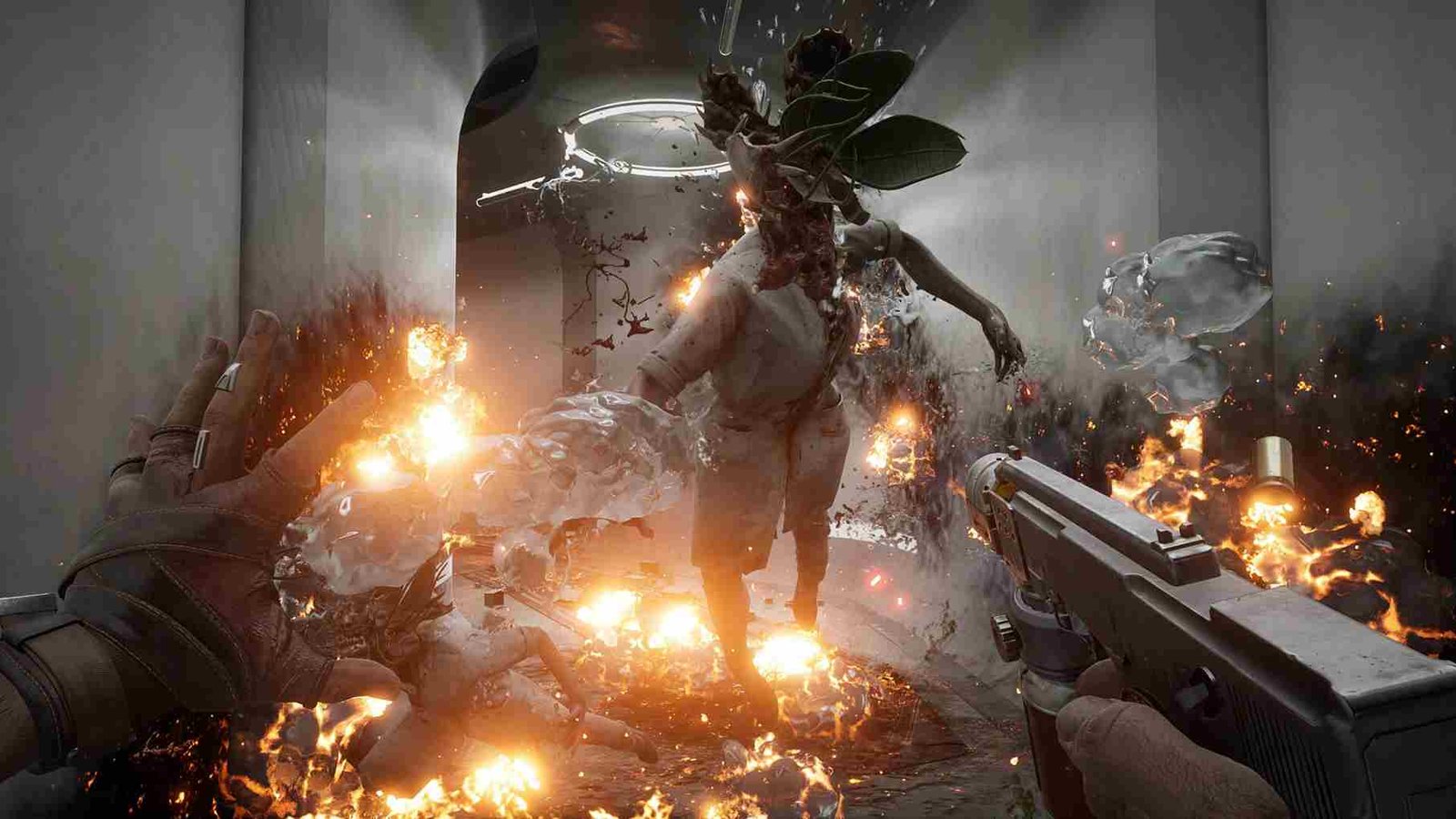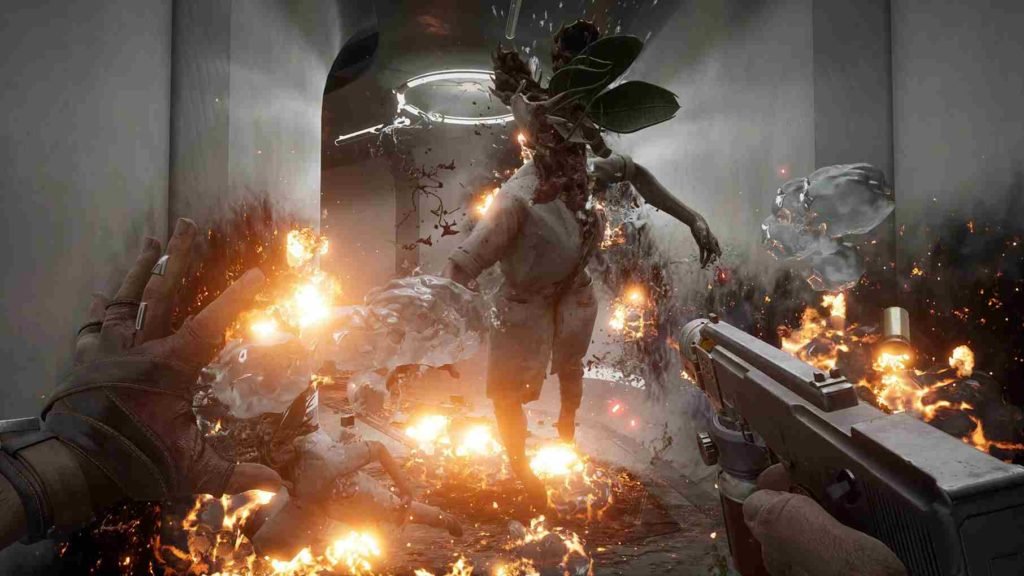 Atomic Heart is a game full of bizarre weapons and enemies that promises to provide players with an unforgettable experience. According to the developers at Mundfish, players should expect to spend at least 25 hours completing the game's main campaign. The team originally estimated the game to be a 20-hour adventure but has since confirmed that it will take even longer to reach the end. As per their statement, Facility 3826, one of the key areas in the game, is a massive space to explore that features five massive complexes with more than 25 hours of gameplay to experience. Players will have the opportunity to explore this strange and unusual world to their heart's content. However, this is only the minimum time players can expect to spend on the main campaign. There may also be secrets and optional missions to find in the game's open-world setting, which could potentially extend the overall completion window of Atomic Heart to as much as 35-45 hours.
With so much content to explore and discover, players should be prepared to spend a significant amount of time in the world of Atomic Heart. Whether it's experimenting with the game's unique mechanics or exploring the vast open world, players are sure to find themselves engrossed in this unique and exciting world for hours on end. However, this totally depends on playstyle so, the total time taken to beat the game can vary a lot.
This is all the information we have regarding the estimated amount of time it will take you to fully complete Atomic Heart. It is important to note that since the game has yet to release, getting 100% accurate data on the completion time is almost impossible, but we did share an estimation. We hope that this article has been helpful in addressing all of your questions and concerns. If you are looking for more guides, and tutorials about video games, make sure to stay tuned to Digistatement.
Related read,
Is there an Atomic Heart Nintendo Switch Release Date