Charcadet is a 9th Gen fire-type Pokemon in Pokemon Violet that can evolve into Ceruledge. Likewise, players may be wondering how they can evolve it to Ceruledge considering Pokemon Scarlet & Violet are brand new titles. This article is therefore regarding the steps on how to evolve Charcadet to Ceruledge in Pokemon Violet.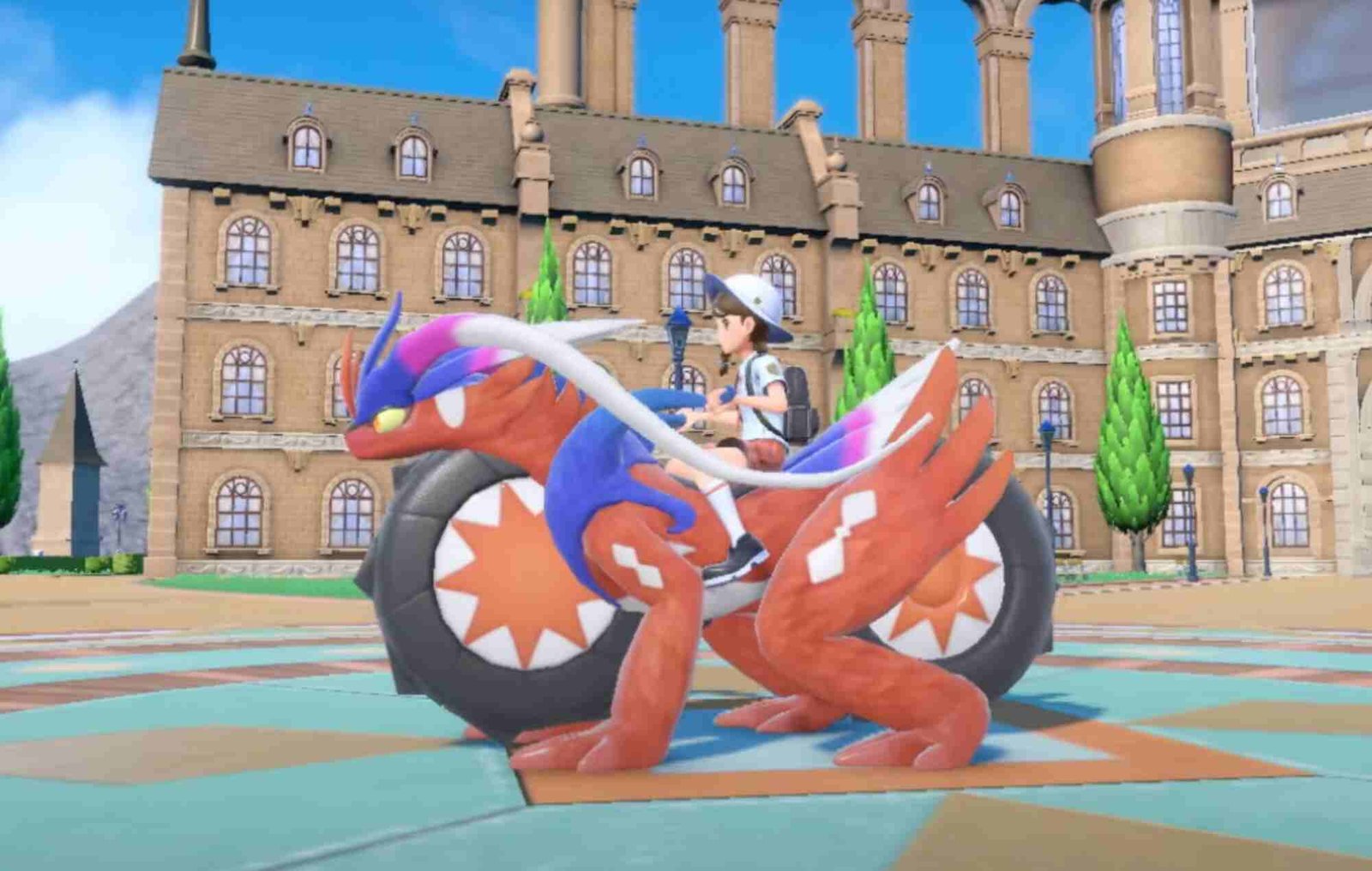 Pokemon Violet: How to evolve Charcadet to Ceruledge
1) First and foremost, you have to obtain 10 Sinistea chips in the game. Sinistea chips are obtained from Sinisteas. But, before that, you have to know where to find them. Likewise, you can find them towards the north of the Alfornada region and towards the southwest corner of the map.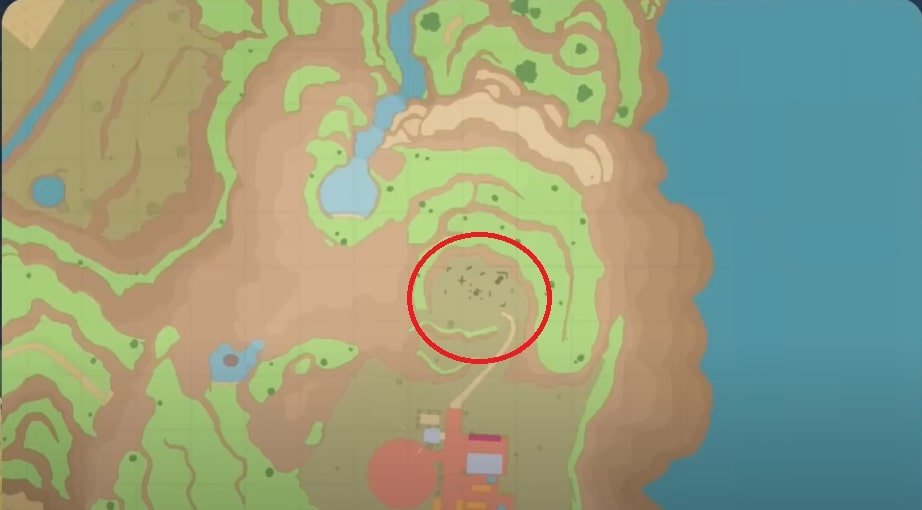 2) Next up, head to the mentioned areas of the map and engage in battle with several Sinisteas to defeat them. Sinisteas usually drop other materials in addition to the Sinistea chips. After obtaining 10 Sinistea chips, you have to go to Zapapico City. You can do this via the Fast Travel feature. In order to do this, you have to go to the Map and find Zapapico City (West). You have to select the location and select the Fly Here option.
3) In Zapapico City, head down the ramp and go left. Here, you will find a lady with white hair wearing a Jean jacket, a red shirt, and blue pants next to a fountain. You will know that you found her when you see a dialogue above her that says "Fancy a Trade?".
4) Then, you have to interact with her and when she says, "I've a curio with a… dark past, shall we say. It's yours for 10 Sinistea chips", you have to select "Yes". After doing so, you will now obtain a set of Malicious Armor. This item is needed to evolve Charcadet.
5) You can now find this Armor in your Bag. Likewise, you have to go to the Other Items section of your Bag, select the Malicious Armor, and select Use Item. The game will now ask which Pokemon you want to use the item on. Now, you have to use the item on Charcadet to evolve it into a Ceruledge. After evolving, Ceruledge will be added to your Pokedex. Ceruledge is a Pokemon Violet exclusive while Armarouge(another evolved form of Charcadet) is a Scarlet-exclusive pokemon.
Note: If you want to evolve Charcadet into Armarouge in Pokemon Scarlet, you will need the Auspicious Armor which can be obtained by trading 10 Bronzor Fragments. 
Finally, you now know how to evolve Charcadet to Ceruledge. This was an article regarding the steps on how to get Ceruledge in Pokemon Violet by evolving Charcadet. You can also check out other articles on the game by following Digistatement.