Pokemon games always turn out good, no matter what type of game it is. These games provide a great opportunity for gaming enthusiasts to enjoy the nostalgia of the series, with modern twists. In this article, we are going to see how to play the latest Pokemon game, Pokemon Unite on PC using Nox Emulator. Let's dive right in: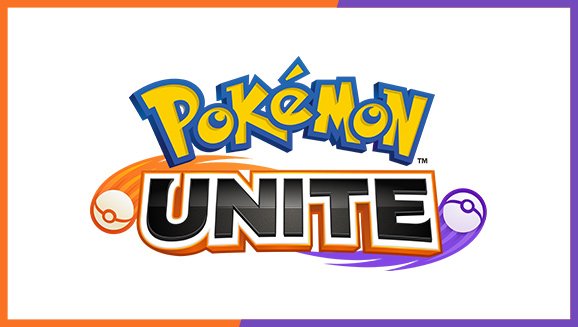 Pokemon Unite
Pokemon Unite is an upcoming multiplayer online battle arena game slated to be released on Nintendo Switch in July. The game will also see a release on both mobile platforms, Android and iOS, later in the year. The game comes jam-packed with features and already has various aspects for players to explore.
Much like other multiplayer online battle arena games, Pokemon Unite involves teams of 5 players pitted against each other. Players get to choose from an extensive catalog of Pokemon, and they can equip items in-game to aid them in the battle to capture their opponents. Items will be sold in the item shop, bought for the in-game currency Aeos coins.
While the game is set to be released only on Nintendo Switch and mobile platforms, there is no reason why you can't play the game on PC. Much like other Andriod games, you can play Pokemon Unite using emulators. Emulators are programs that allow you to run software from different types of devices on your PC.
Nox emulator is one such emulator. Nox emulator is one of the most widely used emulators, to emulate Android apps onto your PC. While Pokemon Unite hasn't been released across mobile platforms yet, there is a simple guide to access Android apps on the emulator. Here are some steps you can follow in order to do the same:
Search for Nox App Player on your search browser of choice
Download the official install file.
Open the file. The installation should happen on its own
Once installed, run the emulator.
Go to settings, and add your Google account of choice
After this, you will be able to use the Play Store.
Search for the Pokemon Unite app on the Play Store.
Download and run the app.