PC gaming has the largest catalog of games released on the platform. This is because almost every game is released on PC along with other platforms. However, some games aren't released on PC, but you can still get your hands on them. In this article, we will take a look at the game Pokemon Unite, and how to play it on PC using LDPlayer. Let's dive right in: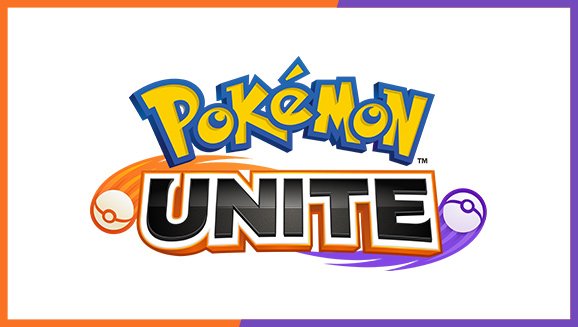 Pokemon Unite
Multiplayer online battle arena games are a great way to encourage teamwork. It is also a great way to help you have a fun time with your friends. Think about League of Legends. If you are a fan of the genre, Pokemon Unite will be a great addition to your library. The Pokemon-based MOBA game will be released soon on Nintendo Switch, followed by a release on mobile platforms in late 2021.
The game will have several aspects of the famous show Pokemon, where you will be able to select Pokemons for battle. Pokemon will bring a much-needed aspect of lore to the MOBA gaming genre, making players that much more interested. Along with the Pokemons, you can use items to aid your Pokemon in their battles.
How to play Pokemon Unite on PC using LDPlayer ?
While there has been no news regarding a PC release of the game, there is no reason you shouldn't be able to play the game on PC. LDPlayer is an emulator that can be used to do that. An emulator is a software, that can be used to play applications of different devices on your PC.
While the game hasn't been released on the mobile platforms yet, there is an easy step to step guide in order to play games on LDPlayer. Here are some steps you can follow in order to do the same:
Search for LDPlayer on your search browser of choice
Download the official install file.
Open the file. The installation should happen on its own
Once installed, run the emulator.
Go to settings, and add your Google account of choice
After this, you will be able to use the Play Store.
Search for the Pokemon Unite app on the Play Store.
Download and run the app.
Read more about Pokemon Unite here: