Games rely heavily on audio to provide a great gaming experience. In fact, games like Friday Night Funkin work primarily on their music. In this article, we are going to take a look at the Knockout City No sound in-game issue that has been troubling players. Here is all you need to know about the issue: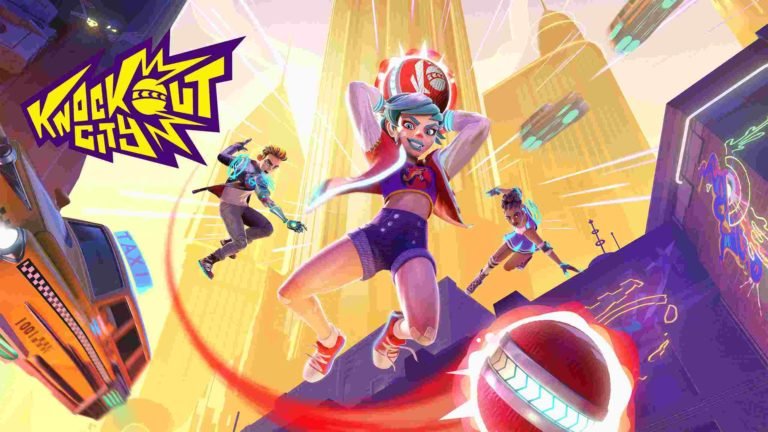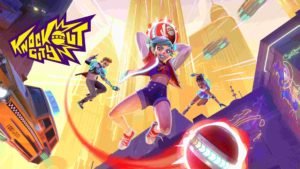 Knockout City
There have been several renditions of sports games. From Kinect games to Wii sports, there are several sports games you can play. The Knockout City game is a team-based multiplayer and comes with several features. One of the most significant aspects of the game is the types of balls that are available to players, which provides several benefits to the players holding them.
The latest developments in the world of Knockout City indicate an ongoing Heatwave Mid Season Event. Players can crew up and cool off in this Summer event by collecting Ice Pops that have been cleverly hidden all over Knockout City. Players can also earn Heatwave Tickets, which they can cash in exchange for exclusive items in the Heatwave Shops.
Knockout City No sound in-game issue troubling players, fix awaited
With the release of the full edition, Knockout City was set to have a great time in the gaming community. However, a technical glitch that popped up recently has thrown a wrench in their plans. This glitch renders the in-game audio useless, and several users have been facing this error themselves.
This error has been officially acknowledged and addressed by the EA team. They suspected the game to be using a different output channel than the one intended. Here is a brief guide to help you fix the in-game issue yourself:
Run the game in windowed mode, and head to an area where there is definite sound.
In the bottom right of your screen, locate the volume option.
Here, head on to the Volume Mixer and take a look at the output channel.
If the output is not coming out of the intended channel, exit the game and disconnect the current output channel.
Turn it back to the one you want to use. This should fix your issue.
Read about alternative fixes for the issue here:
Read more about gaming on Digistatement