Pokemon games are always fun, and the franchise has been dabbling into different gaming formats lately. Pokemon Go is one of the most games in the world, released when augmented reality games were unheard of. Another new game in the works is Pokemon Unite. In this article, we will learn more about Pokemon Unite Focus Band Use & how you can get it. Let's dive right in: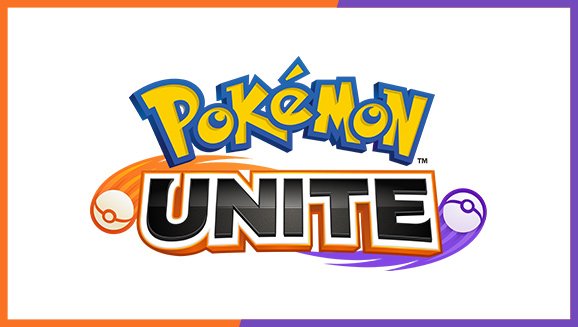 Pokemon Unite
Pokemon Unite is an upcoming free multiplayer online battle royale game. The game is set to release in July on Nintendo Switch. Pokemon Unite will also release on both mobile platforms, Android and iOS, in September. Pokemon Unite will have several in-game items along with an extensive catalog of Pokemons to choose from.
The gameplay will be similar to other multiplayer online battle royale games. Two teams of 5 players each are pitted against the other, in order to defeat the opponents. Players can not only choose among several Pokemons but also use items while playing. There are a plethora of items that will be available in the item shop for purchase.
The Focus Band will have few effects on the Pokemon. The item, when used, will gradually increase the Pokemon's HP during battle. This will only happen when the Pokemon's HP is low, i.e., not 100%. Being a held item, the Focus Band can be used with other such items. The Focus Band can be bought in the item shop, and the item will set your wallet back by 1000 Aeos coins.
Read more about other such Pokemon Unite items here: