Pokémon Unite is one of the most played games now and it is indeed one of the best! Those who play the game know that there is something known as the Aeos coin in the game.
A lot of players who have just started playing Pokémon Unite do not have an idea about the Aeos coins and how to farm them. So, here is an ultimate crib sheet of everything you need to know about these Aeos coins and how to farm them.
WHAT ARE AEOS COINS?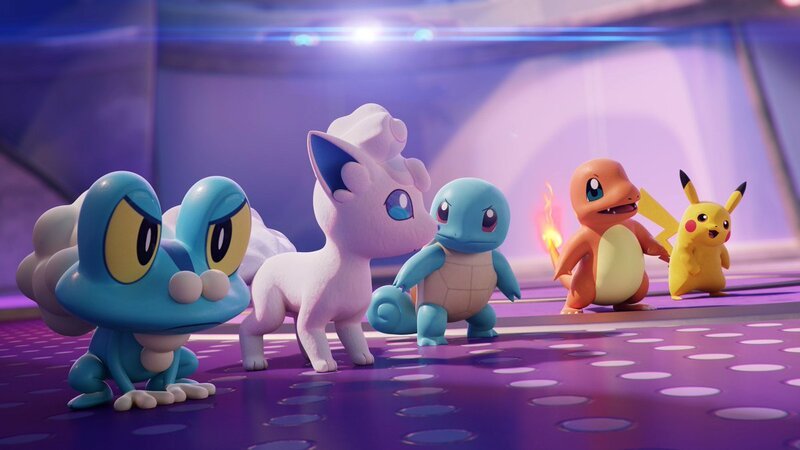 Aeos coins are one of the five currencies available in the game Pokémon Unite. Players can use these Aeos coins to unlock new playable Pokémon for their roster by spending a specific amount of these in the Pokémon License.
Talking about Pokémon Licenses, these costs either around 6000, 8000, or 10000 depending on the type of Pokémon you want to buy. There are certain Held items available in the game which are enough to either make or break a battle. Players can buy these items using Aeos coins as well!
Before we move on to the detailed ways in which you can earn the Aeos coins fast in Pokémon Unite, here is a quick rundown of how you can get these daily –
After completing Unite Battles (Up to 2,100 a week)
Completing tutorials
Completing Daily Missions
Completing Daily Challenges
Completing Event Missions
Hitting 90 Fair Play Points
Reaching certain Trainer Levels
Unlike Aeos Gems, which can be bought using real money, Aeos coins can be earned only by playing the game. The most common method to farm these coins, mostly for beginners, is by completing the daily challenges and missions.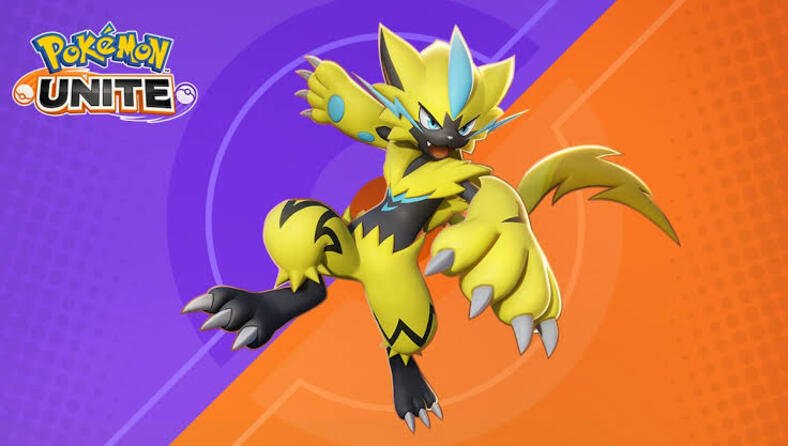 The list of the challenges and missions can be found in the main menu under the Challenge and Events tab at the bottom below your Pokémon. Both of these will give you quite a lot of Aeos coins. The best part is that you will get the rewards for doing just the normal things you do in the game! Is there any easier way?
Then there are the Advanced Tutorials which are another amazing way to amass these coins. These Advanced Tutorials are anyway compulsory, but these are one of the easiest methods to earn Aeos coins. Plus, these take only a couple of minutes to complete! Advanced Tutorials are the most recommended methods of farming coins, alongside completing Daily Missions.
As an addition, you can also try levelling up your trainer and you should have enough Aeos coins to unlock your first Pokémon. Another way to earn Aeos coins is to participate in one of the three different types of matches: Ranked, Standard, and Quick matches.
Each of these match types rewards you with a certain amount of Aeos coins based on winning, losing and your personal performance. This means that the better you perform in these matches, the more Aeos coins you will be released with!
Another main method of gaining Aeos Coins is by completing battles, although this will only net players about 30-50 Aeos Coins per match. But here is the issue. You are capped at only 2100 Aeos coins per week through these battles.
Here is a tip. Make sure you are buying only those Pokémon through Aeos coins that can't be unlocked via other methods. For example, you can earn Venosaur by hitting Trainer Level 5, so there's no need to actually spend your coins. Save it for the more expensive Pokémon like Sylveon or Garchomp!
Follow Digi Statement for more such guides!