WHAT ARE AEOS TICKETS? : Those who play Pokémon Unite frequently or have played it for at least sometime know what Aeos Tickets are. Aeos Tickets are one of the five currencies available in the Pokémon Unite game that can be used to purchase various stuff in-game. You can use these Aeos tickets to purchase various stuff like trainers' clothing and skins, new Pokémon, and several Held items for the Pokémon.
Here is an example to make you understand better. A lot of us have played PlayerUnknowns Battlegrounds, right? In this particular game, we will find several in-game currencies, out of which one is the Battle Point or BP. These BPs can be used to purchase several stuff in the game, and Aeos tickets are just the same in Pokémon United
HOW CAN YOU SPEND THESE AEOS TICKETS?
There are several items you can purchase using these Aeos Tickets. Here is the list of everything available in the game in exchange for Aeos Coins –
New Pokémon
Yeah, you can purchase new Pokémon using these Aeos Tickets. There are a lot of Pokémon that are available in the game store, including Blastoise, Sylveon, Charizard, Snorlax, etc. But here is a tip. Make sure you are buying only those Pokémon through Aeos coins that can't be unlocked via other methods.
For example, you can earn Venosaur by hitting Trainer Level 5, so there's no need to actually spend your coins. Save it for the more expensive Pokémon like Sylveon or Garchomp!
ITEM ENHANCERS
Item Enhancers are required to upgrade your Held Items and increase the stat boost they provide your Pokémon. These item enhancers increase the effectiveness of the held items as well.
They can be bought in the Aeos Emporium for only 10 Aeos tickets per purchase. It takes only 82 Item Enhancers to upgrade an item to level 10, which is the first major upgrade. It is best to upgrade the item that is commonly used by Pokémon, or at least by the player's preferred role.
Battle Point Booster Cards
Battle Point Booster Cards doubles the battle points earned after battles. It refers to the player's Trainer Level. Each level rewards players with a variety of items, such as Battle Items, Item Enhancers, and the different currencies. You should spend the Aeos Tickets on these battle point booster cards since these will help you level up faster, and will give you access to new rewards, especially Battle items.
Trainer Fashion Items
You can get a variety of trainers fashion items and cosmetics through Aeos Tickets in the game store. You can get costumes, bags, shoes, shirts, etc. using the Aeos Tickets. But it is recommended not to spend the tickets on buying trainers' fashion items as these can also be obtained through challenges, events, energy rewards etc. You can purchase these cosmetic items once you have upgraded your held items to the max levels.
Aeos Coins Boost Cards
These Aeos tickets can be used to buy Aeos coin boost cards. What are Aeos coins? Just like Aeos Tickets, these Aeos coins can be used to buy Pokémon Licenses and Held Items but buying held items are recommended. Buying Aeos coins boost cards can help you farm Aeos found faster.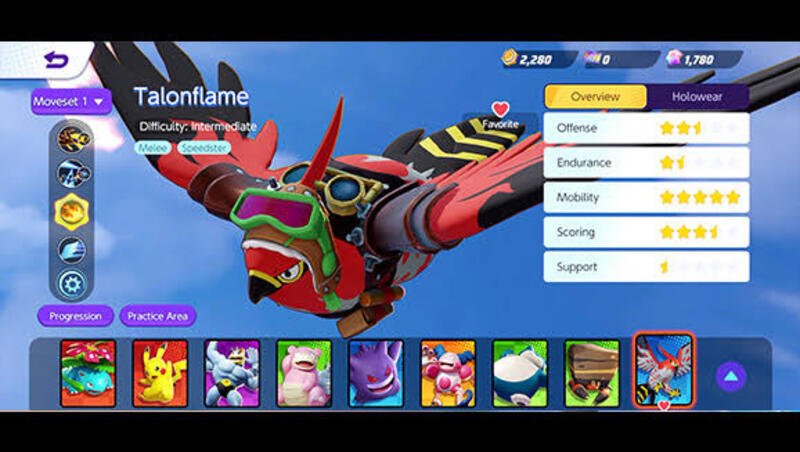 These were everything you can do using Aeos Tickets. Follow Digi Statement for more such guides, tips and tricks.