Pokemon Scarlet and Violet have a ton of content and the Pokemon variety is one of them. This is not the type of game where you just enjoy an RPG setting with your friends, but it also offers you some amazing Pokemon adventures and hunts. There are a total of 3 different storylines from which the players can choose any one of their likings and go on amazing quests. Not only this but there are also other Pokemon world elements like training your Pokemon, fighting legendary Pokemon battles, and of course, catching amazing Pokemon. Considering there are a ton of amazing Pokemon in the game, let us take a look at the top 5 & best Normal type Pokemon in Pokemon Scarlet & Violet.
Considering that there are multiple pokemon for you to catch in these new titles, you should take note of which ones would you benefit from when going up against overwhelming enemies. Now, as much as we hate to say it, there are not many Pokemon in the normal type category which have flashy powers. Normal-type Pokemon come as weak in front of the Fighting-type pokemon and aren't effective against any other type. This still does not stop us from looking at the ones with the highest stats among them. Let us take a look.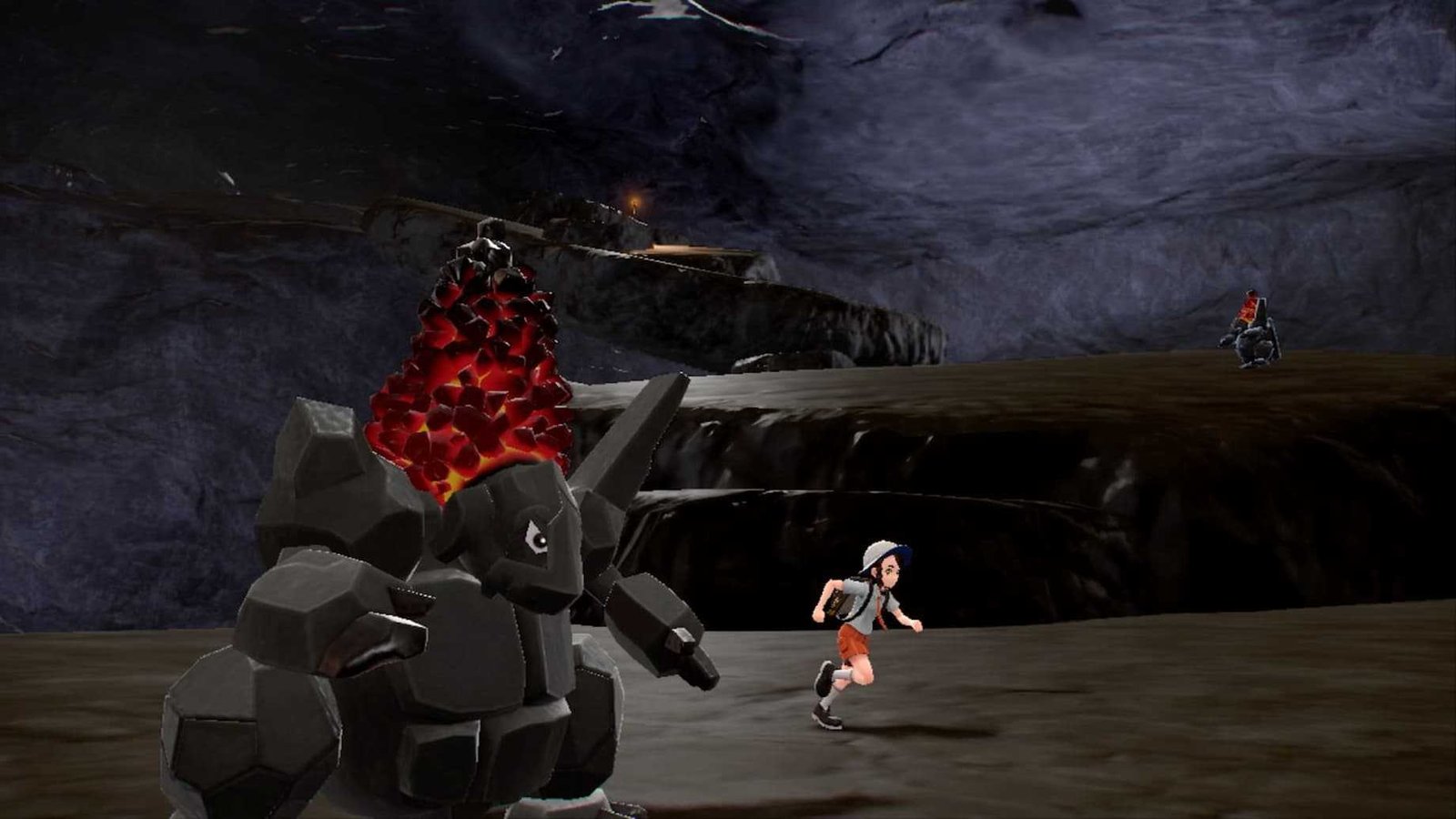 Pokemon Scarlet & Violet (SV): Top 5 & Best Normal Type Pokemon List
Slaking
Slaking is a normal type of Pokemon that looks like a sloth. It belongs to the 3rd generation. Its previous form is Vigoroth and its base form is Slakoth. Its stats are below:
HP- 150
Attack Stat- 160
Defense Stat- 100
Special Attack Stat- 95
Special Defense Stat- 65
Speed- 100
Blissey
Blissey is a normal type Pokemon introduced in the 2nd generation. Its previous form is Chansey and the base form is called Happiny. Below are its stats:
HP- 255
Attack Stat- 10
Defense Stat- 10
Special Attack Stat- 75
Special Defense Stat- 135
Speed- 55
Farigiraf
Farigiraf is a dual-type normal/psychic type Pokemon that belongs to the 9th generation. It evolves from Girafarig. Some of its stats are mentioned below:
HP- 120
Attack Stat- 90
Defense Stat- 70
Special Attack Stat- 110
Special Defense Stat- 70
Speed- 60
Dudunsparce
This is a normal type of Pokemon introduced in the 9th generation of the Pokemon roster. It evolves from Dunsparce and has two different forms. Some of its stats are as follows.
HP- 125
Attack Stat- 100
Defense Stat- 80
Special Attack Stat- 85
Special Defense Stat- 75
Speed- 55
Braviary
This is a dual-type normal/flying type Pokemon that was introduced in the 5th generation. Its previous form is best known to players as Rufflet. Some of its amazing stats are as follows:
HP- 100
Attack Stat- 123
Defense Stat- 75
Special Attack Stat- 57
Special Defense Stat- 75
Speed- 80
With this, we hope you enjoyed this amazing list and article. Keep visiting Digistatement for more.