Pokemon Scarlet & Violet (SV) has tons of pokemon and a lot of them have strange evolution requirements. Steenee has baffled the players because it simply won't evolve no matter what they do. The developers have added a lot of in-game mechanics that you need to check off in order to evolve your pokemon. But, most players are unaware of these requirements. Naturally, folks take to the internet in search of the answer. So, if you are also wondering how to evolve your Steenee into Tsareena, then you have come to the right place.
PSV or Pokemon Scarlet & Violet (SV) is an amazing pokemon video game. It does a lot of things differently than the previous titles. For starters, it is a true open-world game and gives you complete freedom to roam around. So, you can just party up with your friends and go catch some pokemon in the mountains. But, the sheer number of pokemon and a bunch of items available in the game give rise to many questions including how to evolve a specific pokemon. While some pokemon have pretty straightforward methods to evolve them, others require you to fulfill some strange criteria in order to move forward with the process. Unfortunately, Steenee falls into the latter category.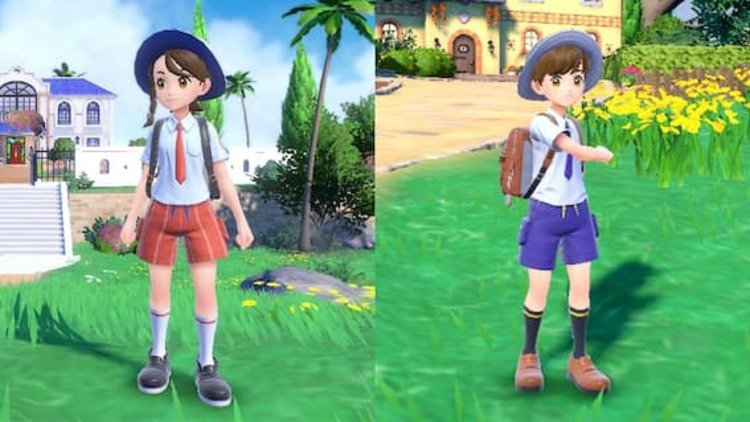 Pokemon Scarlet & Violet (SV): How to Evolve Steenee into Tsareena?
Most players have already tried leveling up, equipping Evolutionary Stones, and other methods to evolve Steenee into Tsareena. But, the pokemon simply refuses to evolve. If you don't already have this pokemon in your deck, then you should head over to either of these locations- East Province (Area One), East Province (Area Two), and West Province (Area Three). Here, look for a small creature with long legs and big flappy green ears. Steenee can also be obtained from 3 Star Raid Battles. Once you capture Steenee, it is time to evolve it into Tsareena. But to accomplish this, your pokemon will need to learn a move.
To be more specific, Steenee will need to learn "Stomp" if you want it to evolve into Tsareena. This will happen when the pokemon hits level 28. So, we recommend using this pokemon in battles regularly and leveling it up fast. Once you unlock "Stomp", make sure to keep it as a useable move. After this, the next time Steenee levels up and has Stomp equipped, it will evolve into Tsareena. Well, this brings us to the end of this article. We hope that you found it helpful. Stay tuned to Digi Statement, and happy gaming.