Like every other Pokemon game in the series, the evolution stones are also present in Pokemon Scarlet & Violet. Every trainer in the world does their best to gather as many pokemon as possible and evolve their pokemon and dominate gym battles. However, some pokemon require unique items and extra effort to evolve. The Thunder Stone is one such item that is found in said specific locations that any casual player can miss. The Thunder Stone is one of the elemental items that can help in evolving certain pokemon in the game. Wondering where you can find it in the game? Look no further as this guide will help you step by step. Continue reading the article to know more about Pokemon Scarlet & Violet and how to get Thunder Stone.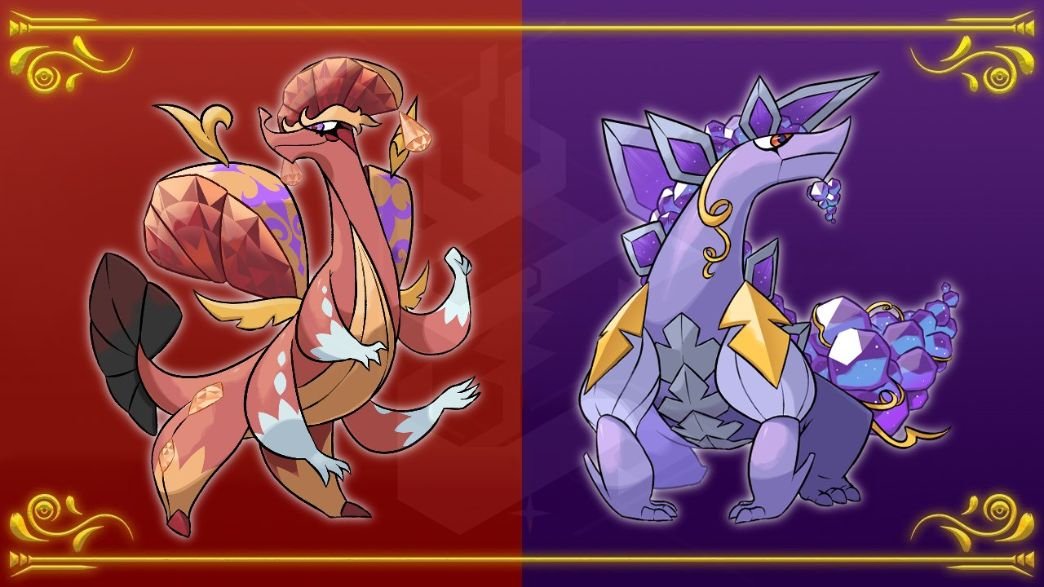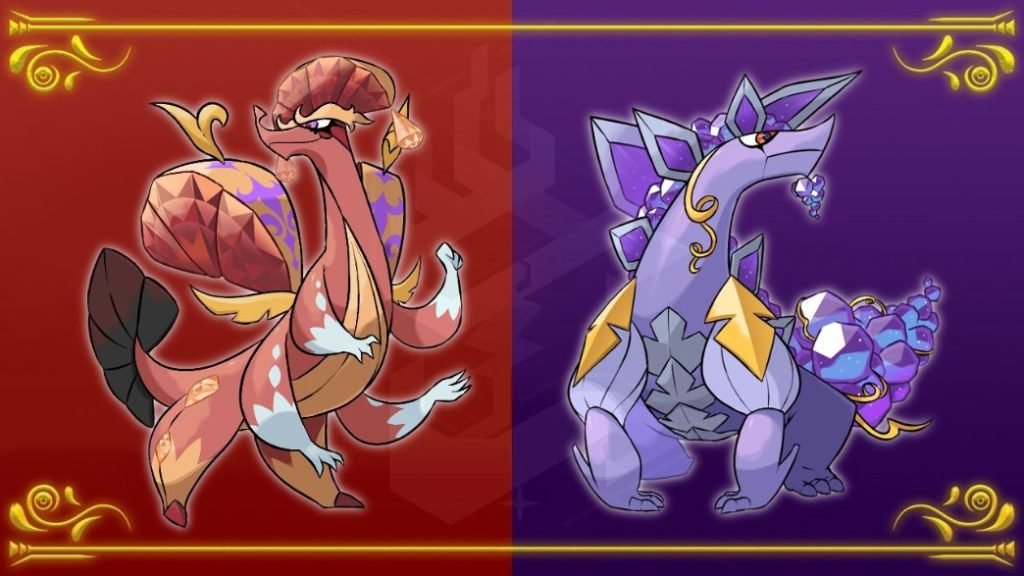 How to get Thunder Stone in Pokemon Scarlet & Violet?
Finding stones of the different elements is easy if you know where to look for them and the Thunder Stone is no exception. Before you go hunting for stones, it is important that you earn as many Gym Badges as possible. This can open many ways for you to get upgrades from various sources like Auction House, Regular Stores in the world of Scarlet & Violet. To get Thunder Stones, you have to visit Delibird Present store after earning three gym badges. You can find them in all major cities in the Paldea region like Cascarrafa, Levincia, and Mesagoza. It costs around 3,000 Poke dollars so if you're running short on money, better grind the game until you have enough.
Another best alternative to get Thunder Stone is buying it from the Auction house in Porto Marinada. There are also other evolution stones available there and if you're lucky, you might find rare ones. Also, they spawn at random locations in the map, so keep an eye out for them.
Pokemon that you can use Thunder Stones on-
There are a fair amount of electric-type Pokemon that you can use Thunder Stone to evolve in Pokemon Scarlet & Violet. We have put together a list of Pokemon that are compatible with Thunder Stone so check them out below.
Magneton – Magnezone
Pikachu – Raichu
Eevee – Jolteon
Eelektrik – Eelektross
Tadbulb – Bellibolt
If you have any of the abovementioned pokemon in your party and want to evolve, go ahead and use Thunder Stones on them. We hope that you enjoyed reading this article. Stay tuned for more updates about Pokemon Scarlet & Violet, guides, news, and more at Digistatement.