Pokemon Scarlet & Violet (SV) have finally rolled out and folks can't wait to explore the new Paldea region. Now that we finally have a true open-world pokemon experience, some players wish to do the exploring alone. If you are someone who likes solo play, you will need to play the game in offline mode. But, since the game has just come out, not a lot of information is available at the moment. This has set most players scanning the internet for the answers. So, if you are looking for more information on this topic as well, then you have come to the right place.
Pokemon Scarlet & Violet (SV) is the latest installment in the Pokemon game universe. Fans have been criticizing Nintendo & The Pokemon Company for dishing out boring games for the last couple of years. Now, the developers have finally listened to the feedback and rolled out something new and fresh. These games introduce a lot of exciting content that pokemon fans might not have experienced before. But, a lot of players wish to do this privately without having to connect to the internet. So, these players are wondering if there is an offline mode in the game. This will come in handy for folks who wish to be left alone and not engage in multiplayer activities.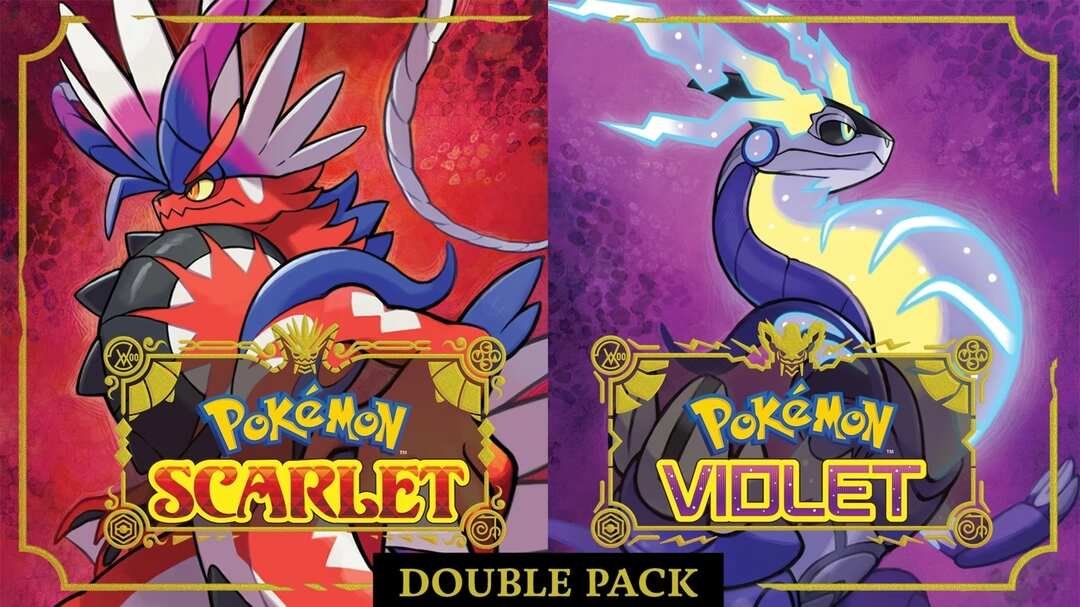 Pokemon Scarlet & Violet (SV): How to play offline & enable offline mode?
Folks will be happy to know that it is actually quite easy to get into the offline mode in Pokemon Scarlet & Violet (SV). All you have to do is press the L button on your Nintendo Switch while you are on the Main Menu screen, which is accessed by pressing the X button. Once you do this, the game will disconnect from the online services and load in offline mode. After performing this simple step, you will be able to enjoy the game without any online interference.
But, if you wish to partake in any online multiplayer activity, then you will have to reconnect to the internet. Once you do so, you will be able to play with other players. If you did not know, you will need to purchase the Nintendo Switch Online subscription separately to access the online multiplayer features. So, now you know how to enable or disable offline mode in the game. We will make sure to update our article if more information is available on the same. Till then, stay tuned to Digi Statement, and happy gaming.