Pokemon Scarlet & Violet is the upcoming RPG that certainly knows how to appeal to fans' tastes and shower them with tons of content. The upcoming entries have plenty of gameplay features like Co-op, Tera battle raids, and multiple storylines that can take a while to complete. Well, in RPG games, saving in-game progress is an essential feature. What's more, you can continue from where you left off without having to worry about losing anything. So, if you are wondering how to save game progress in Pokemon Scarlet & Violet and if autosave is available, consider reading till the end for all the information.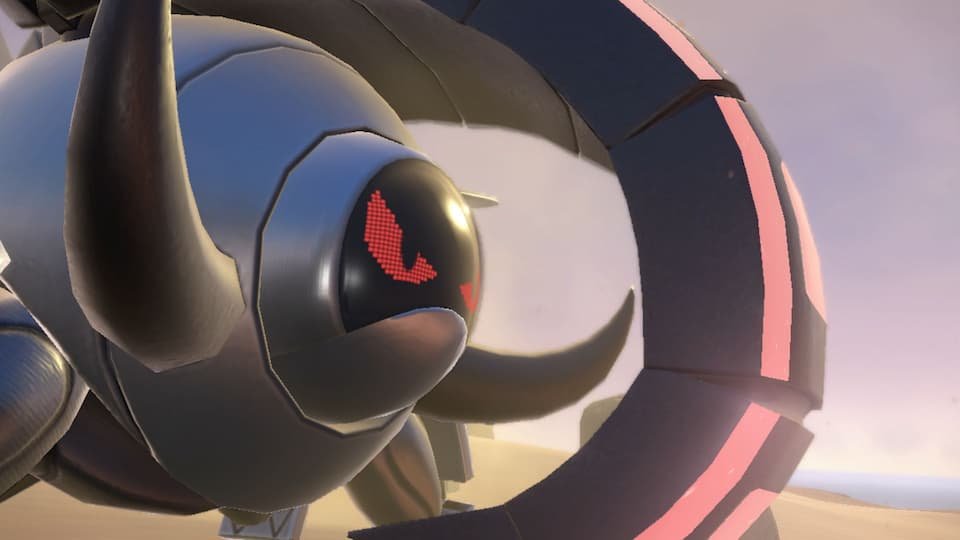 How to save game in Pokemon Scarlet & Violet?
Battle against wild pokemon and trainers can be tough, so saving your progress and loading it back can let you resume to the point before the battle. If you are going to explore different regions and fight gym trainers, it is advised that you manually save your game. Even if you lose, you can resume by loading the previous save. Another benefit of manual save is that it can allow you to reroll the nature of Legendary Pokemon. Just manually save your progress before the encounter and keep on reloading the save until you get the desired stat on the legendary pokemon. To manually save your progress, access the main menu by pressing X, and select the Save option from the list. 
Also, the game features both Autosaves and Manual saves. Both of them have their own advantages when it comes to playing the game. Having Autosave enabled lets the game save in various checkpoints when doing a quest or playing the story missions. Autosaves can save you from the hassle of having to worry about saving your progress every time, which is why this feature is turned on by default.
It usually triggers when you enter and leave locations or catch a wild pokemon. You'll notice the "Now Saving" prompt on the right side of the screen during an autosave. However, if you don't prefer Autosave and want it disabled, you can easily do so in the game's option. To turn off autosave, go to the main menu by pressing the X button, and select Options. Here, you'll see the "Autosave" option. Change it to Off.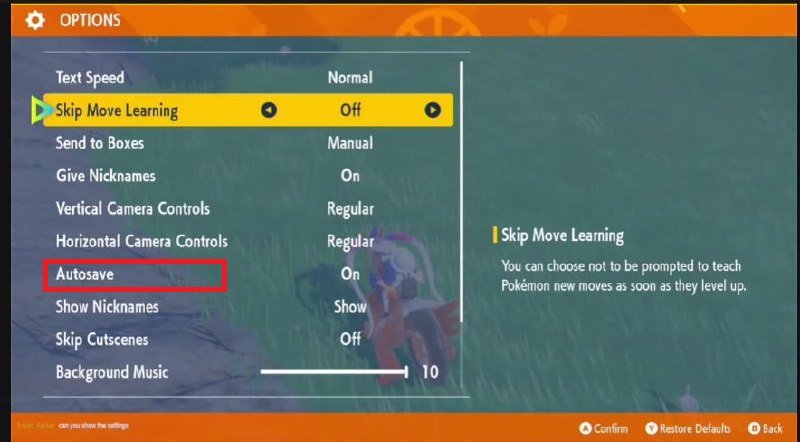 However, a limitation in Pokemon Scarlet and Violet is that you're only allowed 1 save file per system. If you wish to start the game from scratch again, you must remove the old save before you can proceed. However, if you wish to preserve your first playthrough but want to play the game from start, create a new profile and enjoy.
We hope that you enjoyed reading this article. Stay tuned for more updates about Pokemon Scarlet & Violet, guides, news, and more at Digistatement.