Weather is one of the most important aspects of any game. This is not only because the weather changes the aesthetics of the surroundings, but many games also implement weather dynamics to directly affect the gameplay for the player. Pokemon Scarlet & Violet are finally out and it is not a surprise that these open-world titles also come with dynamic weather. Even though many players like to enjoy all the weather of the game to get the full experience, there are pokemon spawns that are affected by it. Therefore, a lot of players are curious about how to change the weather in Pokemon Scarlet & Violet (SV). If you are one of those players, you have come to the right place because today we will be discussing the weather mechanics of Pokemon Scarlet & Violet (SV).
Also read Pokemon Scarlet & Violet (SV): Can you play it offline on PC with Yuzu Emulator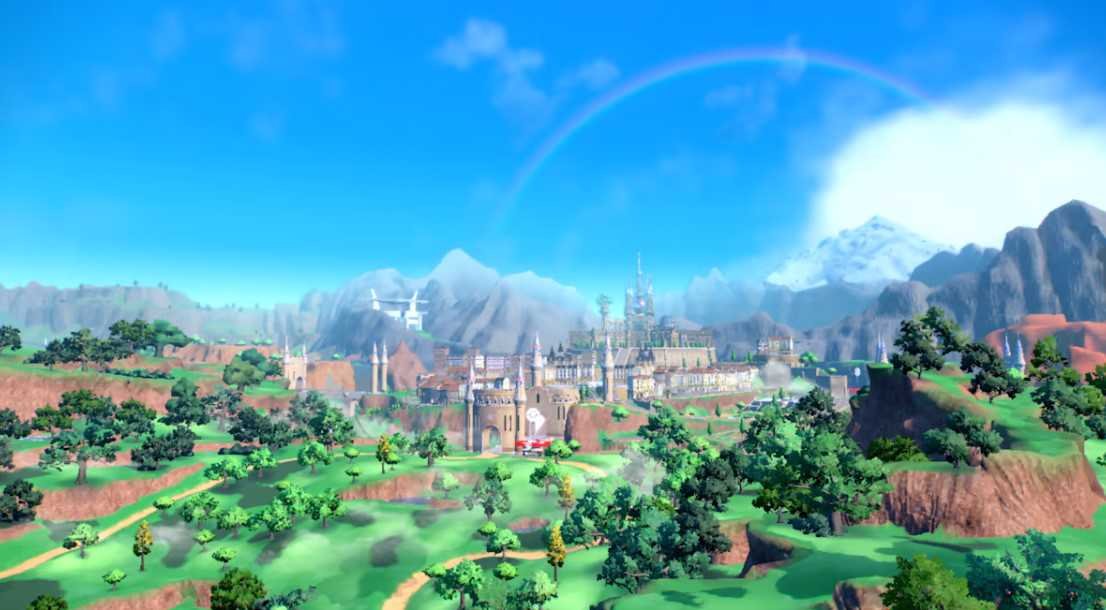 The worlds of Pokemon Scarlet & Violet (SV) are situated in the lands of Paldea. As you progress and explore the world, you will get to experience different kinds of weather on your journey. For example, you may even have to face thunderstorms when you are in the middle of catching a Pokemon that you may have been hunting for a while. Although the change in the weather adds realism to the game and makes it more interesting, sometimes it creates chaos as well. For starters, you cannot initiate a picnic in rainy weather.
Weather also affects pokemon spawns as some pokemon are mostly out in the wild during a sunny day, while some are found in abundance during the rain. Therefore, having the ability to change the weather in the game can help increase the spawn rates at will. So, can you turn thunderstorms into a sunny day and vice versa, or in simple words, is it possible to change the weather in Pokemon SV?
Pokemon Scarlet & Violet (SV): How to Change Weather
The weather system in PSV is directly related to the in-game time. As you might have figured it out already, you cannot change the time in the game manually. The same case goes for the weather in Pokemon Scarlet & Violet (SV). Since the flow of time is something you cannot control, the weather also remains uncontrollable. This means you will have to wait for the time to pass for a change in weather to happen.
Also, note that a specific weather lasts for about 3 to 5 minutes. This means you won't have to suffer the wrath of adverse weather conditions for too long. You can just wait for the time to pass and after that, the weather will change. On this note, we hope now you have an idea of the weather dynamics of Pokemon Scarlet & Violet (SV). We will update this article with more information once we fetch it. Till then, if you want to get more updates on the world of tech and gaming, DigiStatement got you covered.