Pokemon Scarlet & Violet has a lot of features that certainly make it worth playing compared to previous games. The game allows players to customize their character, level up their pokemon, and have fun enjoying picnics together. Among the features that make it a worthy title, is the ability to make your pokemon relearn moves is what many prefer. You can learn new & classic moves that'll let you outsmart opponent trainers but also opens a lot of possibilities in combat. If you're searching the internet for something like that, then look no further. Continue reading the article to know more about Pokemon Scarlet & Violet and how to relearn moves.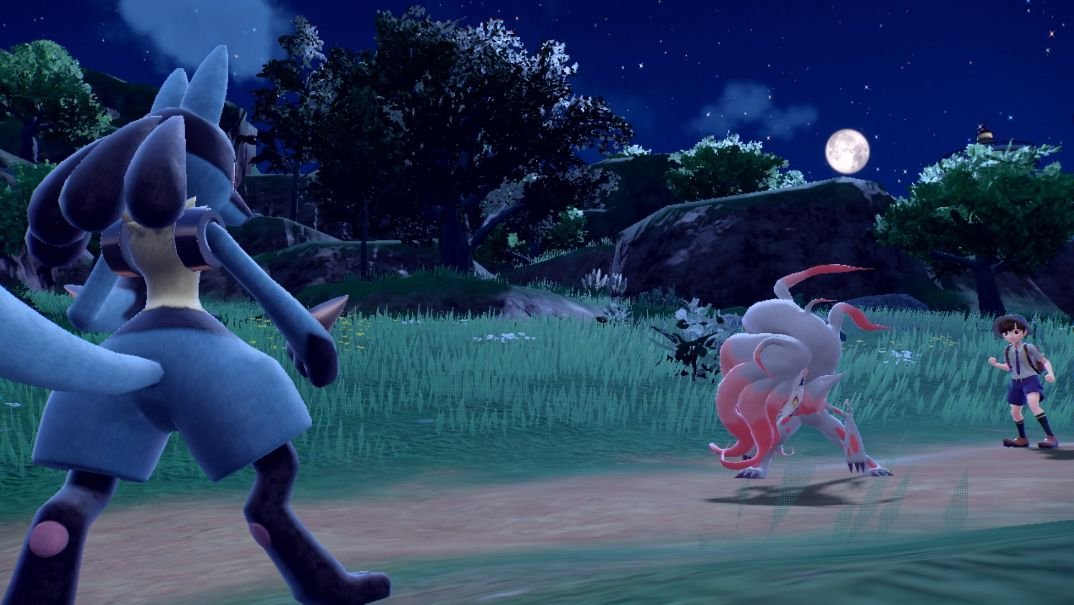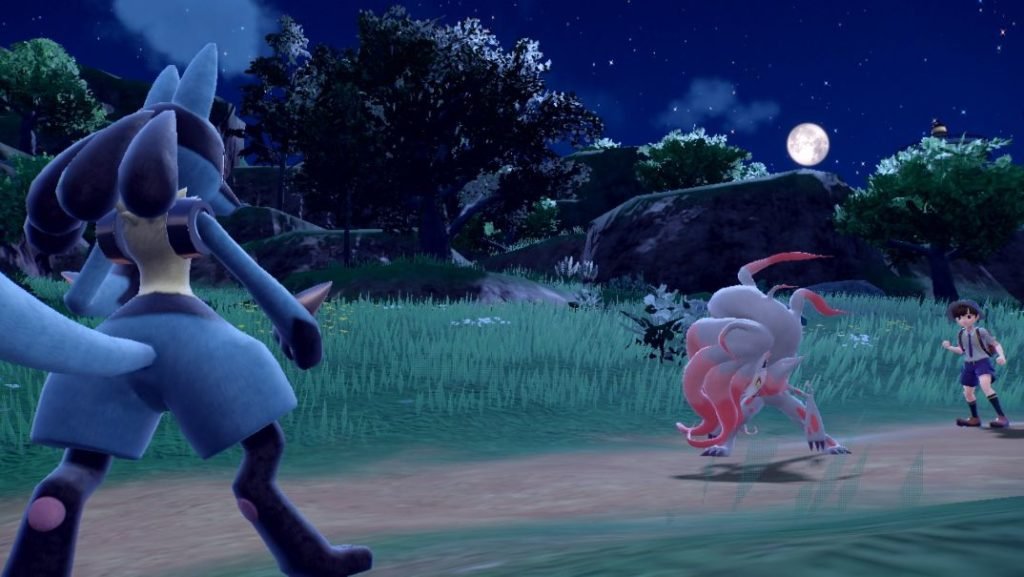 Pokemon Scarlet & Violet are the most successful pokemon games. If we talk about features, there are plenty of them. You can explore the open world of Paldea and catch many wild pokemon. You can enhance the performance of your pokemon in a lot of ways and can relearn moves that your pokemon skipped or forgot. Wondering how this works? See the below section to know more.
Relearn feature in Pokemon Scarlet & Violet
If you're wondering if you'll have to complete certain requirements to relearn moves, we assure you it's very simple. You can easily relearn moves via the Remember Moves menu which is one of the features of the game. This allows trainers to teach pokemon moves that are either forgotten or skipped. Another perk of having this feature is that you won't have to worry about teaching your pokemon the wrong move. Keep in mind that this only works for Pokemon that are in your party. Now that you know the basics, it's time we delve deep into how to use this feature below.
How to relearn moves in Pokemon Scarlet & Violet?
We have put out detailed instructions on how you can use the relearn move feature in Pokemon Scarlet & Violet. Without further ado, let's dive into the details.
The first thing that you have to do is to open the Summary Menu by selecting a pokemon of your choosing.
After that, navigate to the "Moves and Stats" menu to see all the current moves that you have.
To change moves, press the A button while selecting an existing move and then select the "Remember Moves" option from the menu.
In this menu, you can see the list of available moves that your pokemon skipped or forgot. Select whichever move you like and your pokemon will relearn it.
We hope that you enjoyed reading this article. Stay tuned for more updates about Pokemon Scarlet & Violet, guides, news, and more at Digistatement.